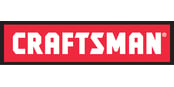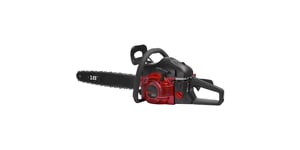 Model #358352070 Official Craftsman chainsaw
Here are the diagrams and repair parts for Craftsman 358352070 chainsaw, as well as links to manuals and error code tables, if available.
There are a couple of ways to find the part or diagram you need:
Click a diagram to see the parts shown on that diagram.
In the search box below, enter all or part of the part number or the part's name.
Not all parts are shown on the diagrams—those parts are labeled NI, for "not illustrated".
We encourage you to save the model to your profile, so it's easy to access parts and manuals for your appliance whenever you log in.
For DIY troubleshooting advice and repair guides, visit our repair help section.
Model Diagram and Schematics
?
This is the number corresponding to the part on the diagram / schematic
Repair guides for gas chainsaws
If your chainsaw isn't running well, a dirty carburetor could be the problem. You can take it apart, clean it and rebuild it, using a carburetor rebuild kit. This repair guide takes you through the process.
Time required
 15 minutes or less
The fuel line on a chainsaw becomes brittle over time and can crack. Replacing it doesn't require a lot of DYI experience. These instructions show you how.
Time required
 15 minutes or less
If the engine won't start even though there's fuel in the chainsaw, the carburetor could be the problem. Sometimes, it's easier to replace the carburetor than to clean it and rebuild it. Follow these steps to do the job yourself in about half an hour.