DIY freezer repair
A stand-alone freezer lets you stock up on frozen foods so you can take advantage of good prices and make fewer trips to the store. If your freezer isn't keeping food frozen enough or not at all, Sears PartsDirect's troubleshooting advice can help you figure out the problem.
If the control displays an error code, use our freezer error code charts to figure out the cause of the problem. Then use our step-by-step repair guides to replace the broken part.
Our freezer articles and videos provide plenty of troubleshooting and maintenance advice, including how to prevent freezer burn and energy saving tips. To find the owner's manual or a complete list of replacement parts for your freezer, search for your model number.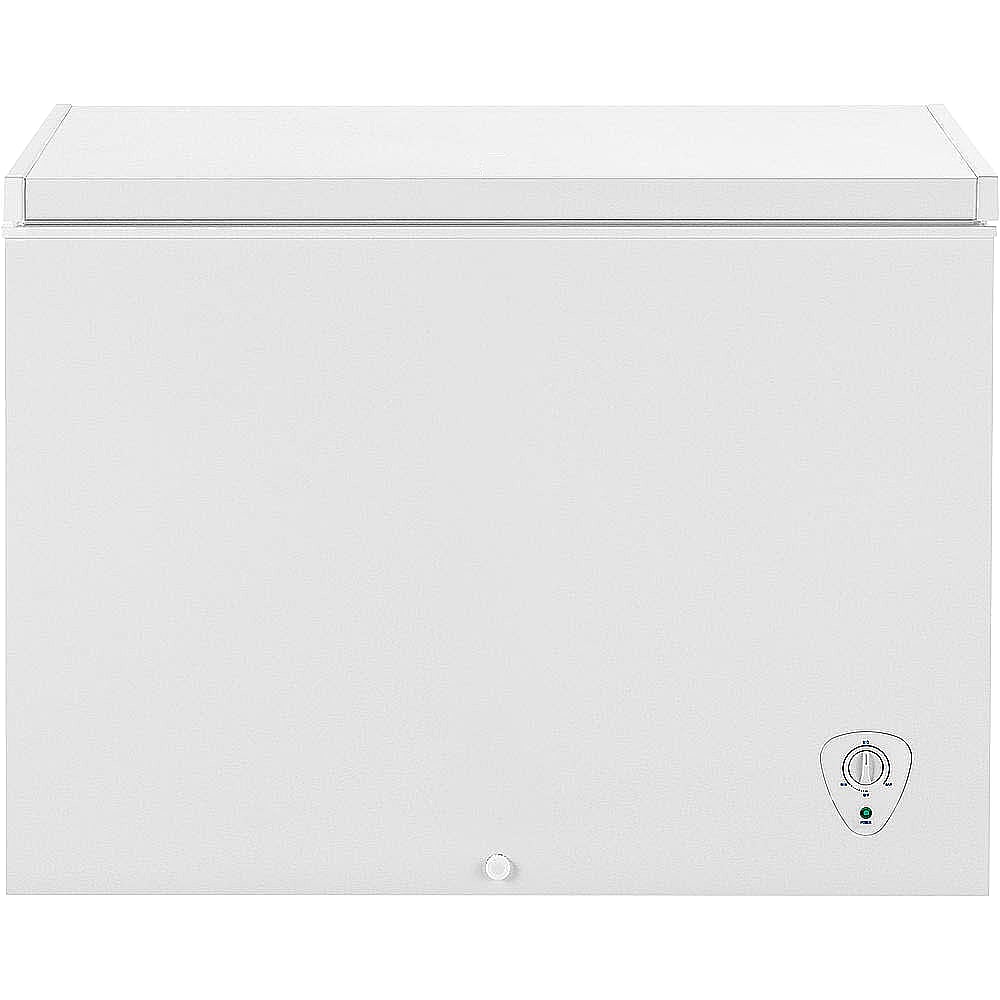 Freestanding Freezer type