Chainsaw Articles and videos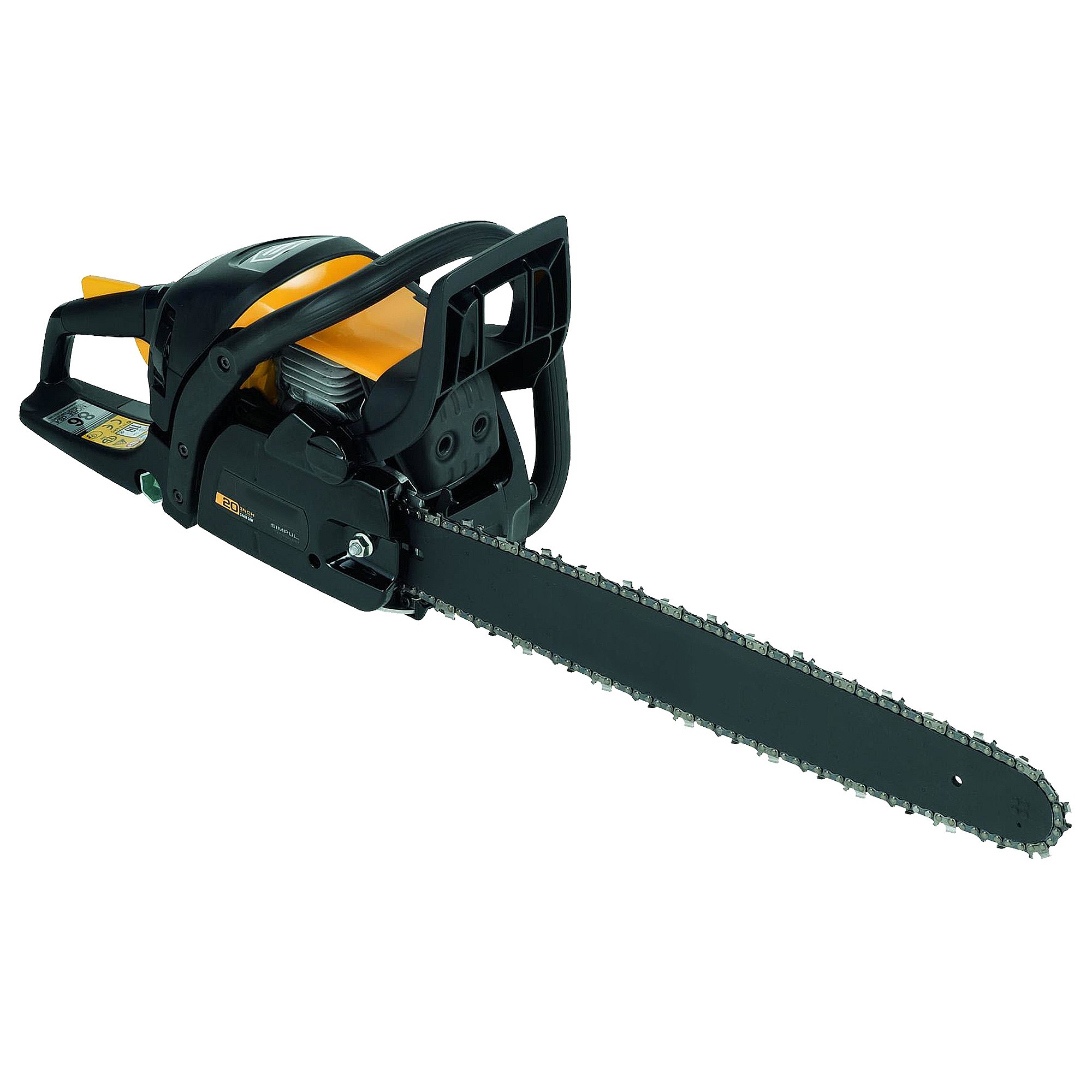 Articles and videos common to all chainsaws
Learn about the most common replacement parts for chainsaws and how they can help you fix chainsaw problems.
Get answers to frequently asked questions about Sears and Sears PartsDirect.
Articles and videos for gas chainsaws
Articles and videos for electric chainsaws
Lyle Weischwill
Find out what type of chainsaw you need to keep trees trimmed in your yard.
Lyle Weischwill
Learn about the top 10 must-have electric lawn & garden tools for 2023