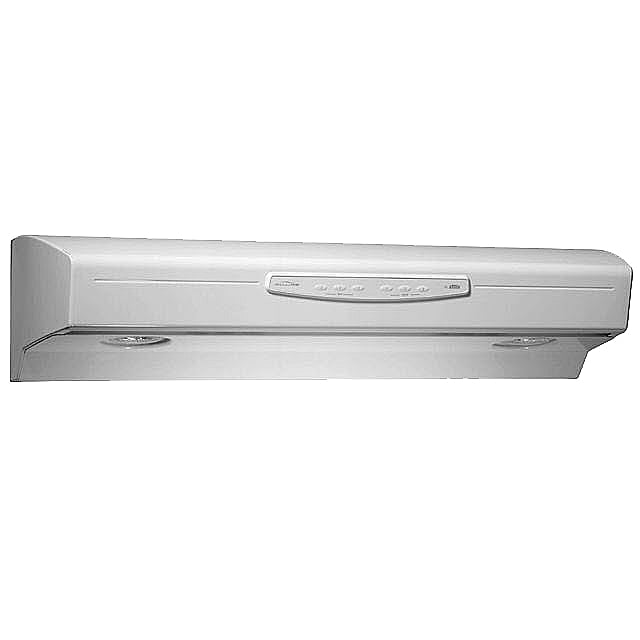 Model #CV2236N Thermador cook 'n vent intake
Here are the diagrams and repair parts for Thermador CV2236N cook 'n vent intake, as well as links to manuals and error code tables, if available.
There are a couple of ways to find the part or diagram you need:
Click a diagram to see the parts shown on that diagram.
In the search box below, enter all or part of the part number or the part's name.
Not all parts are shown on the diagrams—those parts are labeled NI, for "not illustrated".
We encourage you to save the model to your profile, so it's easy to access parts and manuals for your appliance whenever you log in.
For DIY troubleshooting advice and repair guides, visit our repair help section.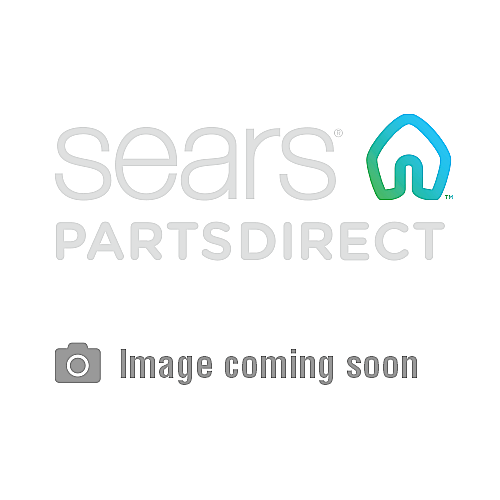 Replacement parts Diagram
Sleeve
Part #14-29-505
?
Manufacturer substitution
This part replaces 14-29-505-14. Substitute parts can look different from the original.
This part replaces 14-29-505-14
This item is not returnable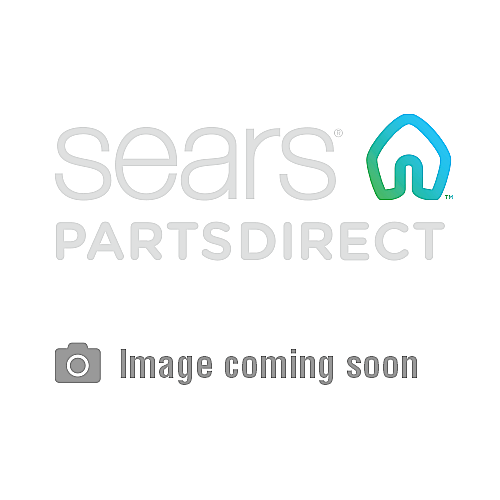 Replacement parts Diagram
Filter cover
Part #19-11-326-02
The manufacturer no longer makes this part, and there's no substitute part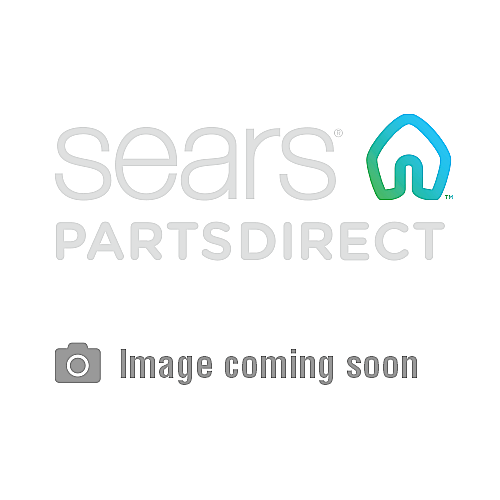 Replacement parts Diagram
Cv2236n main housing
Part #19-11-318
The manufacturer no longer makes this part, and there's no substitute part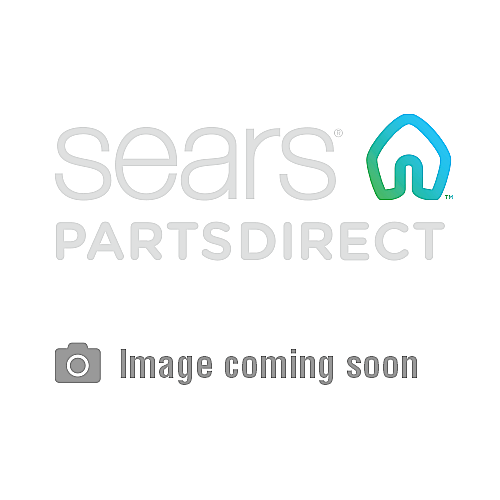 Replacement parts Diagram
Snorkel assembly
Part #19-11-341-02
The manufacturer no longer makes this part, and there's no substitute part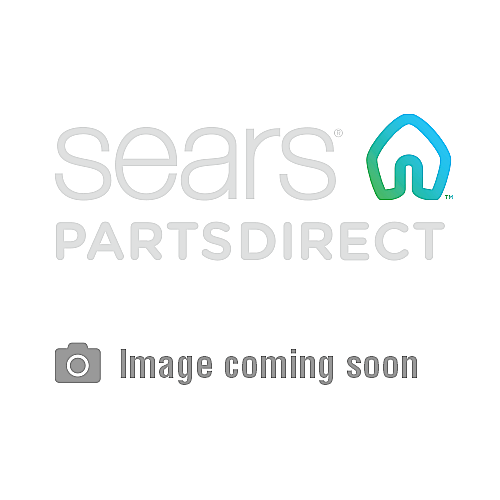 Replacement parts Diagram
Snorkel cover assembly
Part #19-11-347-02
The manufacturer no longer makes this part, and there's no substitute part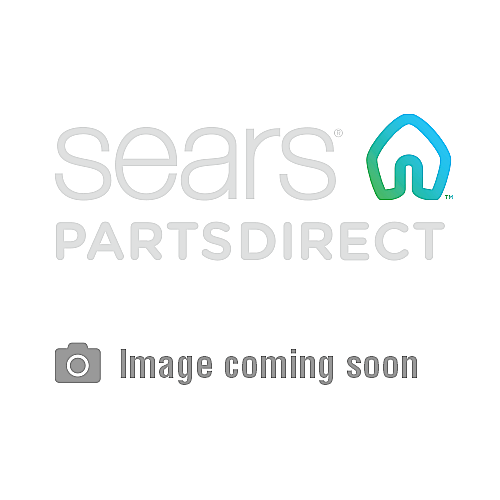 Replacement parts Diagram
Cv2236n panel retainer (2)
Part #19-11-535
The manufacturer no longer makes this part, and there's no substitute part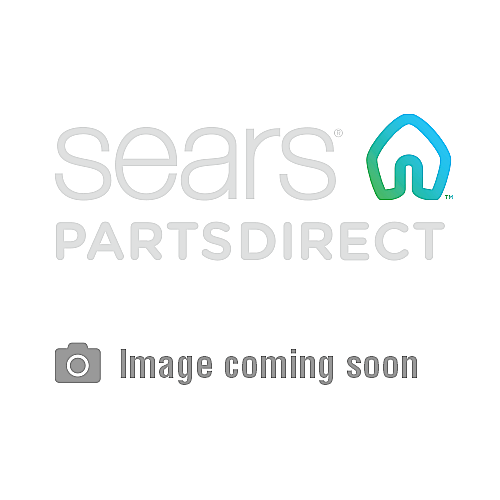 Replacement parts Diagram
3 circuit receptacle
Part #19-09-725
The manufacturer no longer makes this part, and there's no substitute part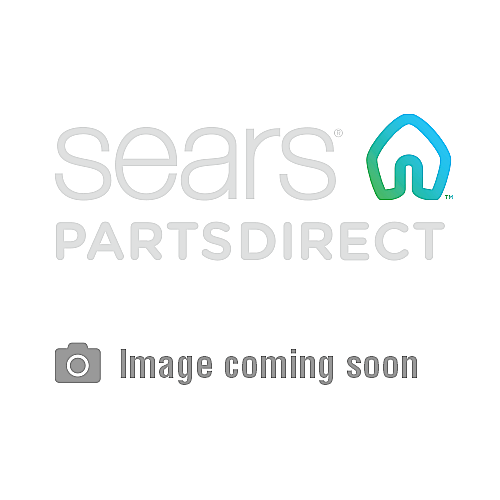 Replacement parts Diagram
Filter
Part #19-09-765
The manufacturer no longer makes this part, and there's no substitute part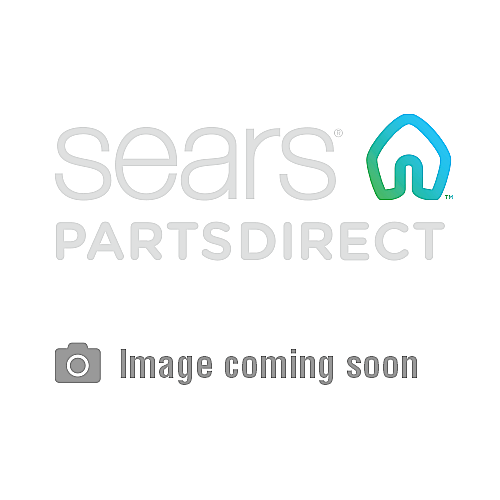 Replacement parts Diagram
No description
Part #19-09-773-14
The manufacturer no longer makes this part, and there's no substitute part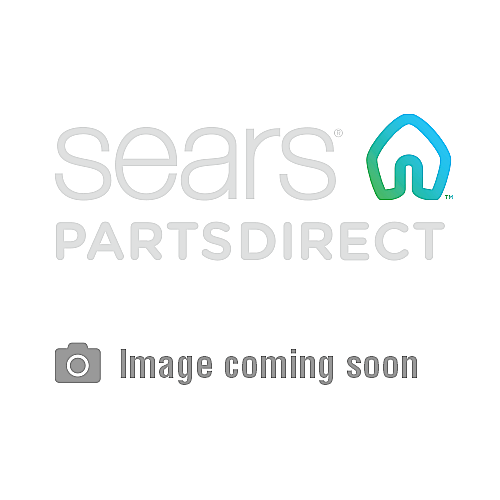 Replacement parts Diagram
3 circuit wire
Part #19-95-118
The manufacturer no longer makes this part, and there's no substitute part
Top Brands
Model hm100159409p Diagram of Parts
,
Model marathonle Diagram of Parts
,
Parts Diagram For Model schwinn202
,
Parts Diagram For Model wfw8300sw05
,
Diagram of wm2010cw Parts
,
Diagram of 28770712550 Parts
,
Diagram of 31070701370 Parts
,
Diagram of 31a6070741e1 Parts
,
Diagram of 532 Parts
,
Diagram of Model dp826e585317
,
Model fghb2844lfe Diagram of Parts