Range Hood: Exhaust fan is noisy
Loose screws, a bad fan motor or a damaged fan blade can cause loud fan noises on a range hood. First, tighten any loose installation screws that hold the range hood to the wall and cabinet. Check the fan mounting screws and tighten any loose screws.
Check the fan blade for damage. Replace the fan blade if it's broken or damaged. Worn bearings in the fan motor can make a loud squealing or whining noise and the fan motor typically gets extremely hot when motor bearings are bad. Replace the fan motor if it squeals or whines and gets extremely hot to the touch while running.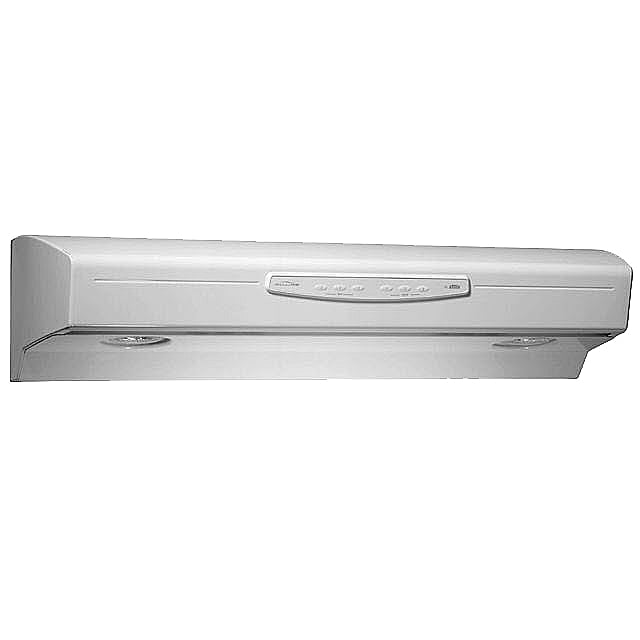 These repairs may help solve your range hood problem
Replace the range hood fan motor
The fan motor spins the fan blade. If the fan motor hums or won't run properly when activated, replace it.
December 1, 2013
By Lyle Weischwill
If your range hood's fan motor hums or the range hood fan isn't working, the fan motor might be worn out. This step-by-step repair guide shows how to replace a range hood fan motor in 30 minutes or less.
Time required
 30 minutes or less
Replace the range hood fan blade
The fan blade spins on the motor shaft and moves exhaust air through the range hood to the outside of the home. If the fan blade is damaged, it vibrates and won't move air properly. Examine the fan blade and replace it if it's damaged.