Kenmore 110 model VMW top-load washer error codes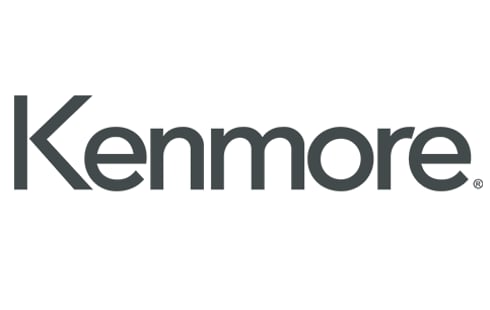 These error code explanations can help you diagnose a problem with your Kenmore top-load VMW washer with a model number that starts with 110. For repair how-to help, visit the PartsDirect repair help section, which includes repair help for washing machines, other major appliances, lawn and garden equipment, garage door openers, vacuum cleaners and more. Search for your model number to find a complete list of replacement parts for your washer.
On models without a digital display, the lid lock flashes to indicate that a fault occurred when the washer encounters a problem. Enter the diagnostic test mode to determine the error code that caused the problem. View this video to see how to enter the diagnostic test mode and retrieve and read the error codes.