Washer repair guides
Don't let your laundry pile up from a broken washing machine—check out these easy-to-follow repair guides and videos for replacing parts such as water valves, electronic control boards and drive motors. Our repair guides and videos cover basic washer repair procedures described in Frigidaire, LG, Whirlpool, GE and Kenmore washer repair manuals.
Find maintenance and DIY troubleshooting tips in the repair help section to keep your washer running smoothly and efficiently. Our error code charts can help you fix problems with Kenmore, Frigidaire, Whirlpool and other brands of washers. Search your model number to find the complete list of replacement parts for your washer and order the part you need.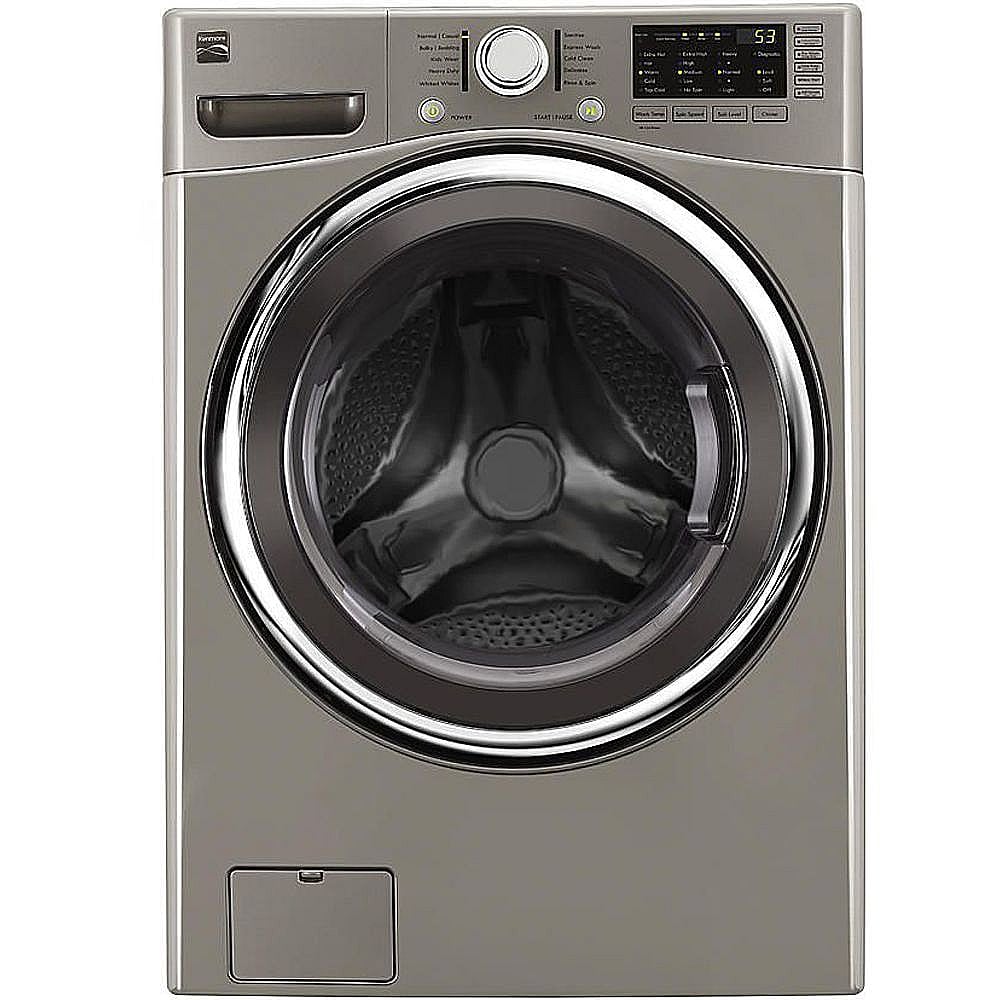 Repair guides for top-load washers
Repair guides for front-load washers