Whirlpool Cabrio top-load washer error codes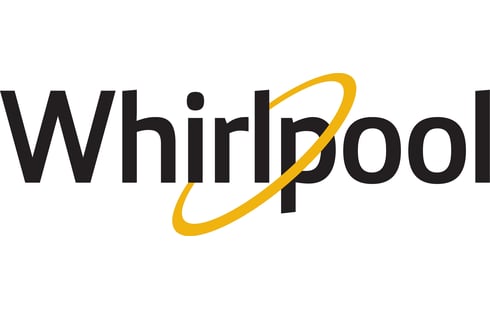 These error code explanations can help you diagnose a problem with your Whirlpool Cabrio belt-drive top-load washer. For repair how-to help, visit the PartsDirect repair help section, which includes repair help for washing machines, other major appliances, lawn and garden equipment, garage door openers, vacuum cleaners and more. Search for your model number to find a complete list of replacement parts for your washer.
On models without a digital display, the fault code is signaled by blinking status lights. Refer to the tech sheet to decipher the error code.