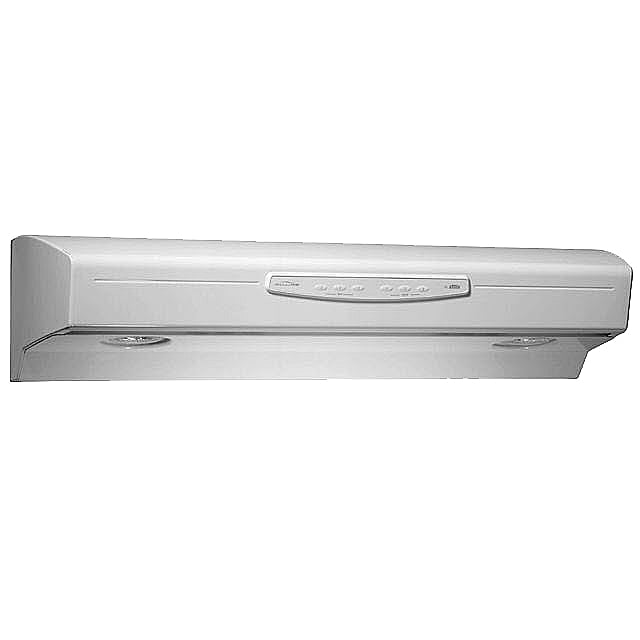 Model #8505126892 Kenmore range hood
Here are the repair parts and diagrams for your Kenmore 8505126892 range hood. 
The diagram(s) below can help you find the right part.  If you'd like help, we invite you to call our customer service number at the top of the page, or click chat.
On this page, you can also find any manuals, installation guides and error code tables associated with this model.
For advice on diagnosing problems with appliances, lawn & garden equipment and other products, check out the videos, repair guides and articles in our DIY section.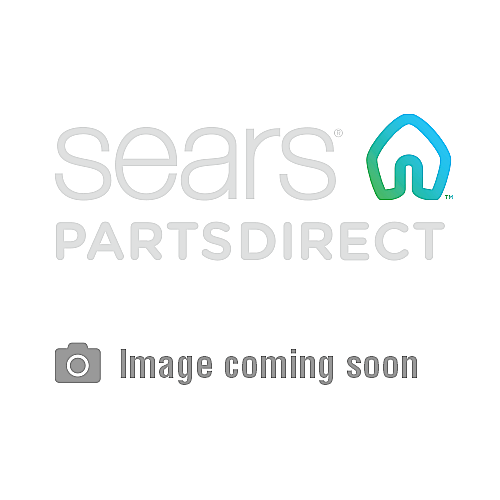 Screw
Part #GM171703
The manufacturer no longer makes this part, and there's no substitute part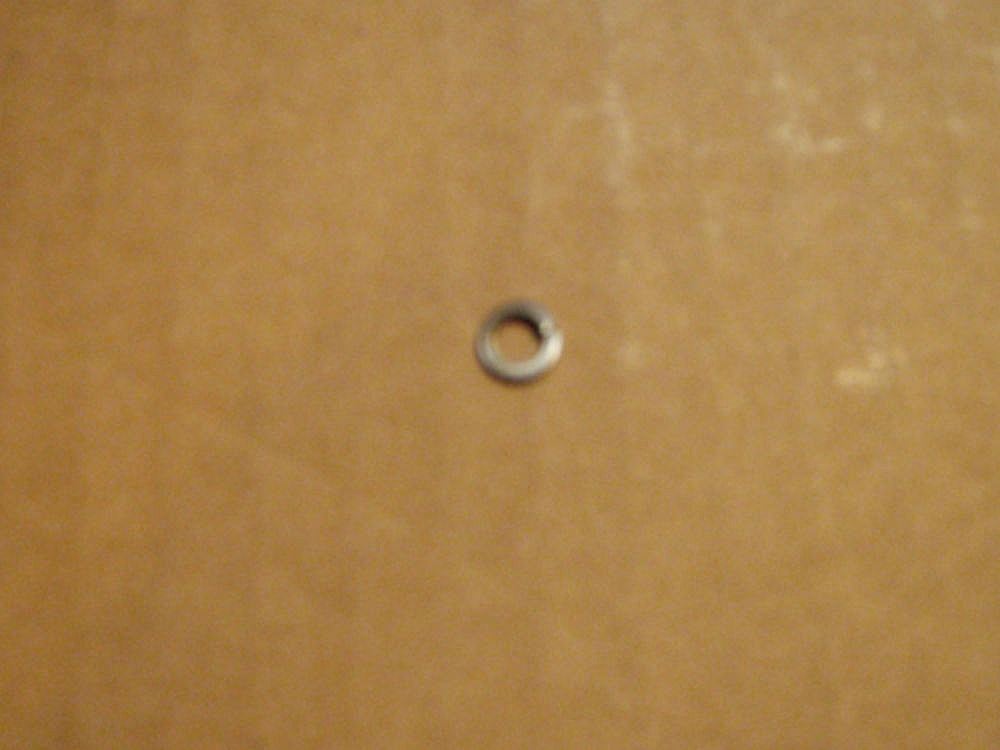 Lock washer, 8-pack
Part #STD551110
?
This is a manufacturer substitution.
Part may differ in appearance but is a functional equivalent to prior parts including  GM131183
This part replaces GM131183
This item is not returnable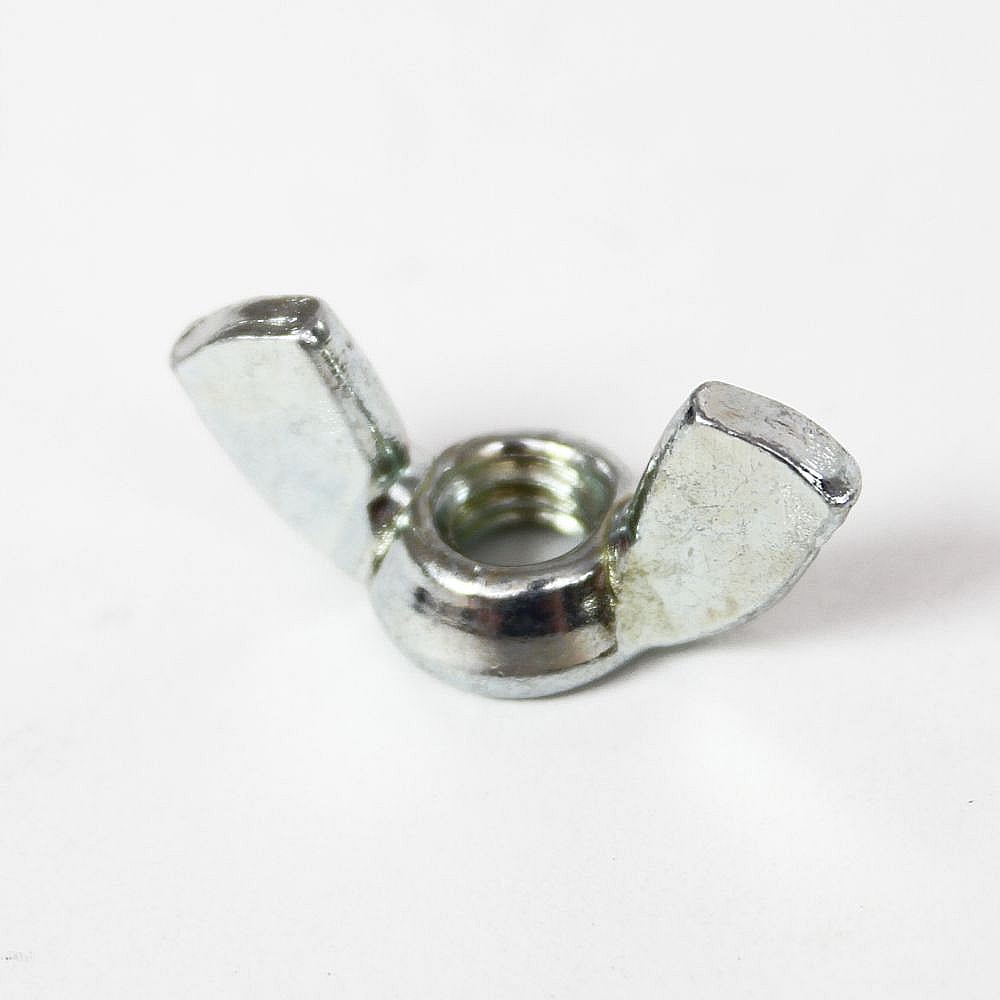 Wing nut
Part #STD541625
?
This is a manufacturer substitution.
Part may differ in appearance but is a functional equivalent to prior parts including  GM126177
This part replaces GM126177
This item is not returnable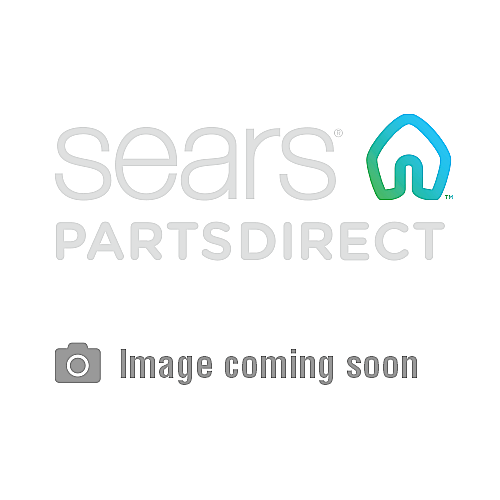 Screw
Part #GM171653
The manufacturer no longer makes this part, and there's no substitute part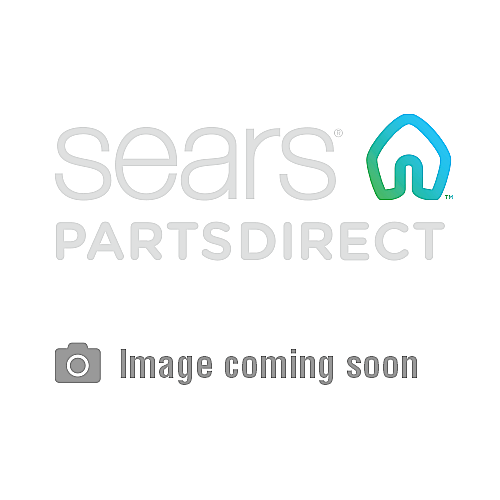 Hex nut
Part #GM120622
The manufacturer no longer makes this part, and there's no substitute part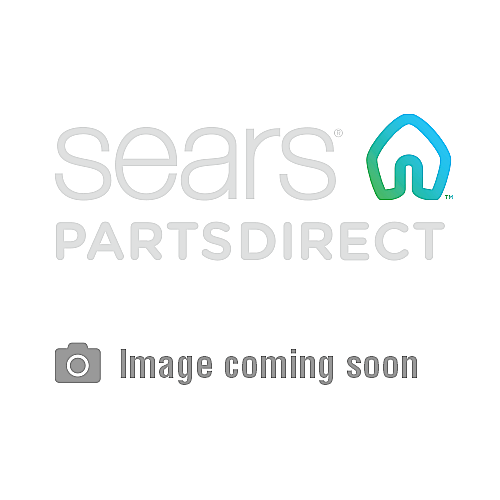 Canopy
Part #17296
The manufacturer no longer makes this part, and there's no substitute part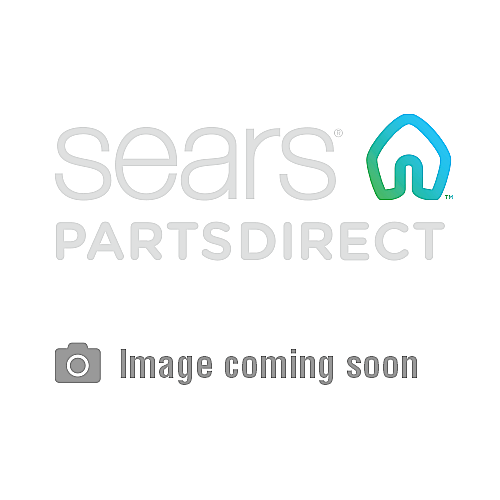 Canopy
Part #17300
The manufacturer no longer makes this part, and there's no substitute part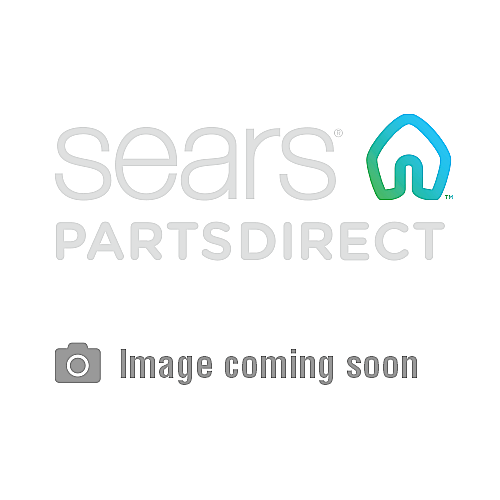 Data plate
Part #17313
The manufacturer no longer makes this part, and there's no substitute part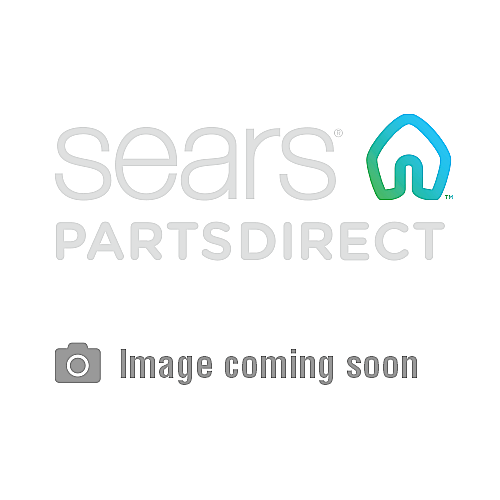 Grease filter
Part #16998
The manufacturer no longer makes this part, and there's no substitute part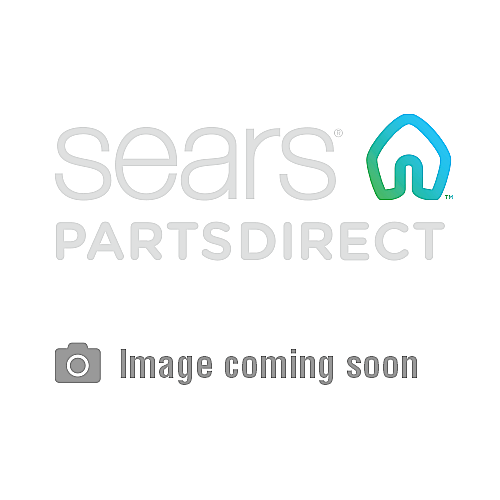 Emblem
Part #17010
The manufacturer no longer makes this part, and there's no substitute part
Top Brands
Diagram of Kitchenaid Blender ksb6065qbm1
,
Diagram of Kitchenaid Blender ksb6065qfw1
,
Diagram of Kitchenaid 5-Speed Architect Blender ksb655qgc1
,
Diagram of Kitchenaid 5-Speed Architect Blender ksb655qsm1
,
Diagram of Kitchenaid Blender ksb8270fp0
,
Diagram of 15666airpowerxt1 Parts
,
Diagram of Kitchenaid Side-By-Side Refrigerator ksbs25inbt03
,
Diagram of 38cg024301 Parts
,
Diagram of Kitchenaid Refrigerator ksc23w8eyw00
,
Parts Diagram For Model 390284250
,
Diagram of Kitchenaid Refrigerator ksc23w8eyy00
,
Diagram of 4441a601 Parts
,
Diagram of Kitchenaid Refrigerator ksc24c8eyp00
,
Diagram of 6527typec Parts
,
Diagram of Kitchenaid Refrigerator ksc24c8eyp04
,
Diagram of 77572 Parts
,
Diagram of 85425342 Parts
,
Diagram of 94883012 Parts
,
Diagram of cdc454 Parts
,
Diagram of dcs54018 Parts