Water softener error codes
Sometimes your water softener tells you exactly what's wrong—as long as you can crack the code. Below are common error code tables for the most popular brands, along with an explanation of what the code means, possible repair parts you might need and DIY advice. Visit Sears PartsDirect's repair help section for more DIY advice on water softeners, major appliances, lawn and garden equipment, garage door openers, vacuum cleaners and more. To find the owner's manual or a complete list of replacement parts for your water softener, search for your model number.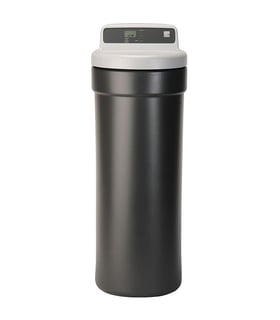 Symptoms for water softeners
Choose a symptom to see related water softener repairs.
Repair guides for water softeners
These step-by-step repair guides will help you safely fix what's broken on your water softener.
The venturi valve in your water softener draws brine water from the salt tank to the resin tank for regeneration. Follow…
Time required
 15 minutes or less
The rotor position switch detects the position of the valve rotor. If the rotor position switch fails, follow these step…
Time required
 30 minutes or less
The timer is the control board you use to program the water softener. If the timer isn't accepting commands when you pus…
Time required
 15 minutes or less
Articles and videos for water softeners
Use the advice and tips in these articles and videos to get the most out of your water softener.