Water softener symptoms
No soft water, no display and not using salt are common problems with water softeners. Use our symptoms and DIY troubleshooting advice to fix these and other water softener failures. Once you know the problem, order replacement parts by keying your model number or part number into the search field. Then use our step-by-step water softener repair guides to help you install the parts and restore your soft water supply.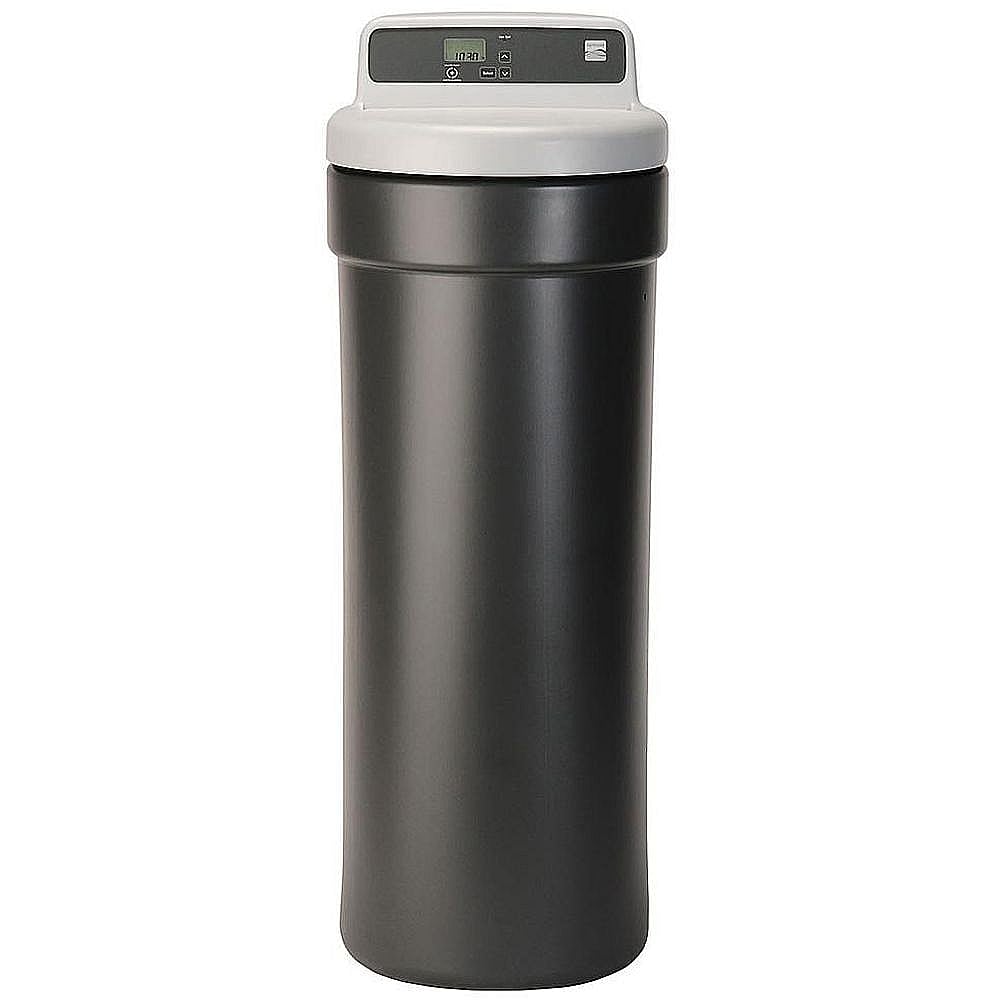 Symptoms common to all water softeners
Choose a symptom to see related water softener repairs.