Water Softener: Why is there no display on my water softener?
Lack of electrical power, a failed power transformer or a faulty timer can prevent the water softener display from lighting up.
Check the electrical outlet by unplugging the water softener and plugging a small lamp or appliance into the outlet to check for power. Reset the house circuit breaker for the outlet if the outlet is dead.
If the electrical outlet is okay, check the transformer wiring connections to the timer (with the transformer unplugged from the electrical outlet). Reconnect any loose wires. If the transformer wiring connections are okay, check the transformer's wires for damage and replace the transformer if you find wiring damage.
If the electrical outlet and transformer are both okay, then you'll likely need to replace the water softener timer because it's not lighting up the display.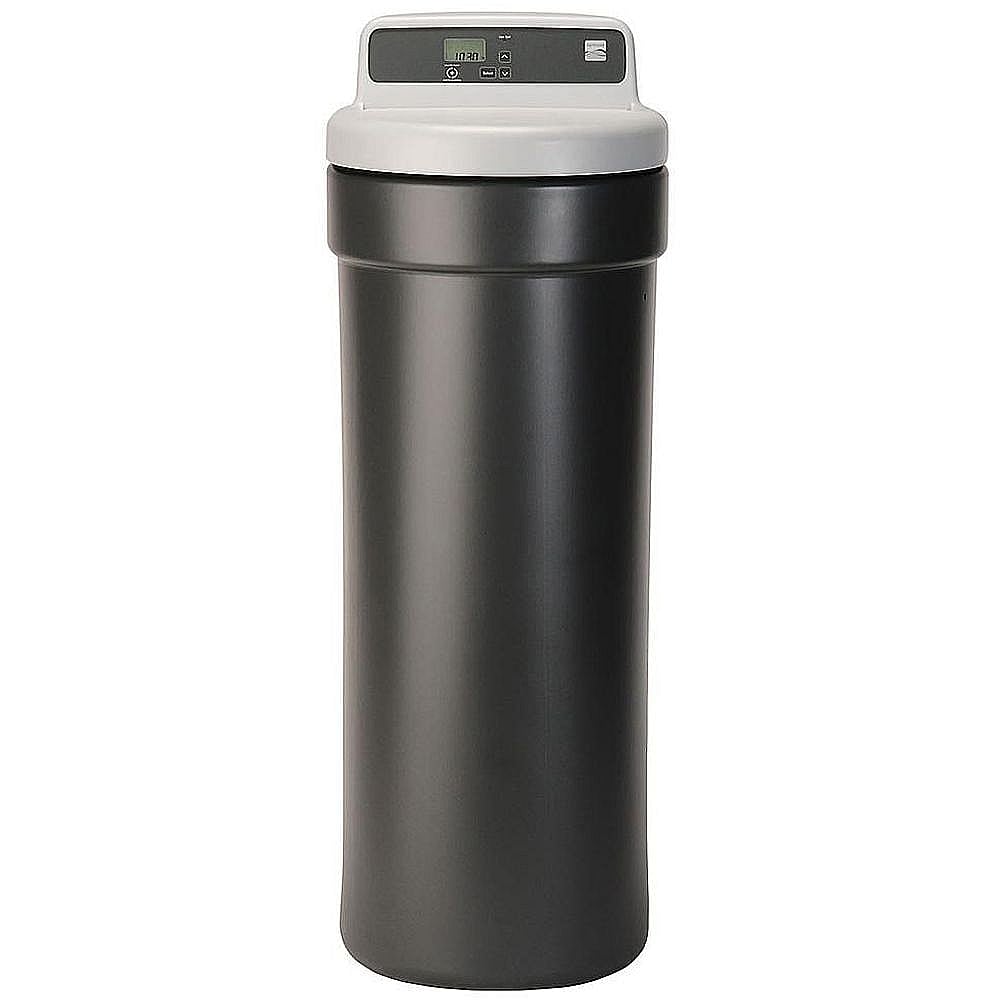 THESE REPAIRS MAY HELP SOLVE YOUR WATER SOFTENER PROBLEM
Replace the water softener timer
The timer is an electronic control board that lets you program the water softener. The timer also controls the functions such as water softening and flushing the resin filter. Replace the timer if it fails to control the water softener's functions.
Water softener timer
Find the required part specific to your product.
---
If your water softener control panel does nothing when you press a button, or if the control panel won't come on at all, the timer might be broken. This step-by-step repair guide and video show how to replace a water softener timer in just 15 minutes.
Time required
 15 minutes or less