Water softener repair guides
Your water softener removes hard minerals such as calcium and magnesium from your house's water supply, preventing white-scale buildup on plumbing fixtures and inside your pipes and water heater. When your water softener quits working, use our repair guides and videos for replacing common parts such as the venturi and timer. Check out our error code charts for Kenmore, Whirlpool and GE water softeners and find out how to determine your water's softness. Search for your model number to find a complete list of replacement parts, then order the part you need.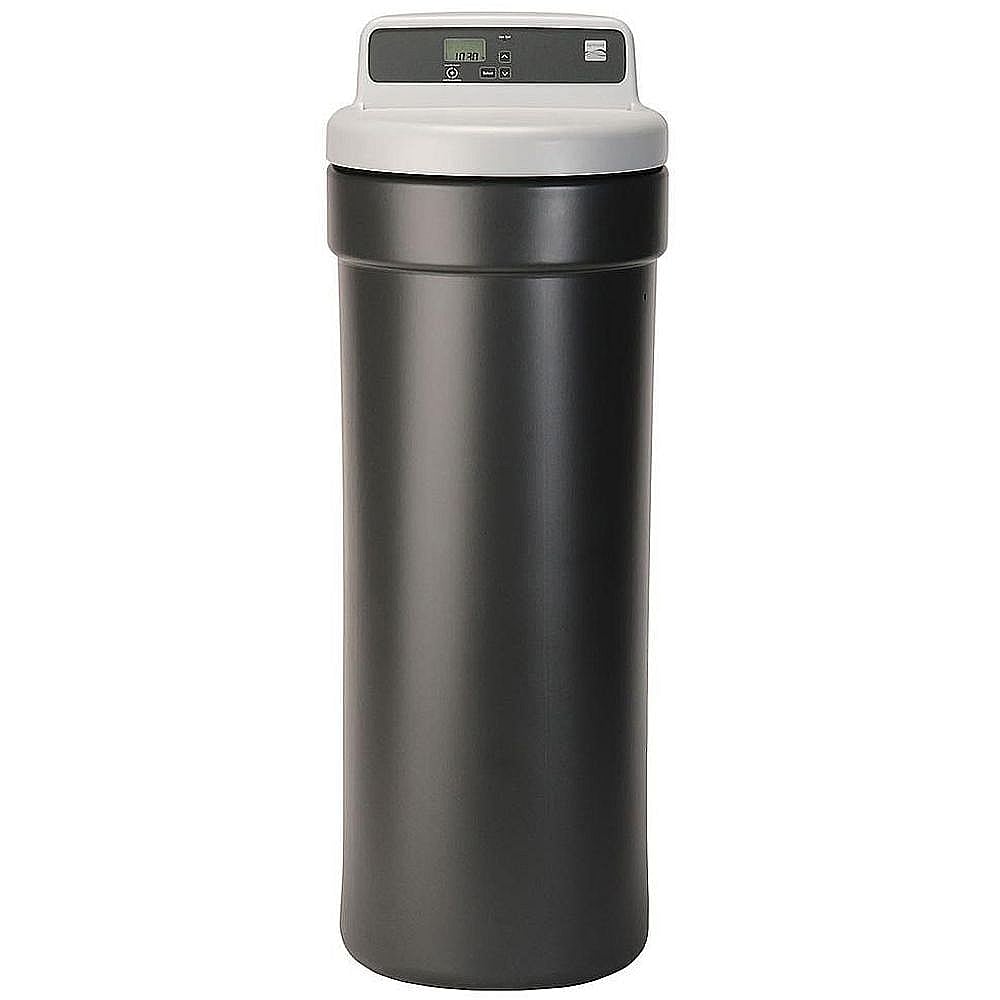 Repair guides common to all water softeners
These step-by-step repair guides will help you safely fix what's broken on your water softener.