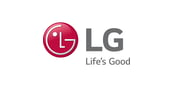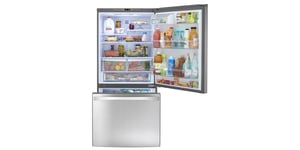 Model #LFXS28566D/00 Official LG refrigerator
Currently there are no parts to display for LG LFXS28566D-00 refrigerator.
We encourage you to save the model to your profile, so it's easy to access parts and manuals for your appliance whenever you log in.
For DIY troubleshooting advice and repair guides, visit our repair help section.
Model Diagram and Schematics
?
This is the number corresponding to the part on the diagram / schematic
Recommended maintenance parts and accessories