Refrigerator repair guides
These easy-to-follow repair guides and videos help you complete refrigerator repairs, including replacing the ice maker, installing a new evaporator fan and replacing the defrost heater. These guides cover major refrigerator brands such as Kenmore, Samsung Whirlpool and GE. Our DIY refrigerator repair help section's symptoms and error code charts provide troubleshooting tips and expert advice for fixing common refrigerator failures. Search your model number to find a complete list of parts for your fridge and order the part you need.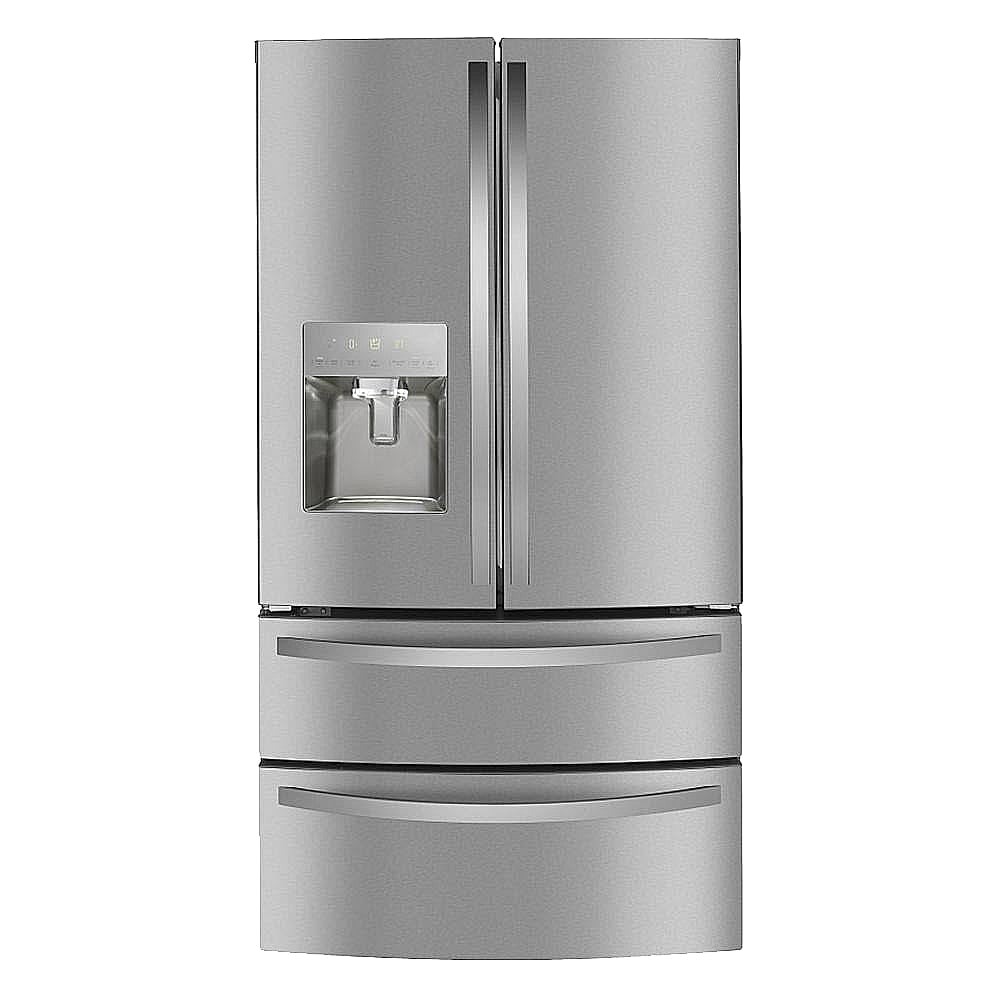 Repair guides common to all refrigerators
These step-by-step repair guides will help you safely fix what's broken on your refrigerator.
Repair guides for top-mount refrigerators
Repair guides for side-by-side refrigerators
Repair guides for bottom-mount refrigerators
Other Information
Samsung Part Number Search
,
Kenmore elite bottom freezer refrigerator
,
parts list
,
Parts for Vacuum Cleaner
,
kenmore washing machine timer
,
Samsung Dryer Parts
,
Replacement Parts for Samsung Refrigerator
,
Frigidaire Parts Online
,
Kenmore Elite Replacement Parts
,
Kenmore Replacement Parts
,
LG Washer Parts List