Model #78615490 Craftsman 2-gallon funnel top sprayer
Here are the repair parts and diagrams for your Craftsman 78615490 2-gallon funnel top sprayer. 
The diagram(s) below can help you find the right part.  If you'd like help, we invite you to call our customer service number at the top of the page, or click chat.
On this page, you can also find any manuals, installation guides and error code tables associated with this model.
For advice on diagnosing problems with appliances, lawn & garden equipment and other products, check out the videos, repair guides and articles in our DIY section.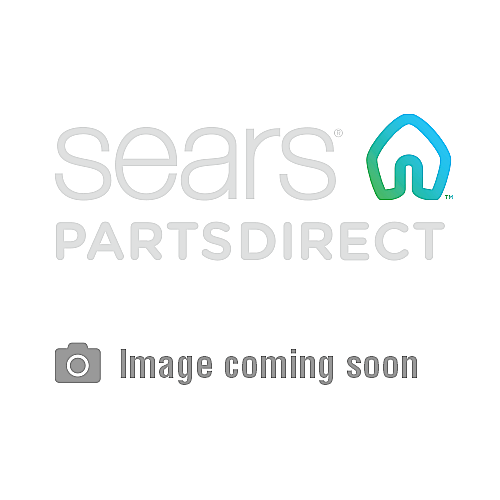 Replacement parts Diagram
Shut-off
Part #3-6050
The manufacturer no longer makes this part, and there's no substitute part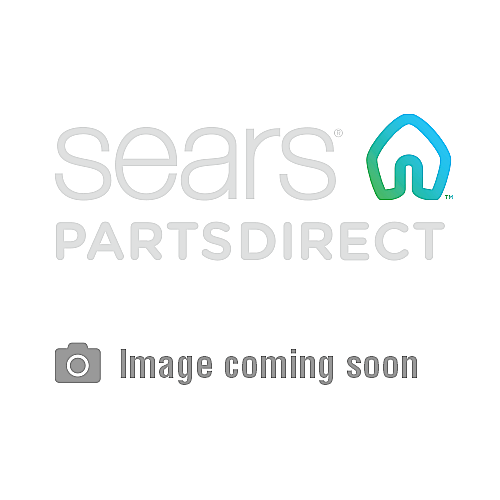 Replacement parts Diagram
Tube assembly
Part #3-7701
The manufacturer no longer makes this part, and there's no substitute part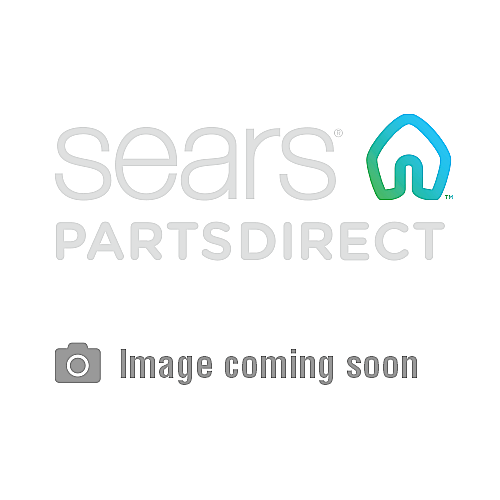 Replacement parts Diagram
Nozzle
Part #3-6000
The manufacturer no longer makes this part, and there's no substitute part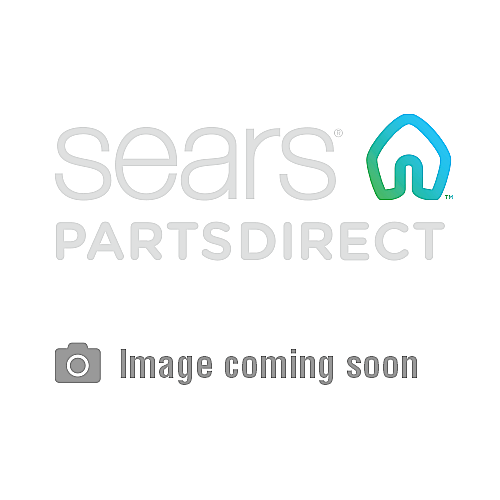 Replacement parts Diagram
Rod assembly
Part #3-8887
The manufacturer no longer makes this part, and there's no substitute part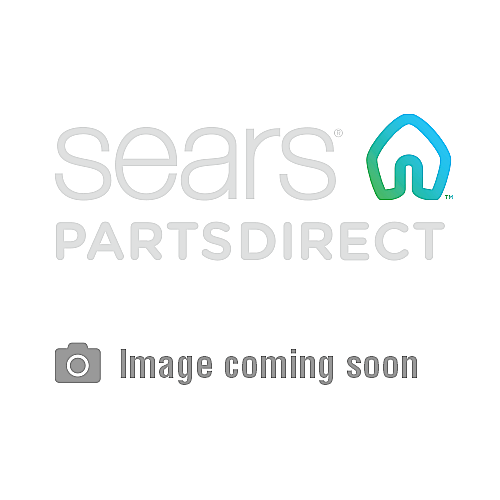 Replacement parts Diagram
Hose assembly
Part #3-6115-30
The manufacturer no longer makes this part, and there's no substitute part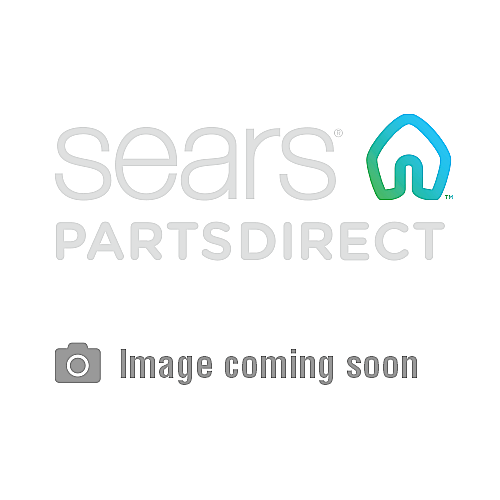 Replacement parts Diagram
Discharge
Part #3-6264
The manufacturer no longer makes this part, and there's no substitute part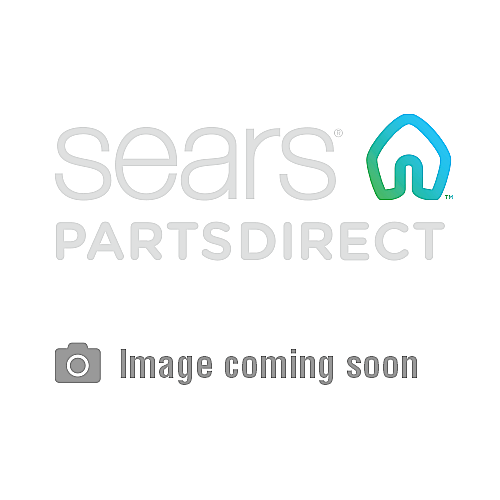 Replacement parts Diagram
Tank
Part #3-1750
The manufacturer no longer makes this part, and there's no substitute part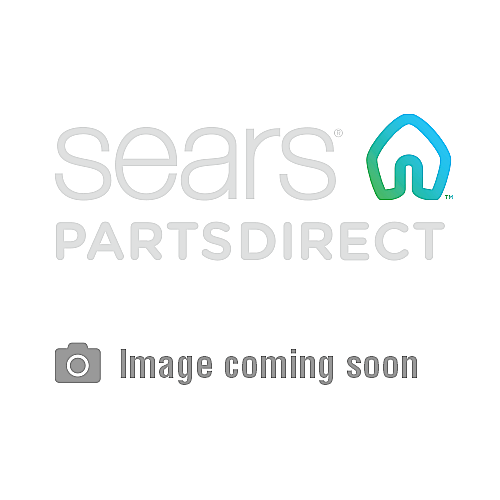 Instructions
Part #1-1415
The manufacturer no longer makes this part, and there's no substitute part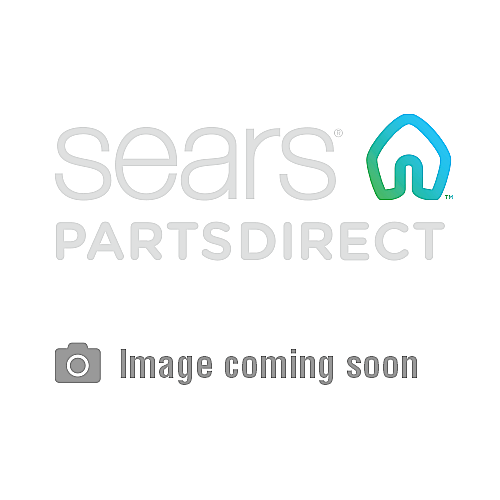 Replacement parts Diagram
Barrel
Part #3-7015
The manufacturer no longer makes this part, and there's no substitute part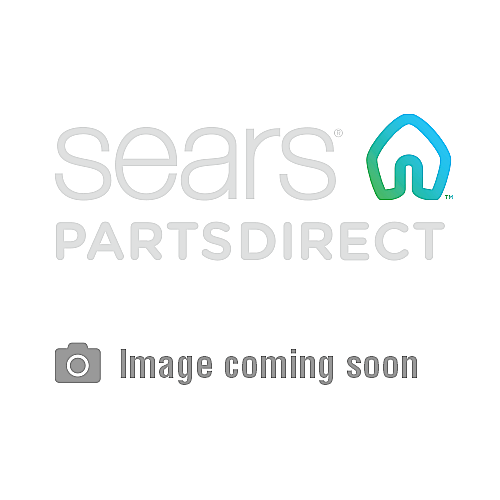 Replacement parts Diagram
Repair part
Part #1610
The manufacturer no longer makes this part, and there's no substitute part