DIY cooktop repair
If your cooktop doesn't work at all or individual burners aren't heating up, check out Sears PartsDirect's troubleshooting advice to figure out what's wrong. If the cooktop displays an error code, use the error code charts to find the cause of the code and then use the step-by-step DIY repair guides to help you replace the broken part.
From tips on how to use an induction cooktop to the best way to clean your cooktop, our articles and videos page has the troubleshooting and maintenance tips to keep you cooking. To find the owner's manual or a complete list of replacement parts for your cooktop, search for your model number.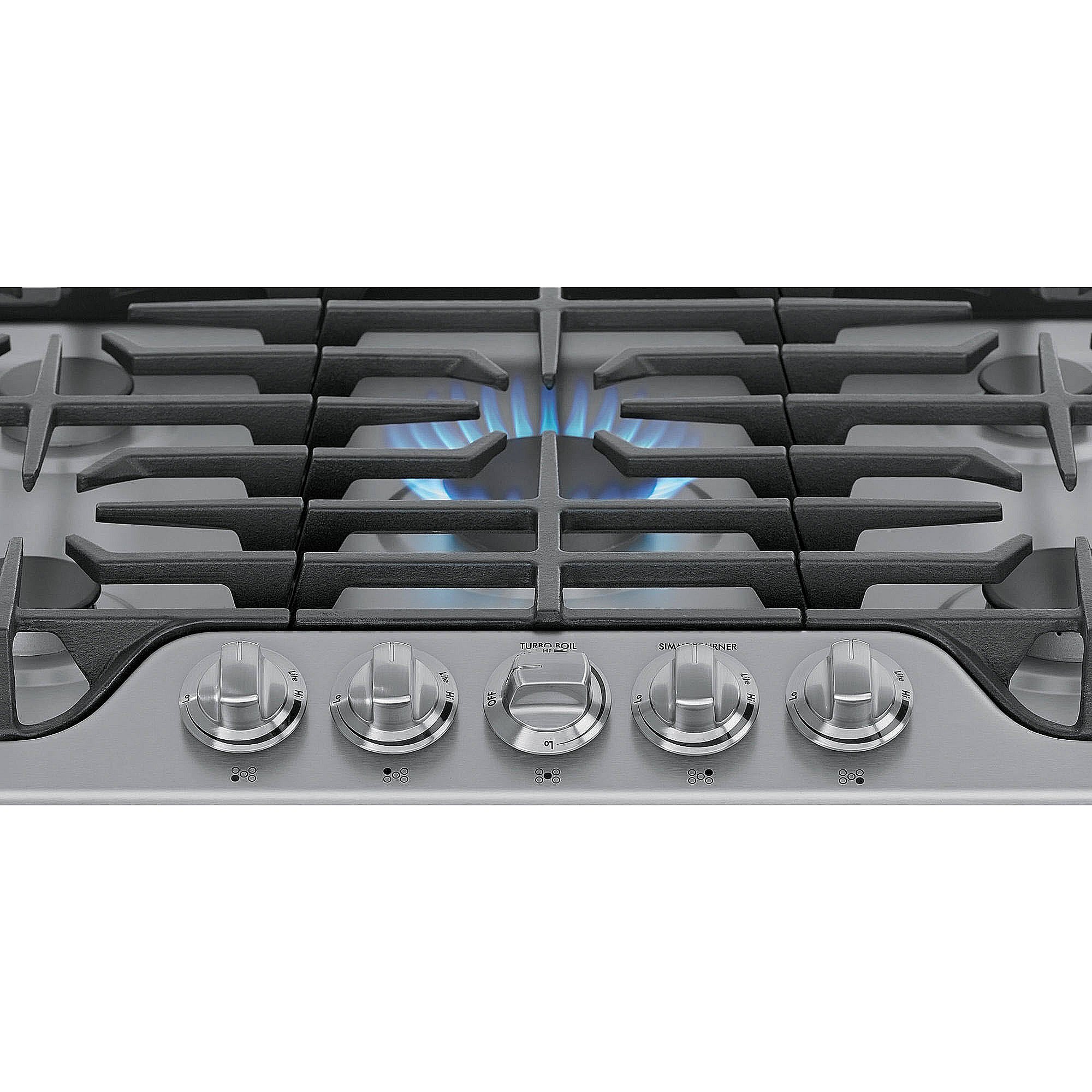 Symptoms common to all cooktops
Choose a symptom to see related cooktop repairs.
Main causes: lack of electrical power, gas supply failure, bad pressure regulator, control system failure…
Articles and videos common to all cooktops
Use the advice and tips in these articles and videos to get the most out of your cooktop.