Cooktop repair guides
Whether you're replacing the glass top or igniter switches on your cooktop, these illustrated repair guides walk you through the steps to safely complete cooktop repairs. Check out our repair help section for troubleshooting tips and error code charts that help you fix problems with your gas or electric cooktop. Our DIY troubleshooting covers major brands including Kenmore, Whirlpool, Frigidaire, GE and Maytag cooktops. Search for your model number to find a complete list of replacement parts available for your cooktop and order the part you need.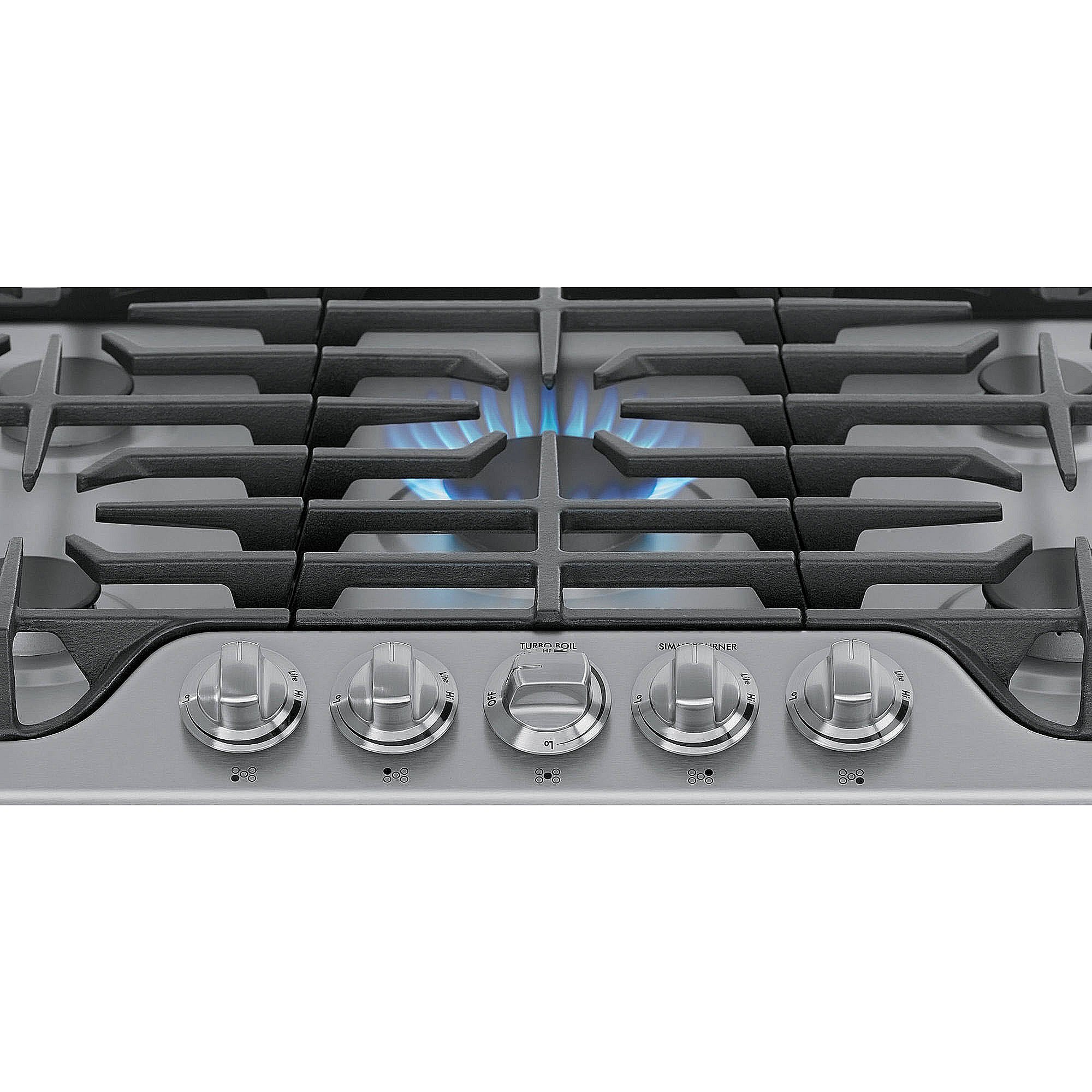 Repair guides for electric cooktops
Repair guides for gas cooktops
Follow these step-by-step instructions to fix the surface burner ignition system on your gas cooktop by replacing the spark igniter switches.
Time required
45 minutes or less
No flame on your gas cooktop? Installing a new spark module could be the fix you need.
Time required
30 minutes or less
Symptoms common to all cooktops