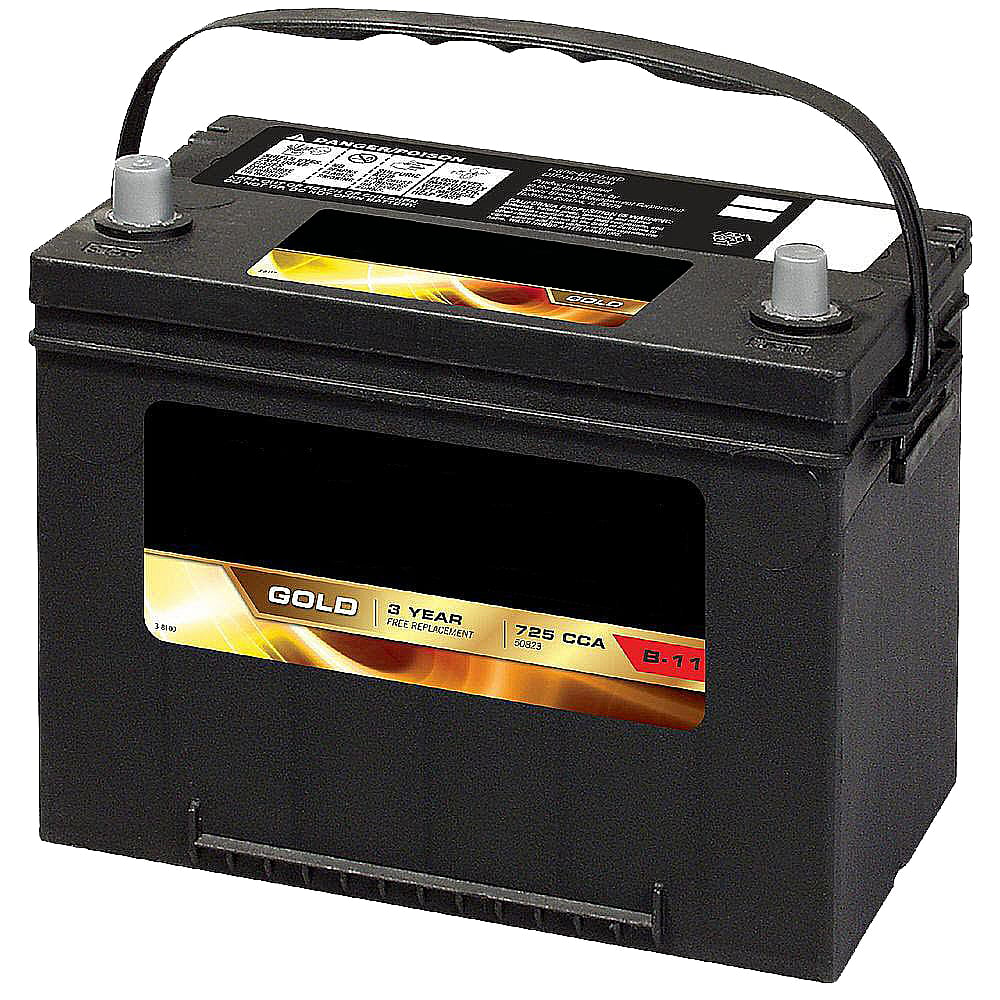 Model #20071212 Sears battery charger
Here are the repair parts and diagrams for your Sears 20071212 battery charger. 
The diagram(s) below can help you find the right part.  If you'd like help, we invite you to call our customer service number at the top of the page, or click chat.
On this page, you can also find any manuals, installation guides and error code tables associated with this model.
For advice on diagnosing problems with appliances, lawn & garden equipment and other products, check out the videos, repair guides and articles in our DIY section.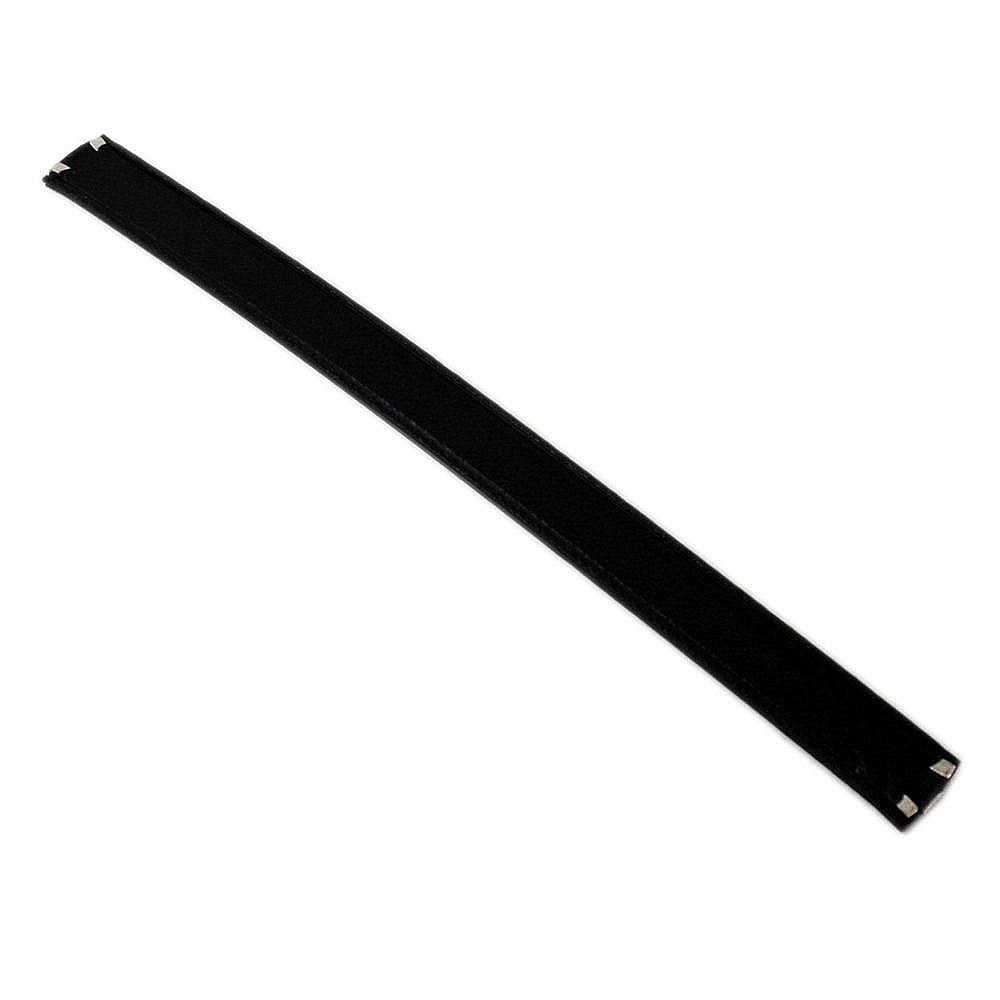 Handle
Part #3599000240
The manufacturer no longer makes this part, and there's no substitute part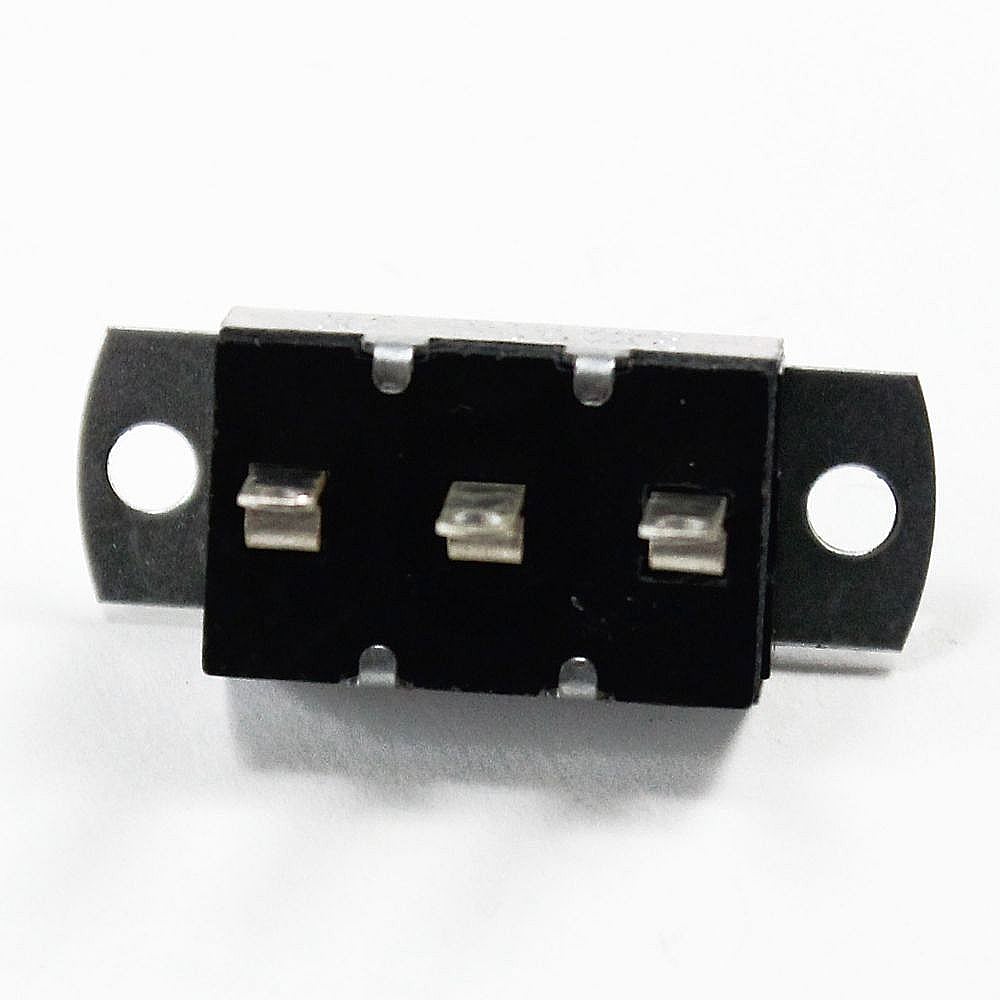 Battery charger power switch
Part #0499000032
The manufacturer no longer makes this part, and there's no substitute part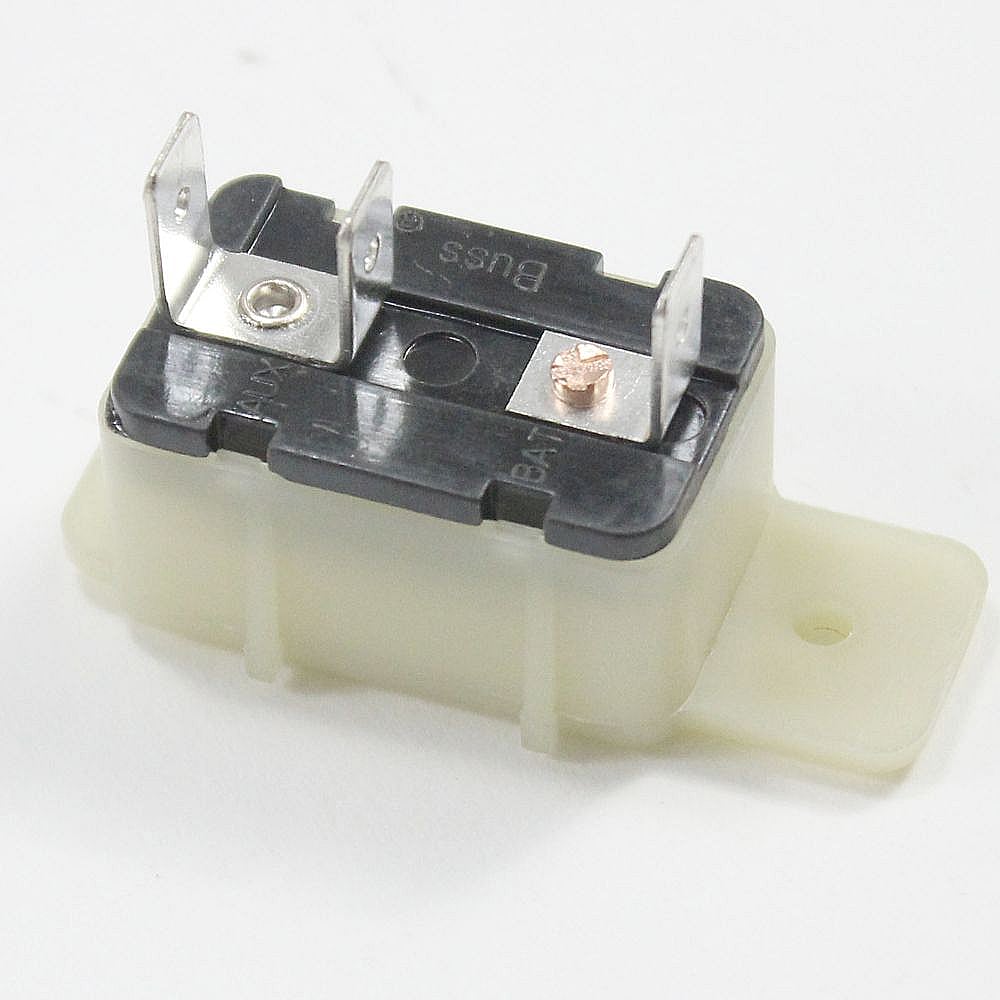 Battery charger circuit breaker, 12-amp
Part #3999000045
The manufacturer no longer makes this part, and there's no substitute part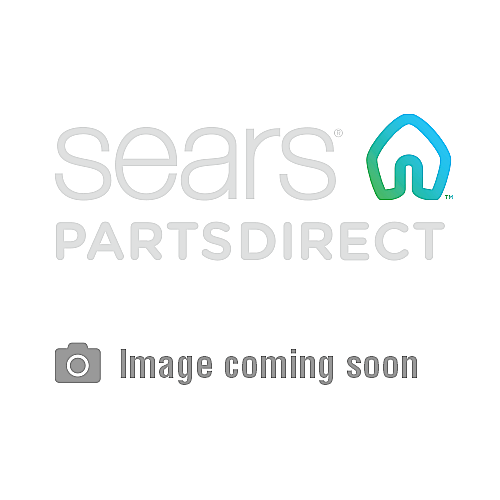 Switch sp3
Part #0499000030
The manufacturer no longer makes this part, and there's no substitute part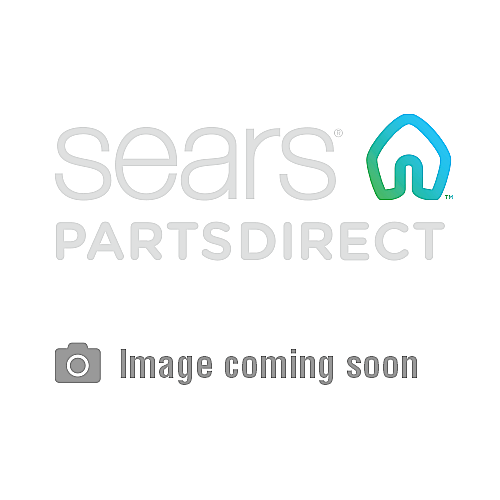 Heatsink/d
Part #2299000844
The manufacturer no longer makes this part, and there's no substitute part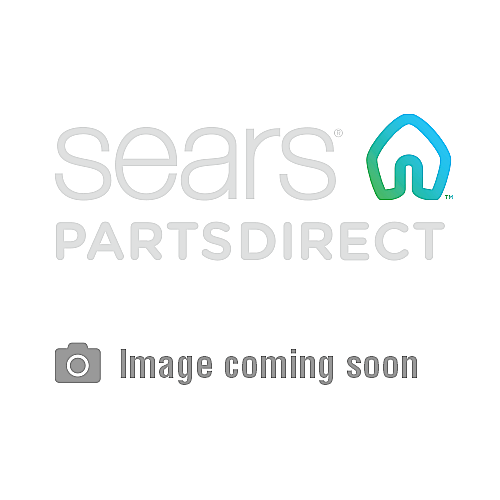 Sleeving r
Part #0399000007
The manufacturer no longer makes this part, and there's no substitute part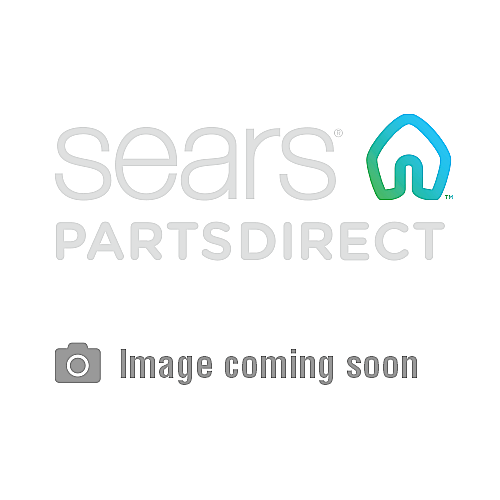 Sleeving b
Part #0399000008
The manufacturer no longer makes this part, and there's no substitute part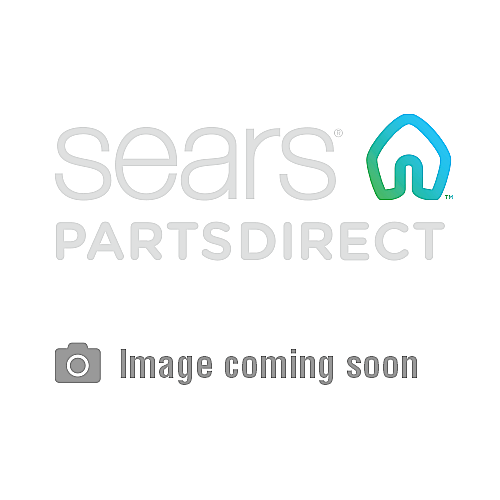 Screw
Part #5181806256
The manufacturer no longer makes this part, and there's no substitute part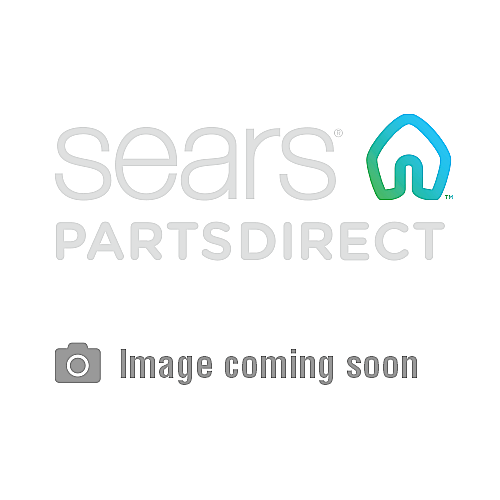 Meter
Part #5399100091
The manufacturer no longer makes this part, and there's no substitute part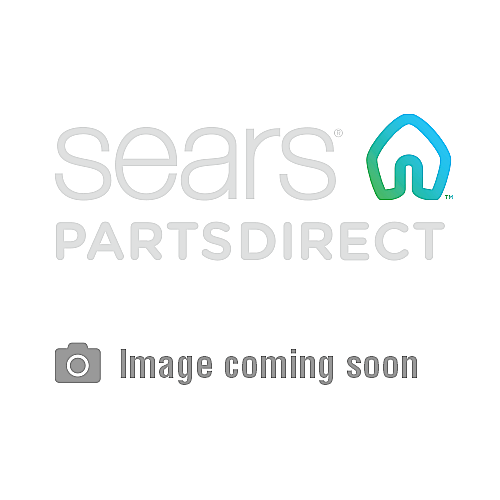 Owner's manual
Part #0000000511
The manufacturer no longer makes this part, and there's no substitute part
Top Brands
Diagram of 10667820 Parts
,
Diagram of 10667830 Parts
,
Diagram of 10667868790 Parts
,
Diagram of 831219320 Parts
,
Diagram of bs100 Parts
,
Diagram of Model hrt216
,
Diagram of rf31fmesbsraa0001 Parts
,
Diagram of Model rs261mdrsxaa0001
,
Diagram of 10667641 Parts
,
Diagram of 10667650 Parts
,
Diagram of 10667680 Parts
,
Diagram of 10667701 Parts
,
Diagram of 10667740 Parts
,
Diagram of 106678100 Parts
,
Diagram of 10667810 Parts