DIY top-load washer repair
Whether your top-load washer won't start or it won't drain and spin the load, we have the troubleshooting help you need to get the washer fixed.
Choose a symptom below to figure out what's wrong with your washer. Refer to our top-load washer error codes and step-by-step washer repair guides for help replacing your washer's broken part. Get DIY tips and tricks for repairing and maintaining your top-load machine on our washer articles and videos page.
To find the owner's manual or a complete list of replacement parts for your top-load washer, search for your model number.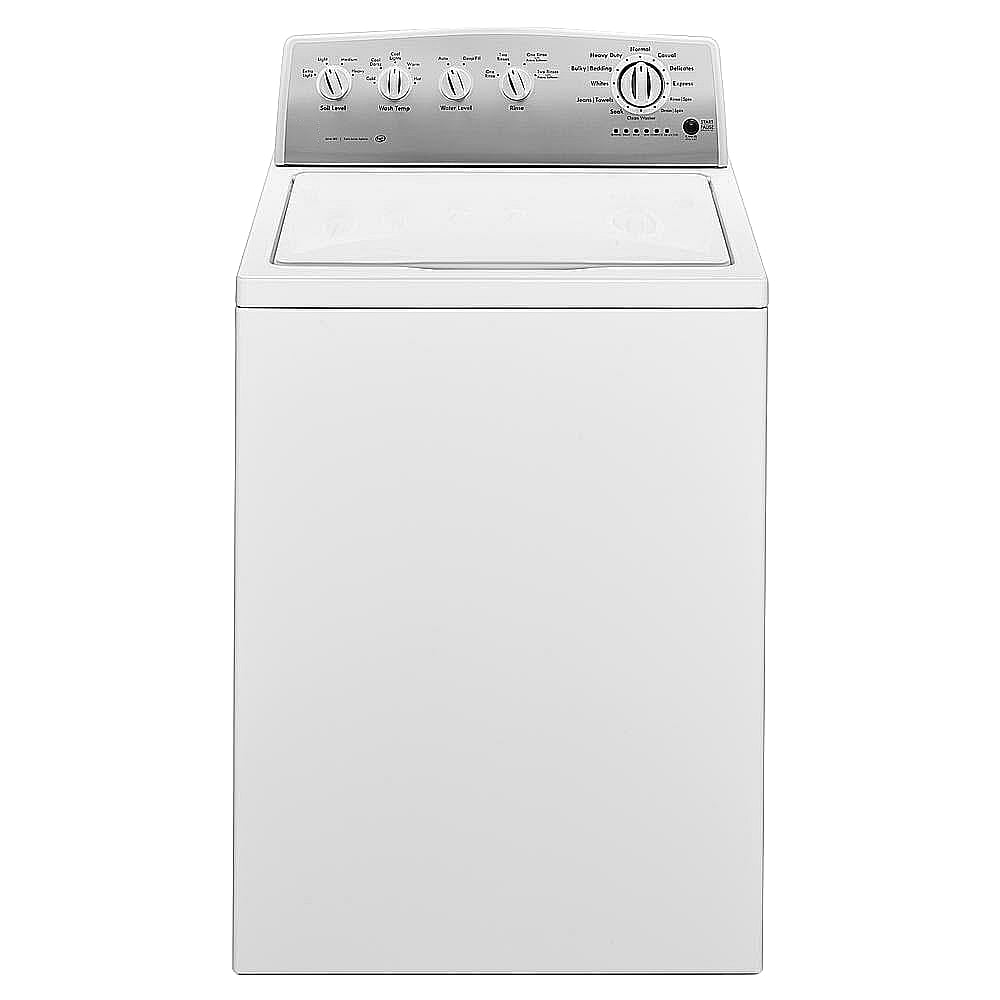 Repair guides for top-load washers
Articles and videos for top-load washers