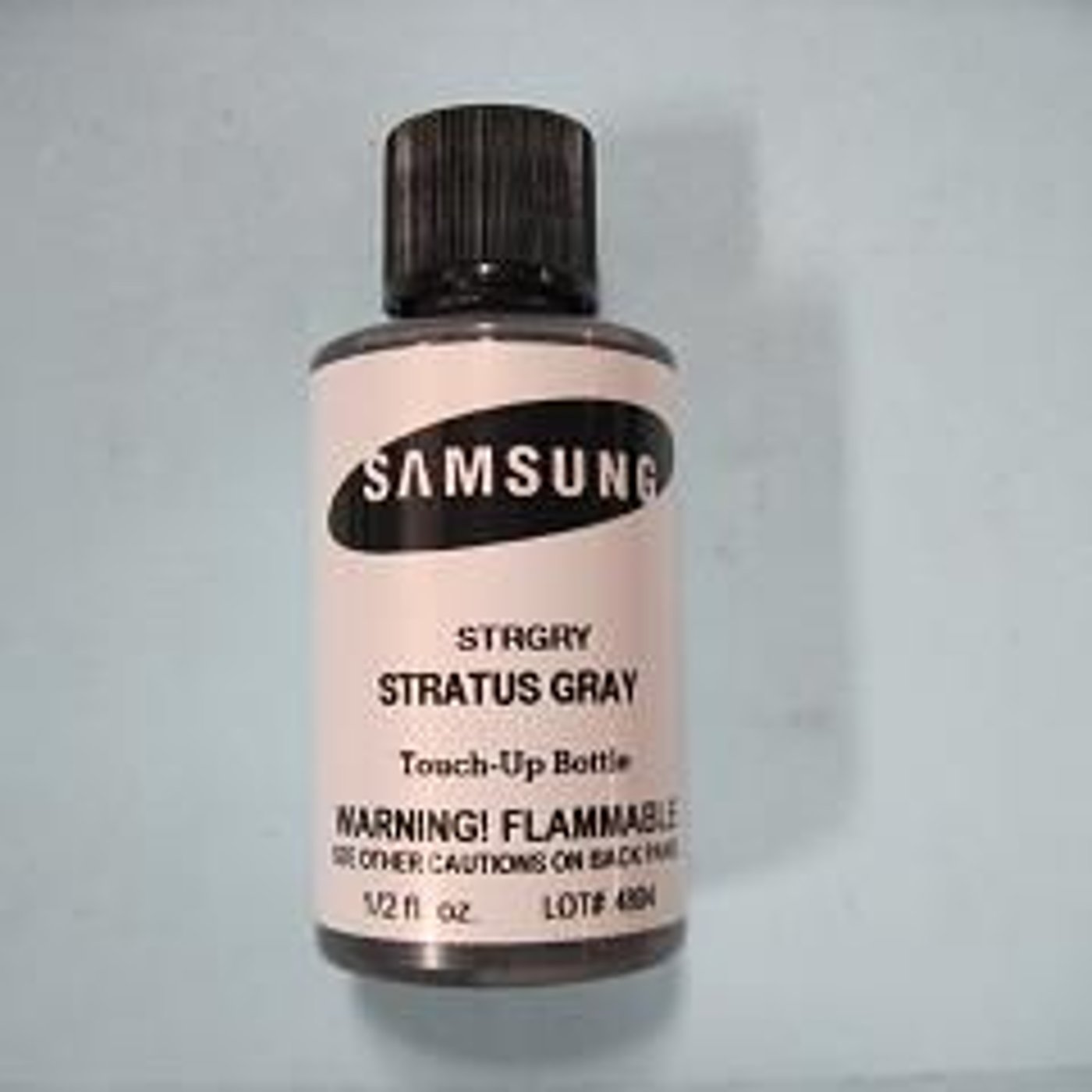 Appliance Touch-Up Paint, 1/2-oz (Stratus Gray) (replaces ZPAINTSG) DH81-11983A
This item has a wait list. Order now to save your place on the list
Part Information
This touch-up paint (part number DH81-11983A) is for appliances made by Samsung. It also works with some Kenmore models that begin with 401 and 402.
Touch-up paint DH81-11983A covers nicks and scratches on appliances.
Follow the instructions on the label when using this product.
Reviews
Appliance touch up paint
Ordered,the Samsung Stratus Gray touch up paint to cover a scratch on a refrigerator that was damaged during delivery. Color did not match completely for the side of the refrigator. It was the only Samsung paint I could find.
Did you find this review helpful?
Ease of Installation

Very Easy
Duration of Installation

Less than 30 minutes