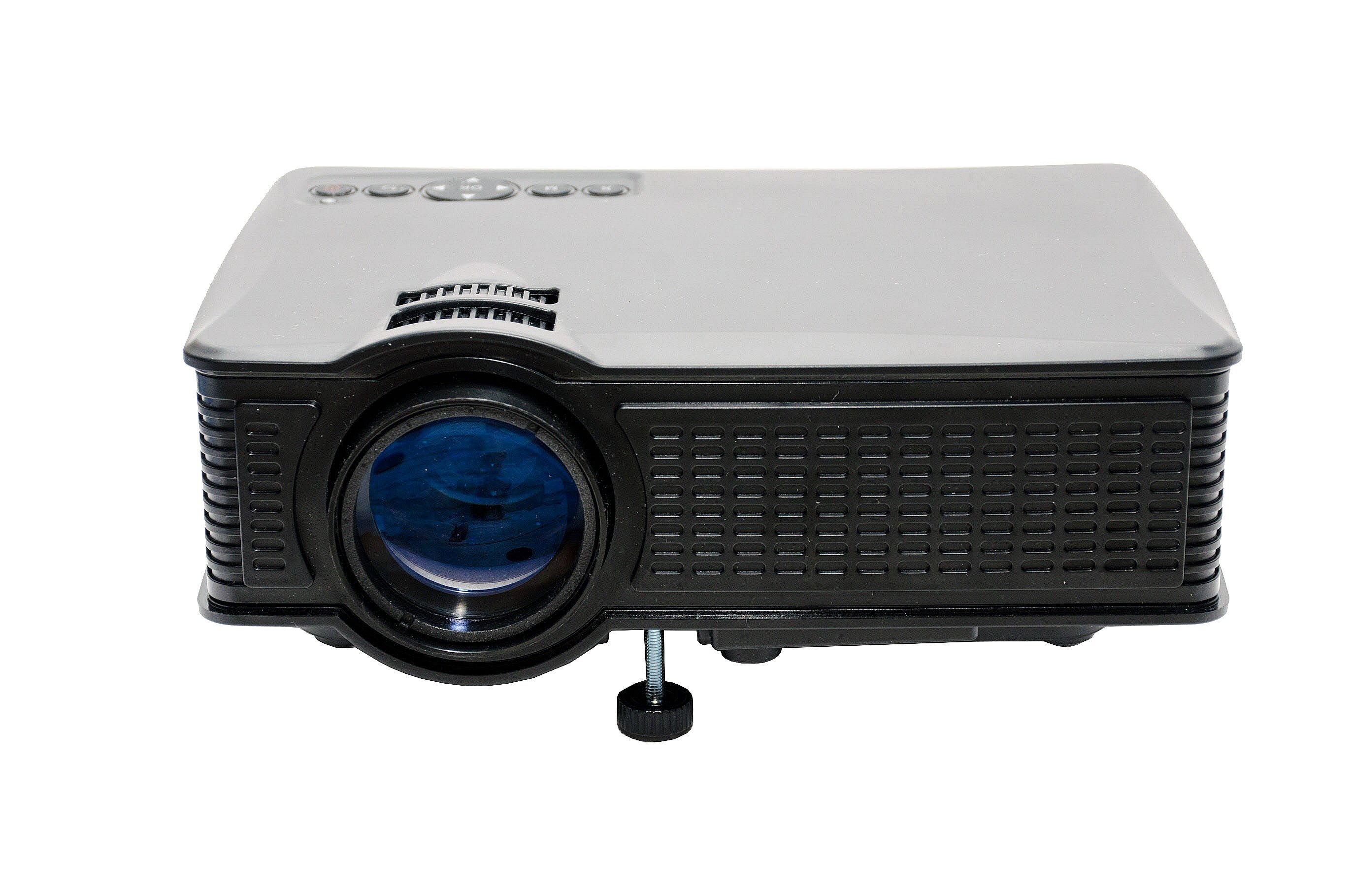 Model #72116 Smith Corona personal word processor - 5c series
Here are the repair parts and diagrams for your Smith Corona 72116 personal word processor - 5c series. 
The diagram(s) below can help you find the right part.  If you'd like help, we invite you to call our customer service number at the top of the page, or click chat.
On this page, you can also find any manuals, installation guides and error code tables associated with this model.
For advice on diagnosing problems with appliances, lawn & garden equipment and other products, check out the videos, repair guides and articles in our DIY section.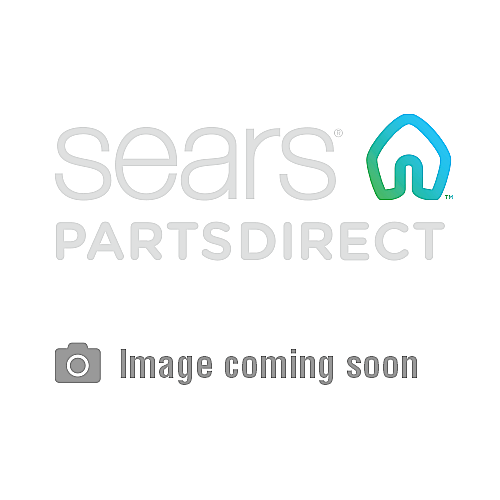 No image available - wards Diagram
Ribbon feed
Part #770290
The manufacturer no longer makes this part, and there's no substitute part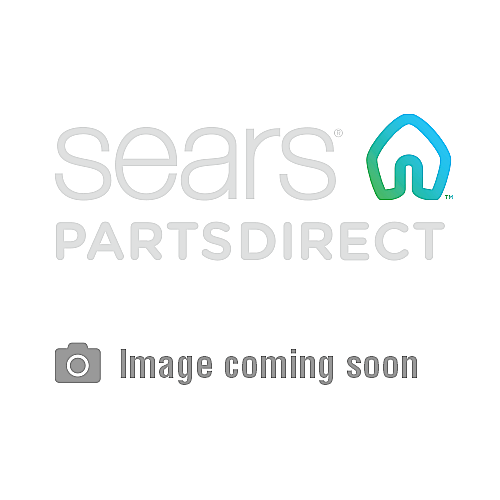 No image available - wards Diagram
Washer
Part #778347
The manufacturer no longer makes this part, and there's no substitute part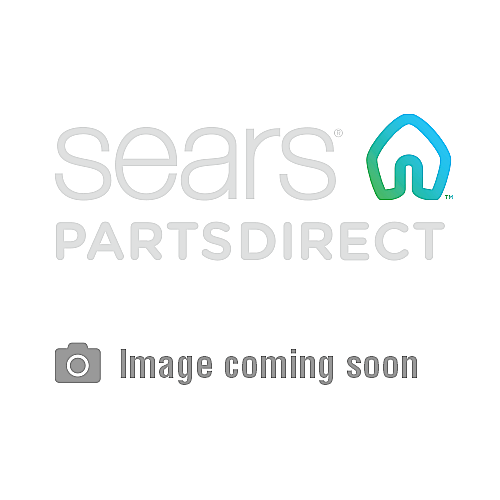 No image available - wards Diagram
Connector
Part #781562
The manufacturer no longer makes this part, and there's no substitute part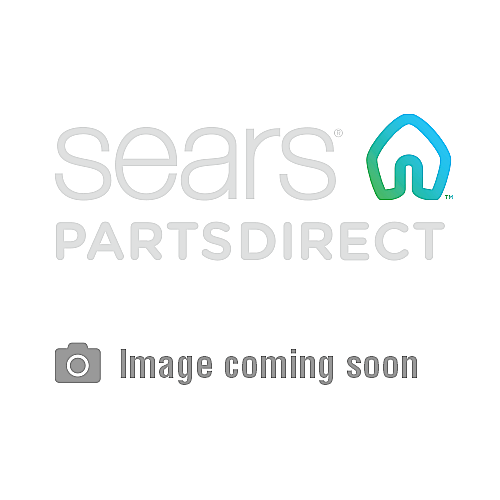 No image available - wards Diagram
Spring
Part #770277
The manufacturer no longer makes this part, and there's no substitute part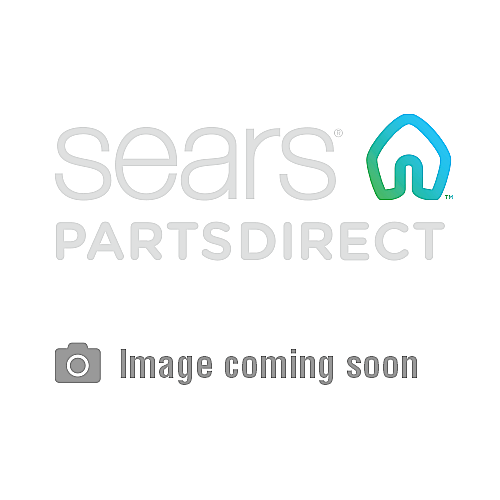 No image available - wards Diagram
Latch
Part #770291
The manufacturer no longer makes this part, and there's no substitute part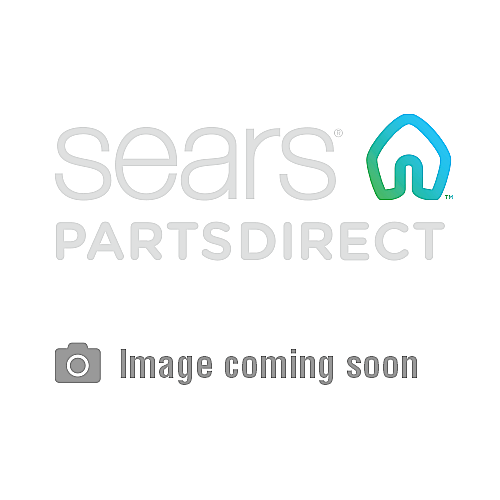 No image available - wards Diagram
Bellcrank
Part #770294
The manufacturer no longer makes this part, and there's no substitute part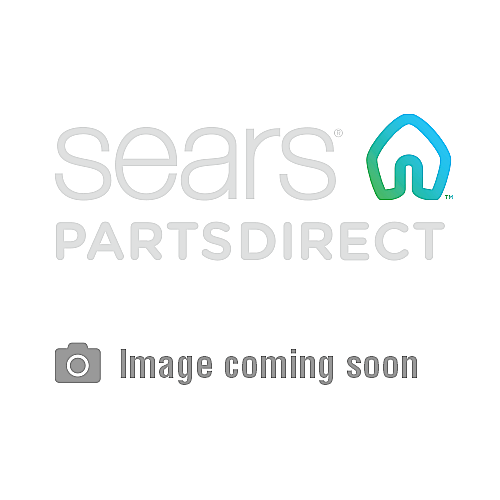 No image available - wards Diagram
Wire strap
Part #770298
The manufacturer no longer makes this part, and there's no substitute part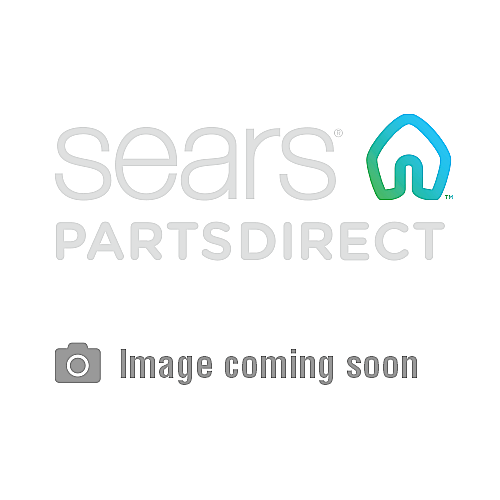 No image available - wards Diagram
Foot
Part #770435
The manufacturer no longer makes this part, and there's no substitute part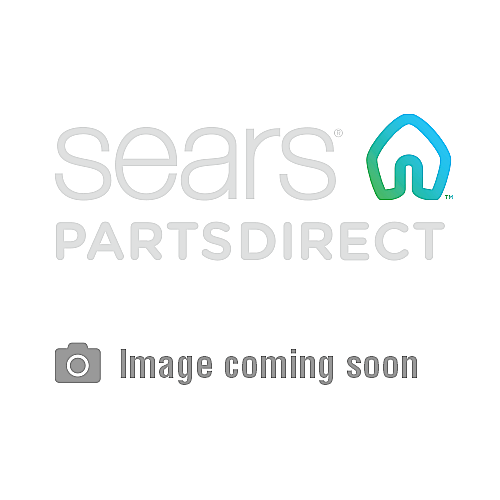 No image available - wards Diagram
Spring
Part #770833
The manufacturer no longer makes this part, and there's no substitute part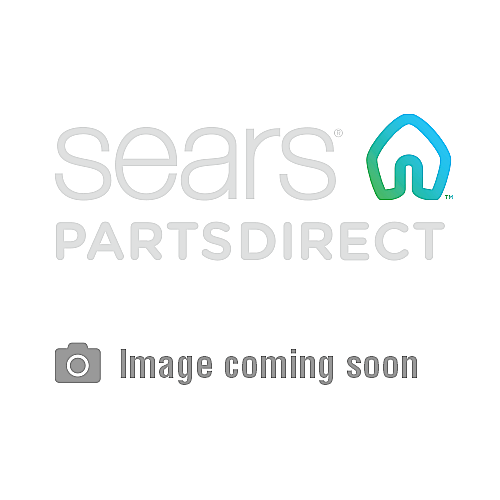 No image available - wards Diagram
Gearspring
Part #771260
The manufacturer no longer makes this part, and there's no substitute part
Top Brands
Diagram of 358354810 Parts
,
Diagram of 11022802100 Parts
,
Diagram of 536632589 Parts
,
Diagram of 11060922990 Parts
,
Diagram of 917270613 Parts
,
Diagram of 143955001 Parts
,
Diagram of pg8maa048110aaja Parts
,
Diagram of 20436999690 Parts
,
Diagram of qul650 Parts
,
Parts Diagram For Model 25328262806
,
Parts Diagram For Model 25328459803
,
Parts Diagram For Model 25328459804
,
Parts Diagram For Model 25328459809
,
Parts Diagram For Model 25328722800
,
Parts Diagram For Model 2533111330c
,
Parts Diagram For Model 2533111330d
,
Parts Diagram For Model 2533111330h
,
Parts Diagram For Model 25331115300
,
Parts Diagram For Model 25331115302
,
Diagram of 10644423603 Parts