Window air conditioner symptoms
When your window air conditioner is running but not cooling, not running at all or leaking water inside the house, you'll need to take action fast. Our symptoms and troubleshooting solutions guide you through the steps to fix any window air conditioner failure. Get the repair parts you need by entering the part number or your air conditioner model number in the search bar. Follow the steps in the window air conditioner repair guides to install replacement parts and get the AC working again.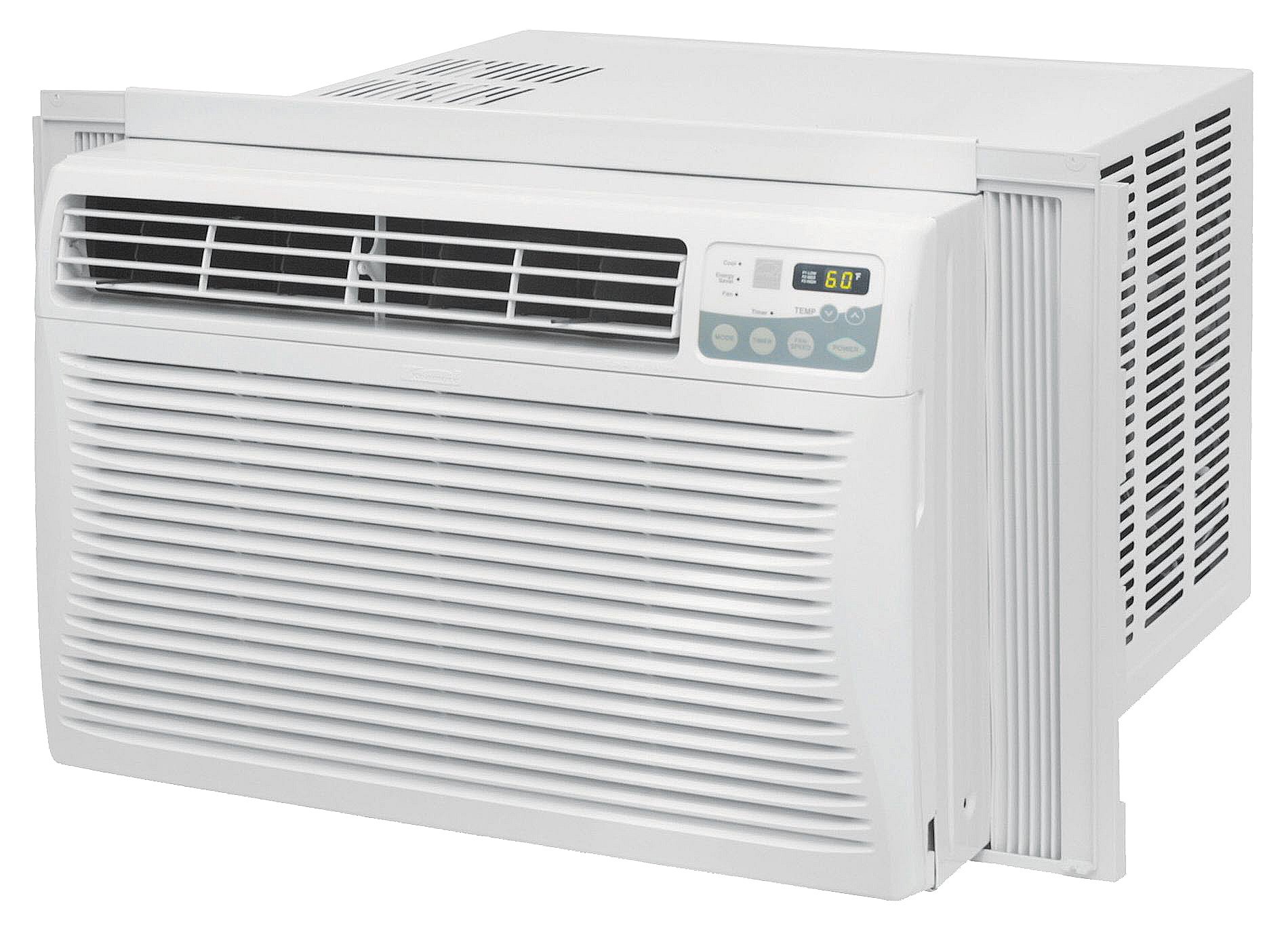 Symptoms common to all window air conditioners
Choose a symptom to see related window air conditioner repairs.