Window air conditioner repair guides
Don't get hot under the collar over a window air conditioner that's not cooling a room. These step-by-step repair guides show you how to do common repairs such as replacing the electronic control board or installing a new thermistor. And we have more helpful information on our air conditioner repair help page, like symptoms and solution and maintenance tips for top brands such as Kenmore, Frigidaire and LG. Search your model number to find a complete list of replacement parts, then order the part you need.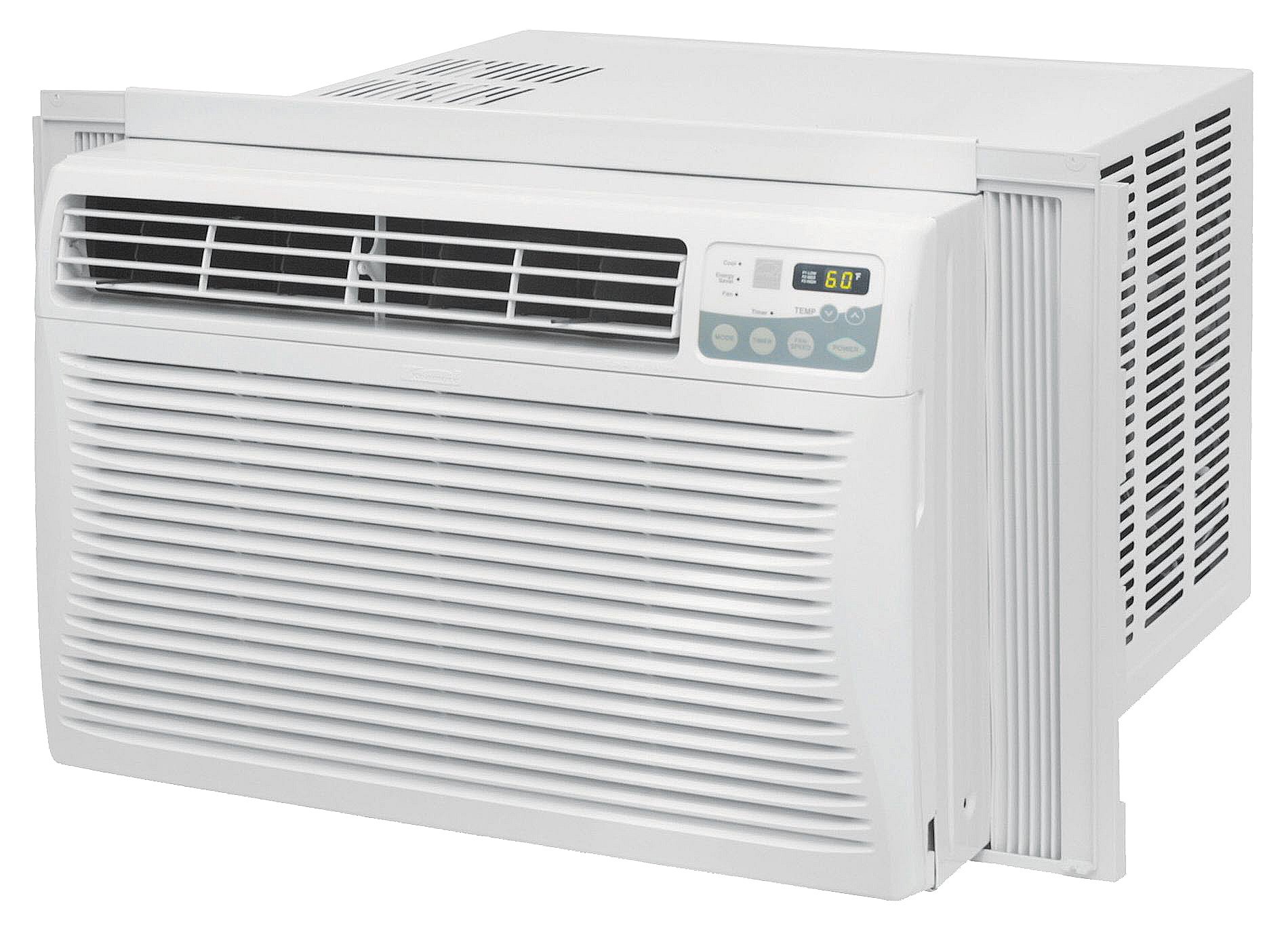 Repair guides for Repair guides common to all window air conditioners
These step-by-step repair guides will help you safely fix what's broken on your window air conditioner.