Window Air Conditioner: Water not draining
If your window air conditioner has a drain hole in the back-not all do-and water isn't draining from the hole, clear the drain hole and then clean the base of the unit to get rid of dirt that could enter the drain. The repairs below may help you with a condensate drain problem if your model has a drain hole.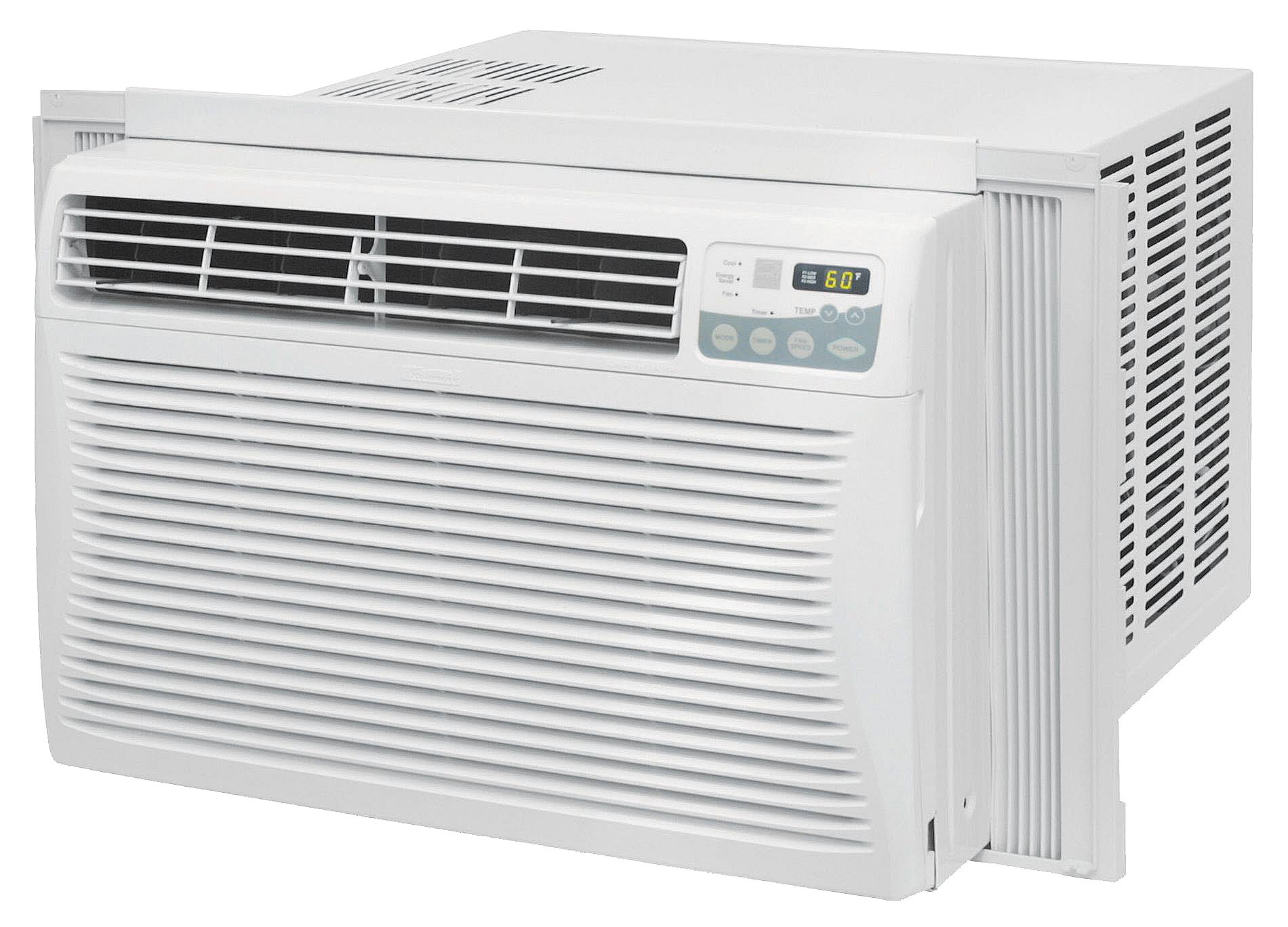 These repairs may help solve your window air conditioner problem
Clear a window air conditioner clogged condensate drain
Many (but not all) window air conditioners have a drain hole in the back to let condensate water drain outdoors. If the drain hole is clogged, clean the base of unit and clear the clog in the drain hole.
Level the window air conditioner
The back of the air conditioner should be slightly lower than the front so condensate water drains outdoor. If water drains into the room, reinstall the air conditioner so it tips backwards slightly.