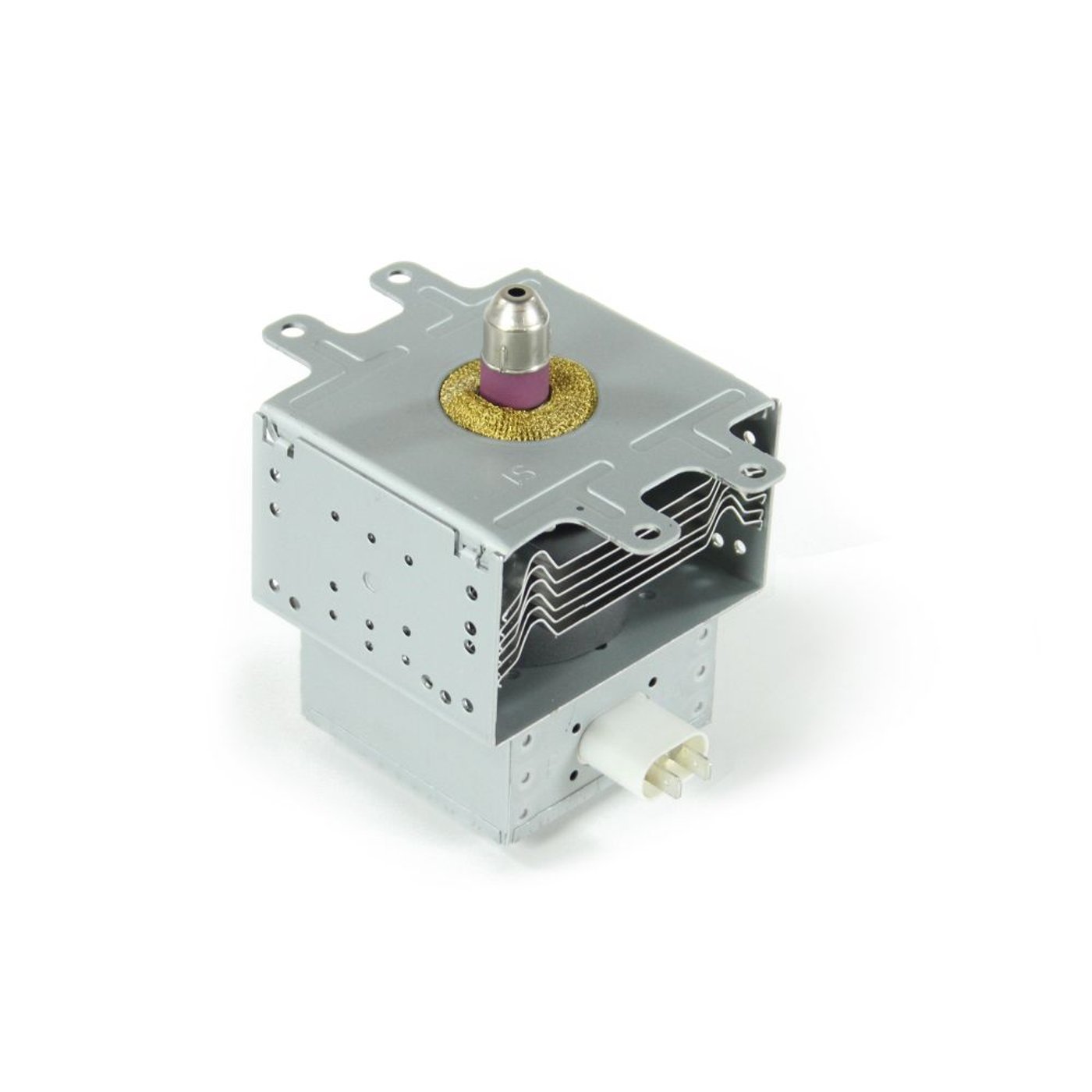 Microwave Magnetron (replaces OM75P21ESGN) OM75P-21-ESGN
Part Information
Magnetron OM75P-21-ESGN is an original equipment manufacturer (OEM) part that fits microwaves in these series: Kenmore 401 and Samsung ME16, ME17, ME18, ME20, ME21, SMH16, SMH17, SMH18, SMH19, SMH21 and SMH91.
Magnetron OM75P-21-ESGN produces the microwaves that cook the food inside the microwave oven.
This magnetron generates 1,000 watts of output power.
Because high-voltage capacitors in a microwave can retain a lethal electrical charge even when the microwave is unplugged, a service technician should install this part.
Top models using the same part
Reviews
Moderate skills required
Fairly straight forward component replacement. I was happy that the part was available.
Did you find this review helpful?
Ease of Installation

Very Easy
Duration of Installation

Less than 30 minutes
Yes, I would recommend this to a friend