Model #FVW-36BU Emco forever view door
Here are the repair parts and diagrams for your Emco FVW-36BU forever view door. 
The diagram(s) below can help you find the right part.  If you'd like help, we invite you to call our customer service number at the top of the page, or click chat.
On this page, you can also find any manuals, installation guides and error code tables associated with this model.
For advice on diagnosing problems with appliances, lawn & garden equipment and other products, check out the videos, repair guides and articles in our DIY section.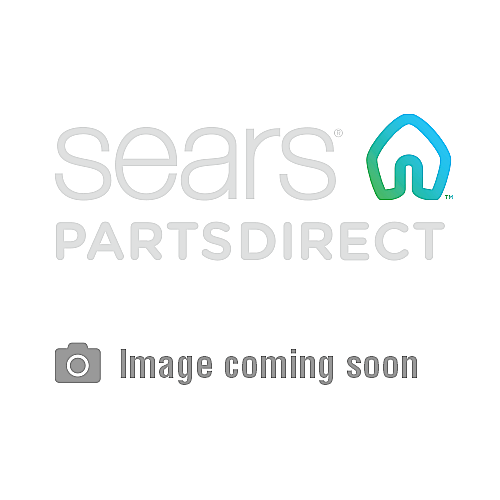 Plate kit
Part #30155
The manufacturer no longer makes this part, and there's no substitute part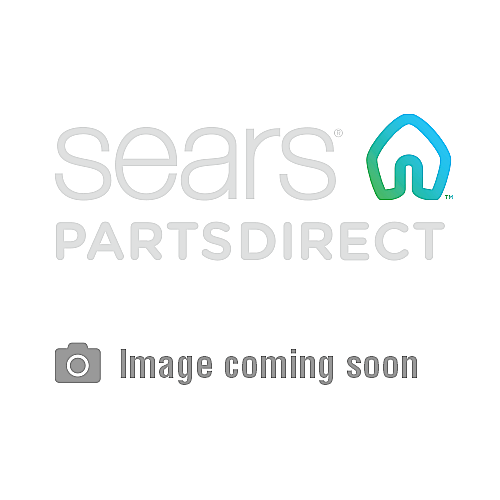 Kit screw
Part #30162
The manufacturer no longer makes this part, and there's no substitute part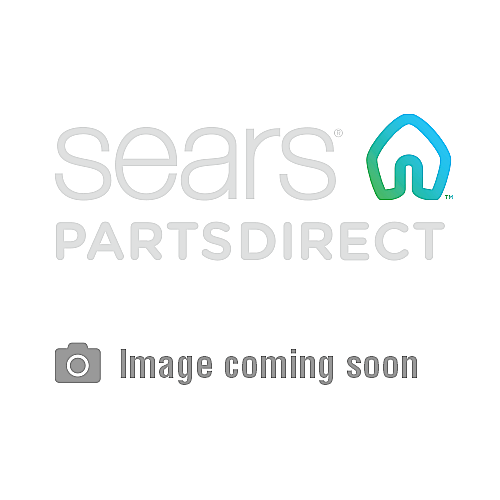 Striker
Part #30170
The manufacturer no longer makes this part, and there's no substitute part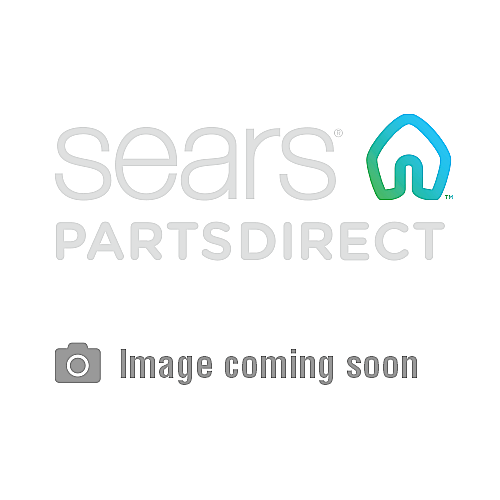 Handle kit
Part #30172
The manufacturer no longer makes this part, and there's no substitute part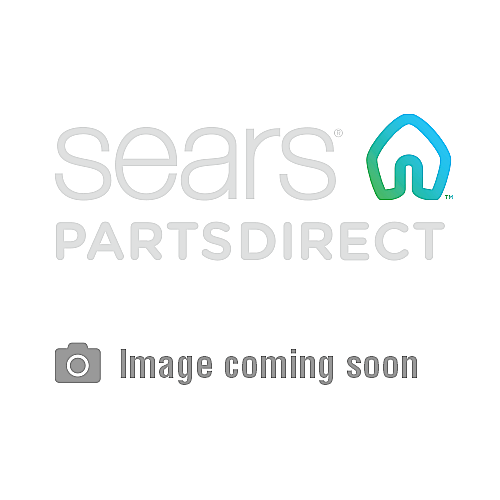 Astrgl kit
Part #30496
The manufacturer no longer makes this part, and there's no substitute part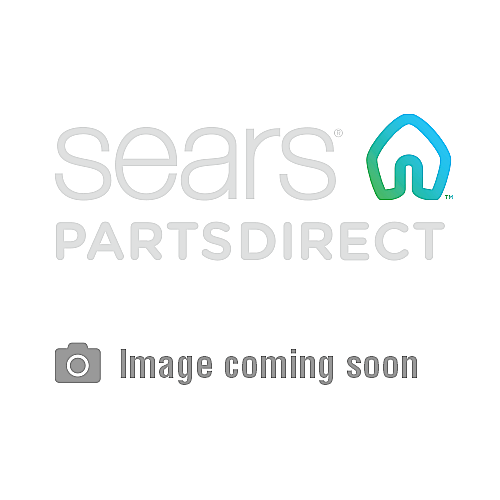 Closure
Part #31293
The manufacturer no longer makes this part, and there's no substitute part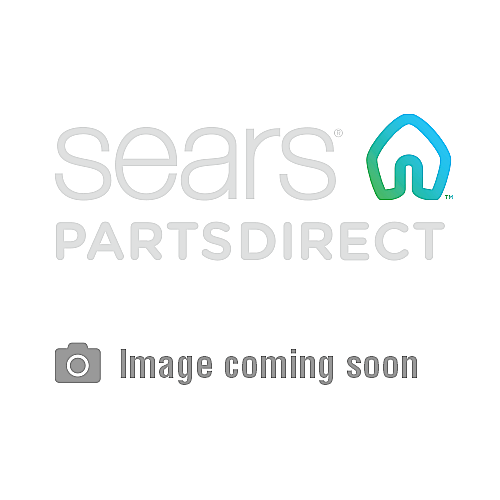 Jamb
Part #31523
The manufacturer no longer makes this part, and there's no substitute part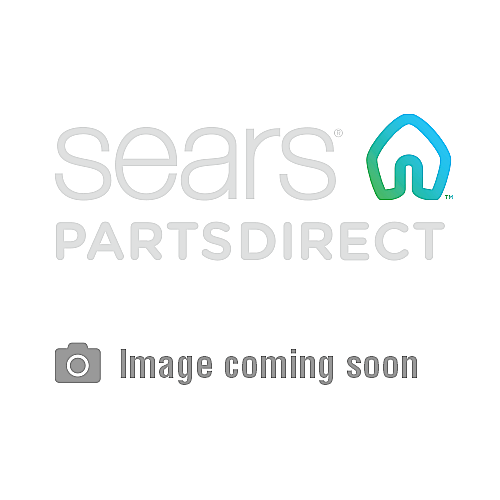 Drip cap
Part #31524
The manufacturer no longer makes this part, and there's no substitute part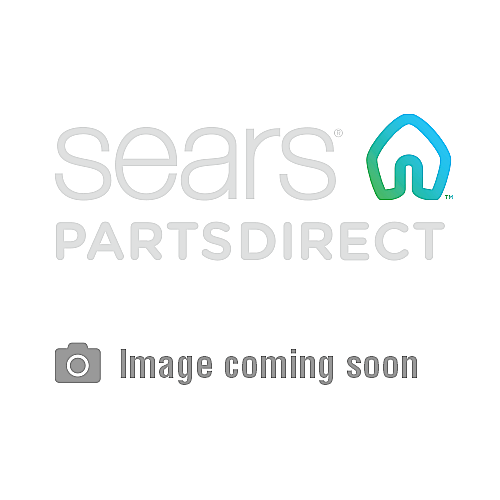 Astragal
Part #31533
The manufacturer no longer makes this part, and there's no substitute part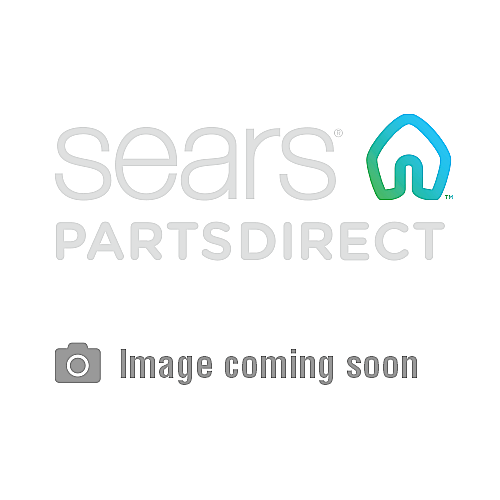 Drip cap
Part #3494
The manufacturer no longer makes this part, and there's no substitute part
Top Brands
rk777gt9 Diagram of Parts
,
rlp50v Diagram of Parts
,
Parts Diagram For Model ha6
,
s3332 Diagram of Parts
,
Parts Diagram For Model had12uc
,
sn50 Diagram of Parts
,
Parts Diagram For Model hmsk100159212t
,
tt240 Diagram of Parts
,
Parts Diagram For Model ht200b
,
u3321 Diagram of Parts
,
Parts Diagram For Model ibs330pvm00
,
wt1801hwa Diagram of Parts
,
Parts Diagram For Model kf50xbr800
,
Parts Diagram For Model kx990sr
,
Parts Diagram For Model lsxs26386d00
,
Parts Diagram For Model mc9035
,
pdf51 Diagram of Parts
,
pftl49103 Diagram of Parts
,
pl88fs Diagram of Parts
,
rct380 Diagram of Parts