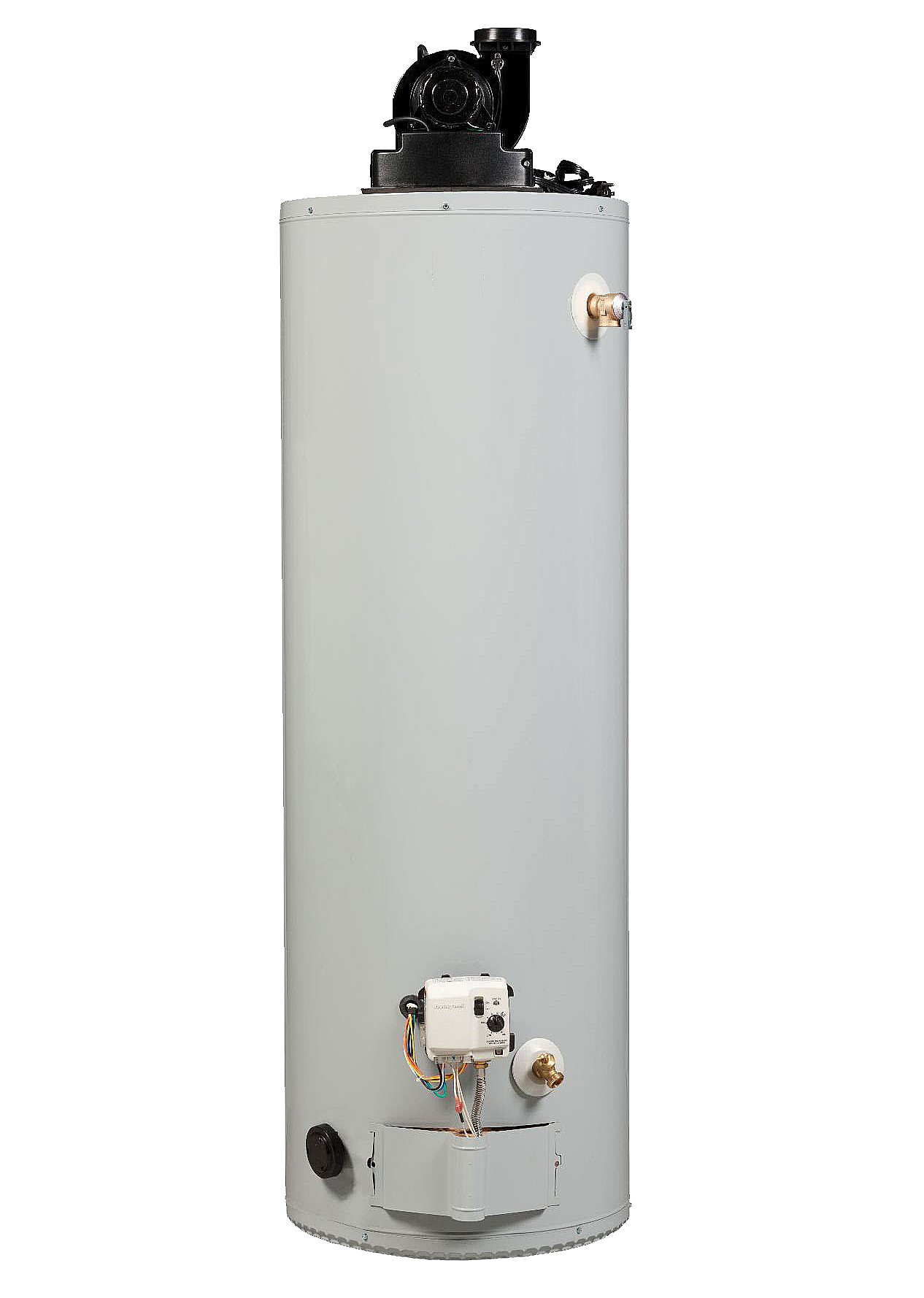 Model #HRN51250V Maytag gas water heater
Here are the repair parts and diagrams for your Maytag HRN51250V gas water heater. 
The diagram(s) below can help you find the right part.  If you'd like help, we invite you to call our customer service number at the top of the page, or click chat.
On this page, you can also find any manuals, installation guides and error code tables associated with this model.
For advice on diagnosing problems with appliances, lawn & garden equipment and other products, check out the videos, repair guides and articles in our DIY section.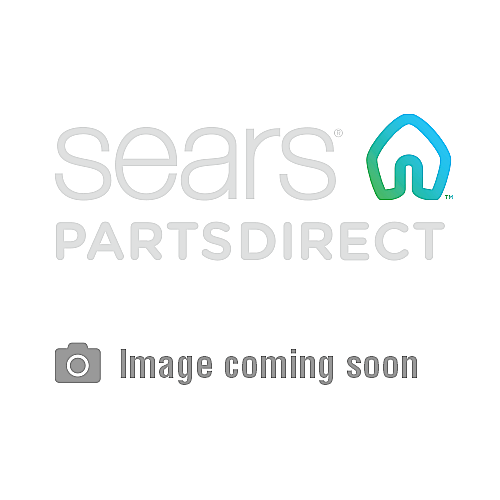 Burner orifice
Part #66001047
?
This is a manufacturer substitution.
Part may differ in appearance but is a functional equivalent to prior parts including  66001047
This part replaces 66001047
This item is not returnable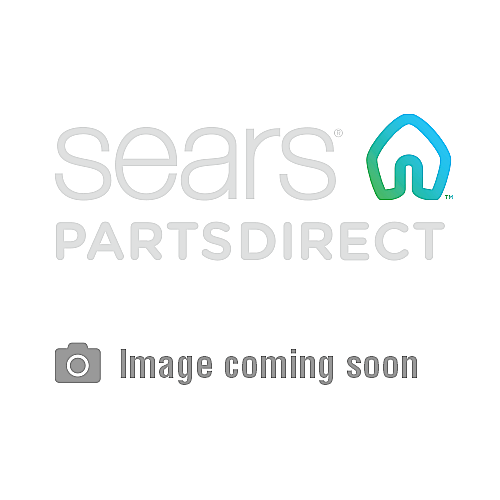 Control, gas (nat)
Part #66001527
The manufacturer no longer makes this part, and there's no substitute part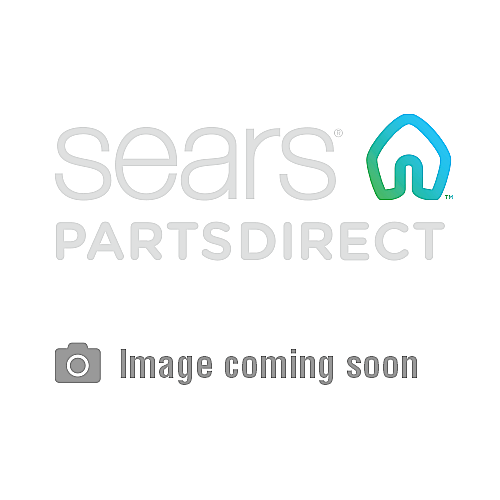 Temperature valve
Part #66001010
The manufacturer no longer makes this part, and there's no substitute part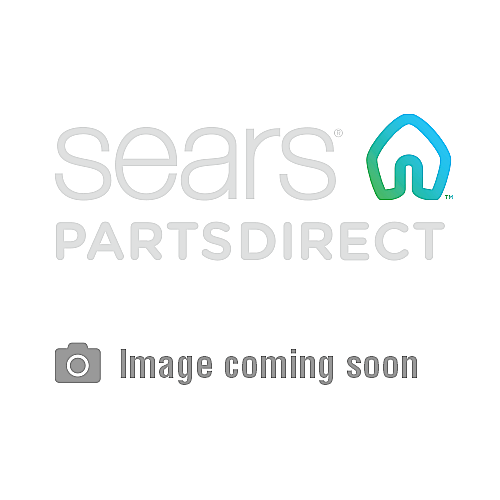 Burner orifice
Part #66001046
The manufacturer no longer makes this part, and there's no substitute part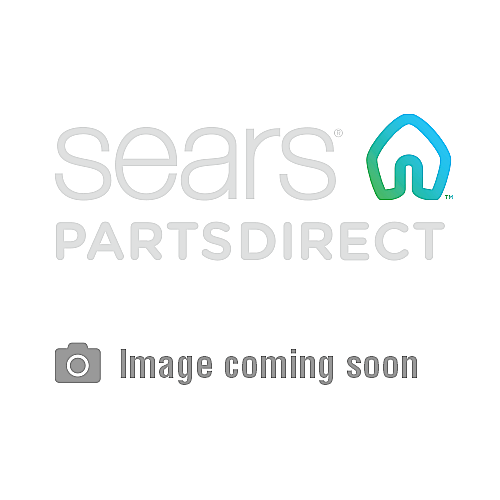 Outer door
Part #66001316
The manufacturer no longer makes this part, and there's no substitute part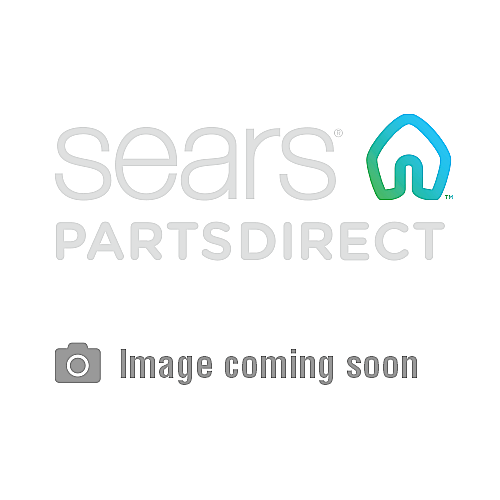 Junction cover
Part #66001317
The manufacturer no longer makes this part, and there's no substitute part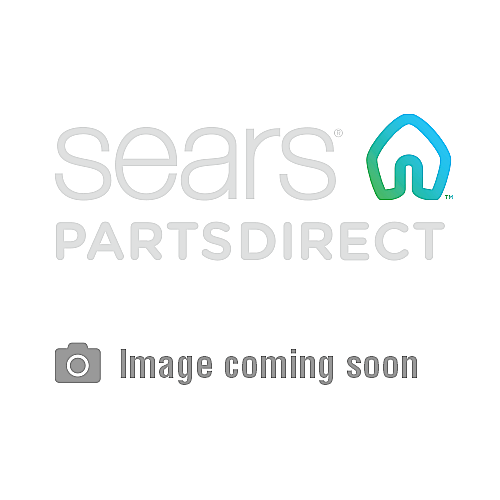 Pressure switch
Part #66001259
The manufacturer no longer makes this part, and there's no substitute part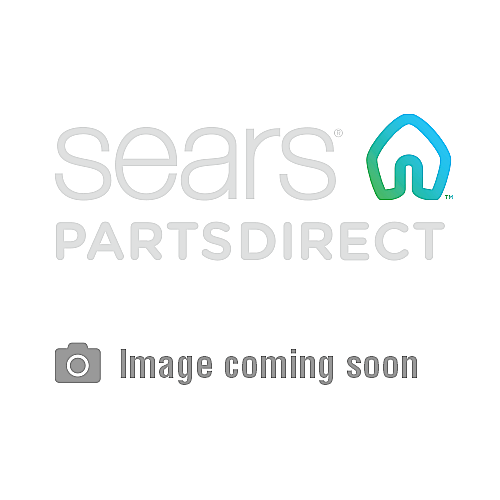 Mounting bracket
Part #66001295
The manufacturer no longer makes this part, and there's no substitute part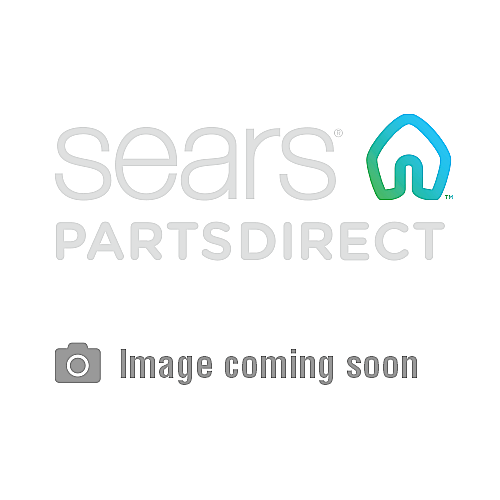 Switch vent
Part #66001342
The manufacturer no longer makes this part, and there's no substitute part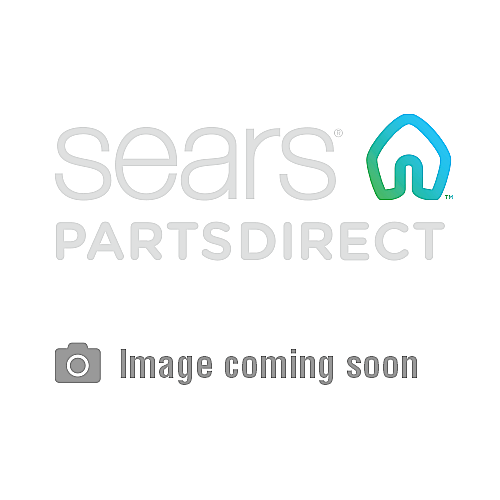 Power cord
Part #66001372
The manufacturer no longer makes this part, and there's no substitute part
Top Brands
Diagram of 315175140 Parts
,
Diagram of 3810srb Parts
,
Diagram of 486243012 Parts
,
Diagram of 55w Parts
,
Diagram of 57s715 Parts
,
Diagram of 62942025 Parts
,
Diagram of 7mmms0200vw0 Parts
,
Diagram of ama004aha1 Parts
,
Diagram of artsc8651ssp1143902nss Parts
,
Diagram of 11060172001 Parts
,
Diagram of Model fftr2126psc
,
Diagram of 11623313304 Parts
,
Diagram of Model gss26c4xxb02
,
Diagram of 11626412690 Parts
,
Diagram of rf350pxhn0 Parts
,
Diagram of 21637045800 Parts
,
Diagram of un78hu9000fxzats01 Parts
,
Diagram of 292107000 Parts
,
Diagram of yz145333bve Parts
,
Diagram of 315169614 Parts