Leaf blower repair guides
Our step-by-step repair guides can help you get your leaf blower back in cleaning mode again; learn how to rebuild the carburetor or replace the fuel lines. Use our troubleshooting and maintenance tips, which cover common brands such as Craftsman, Snapper, Troybilt and Weed Eater, to keep your leaf blower's engine running smoothly. Search your model number to find a complete list of replacement parts, then order the part you need.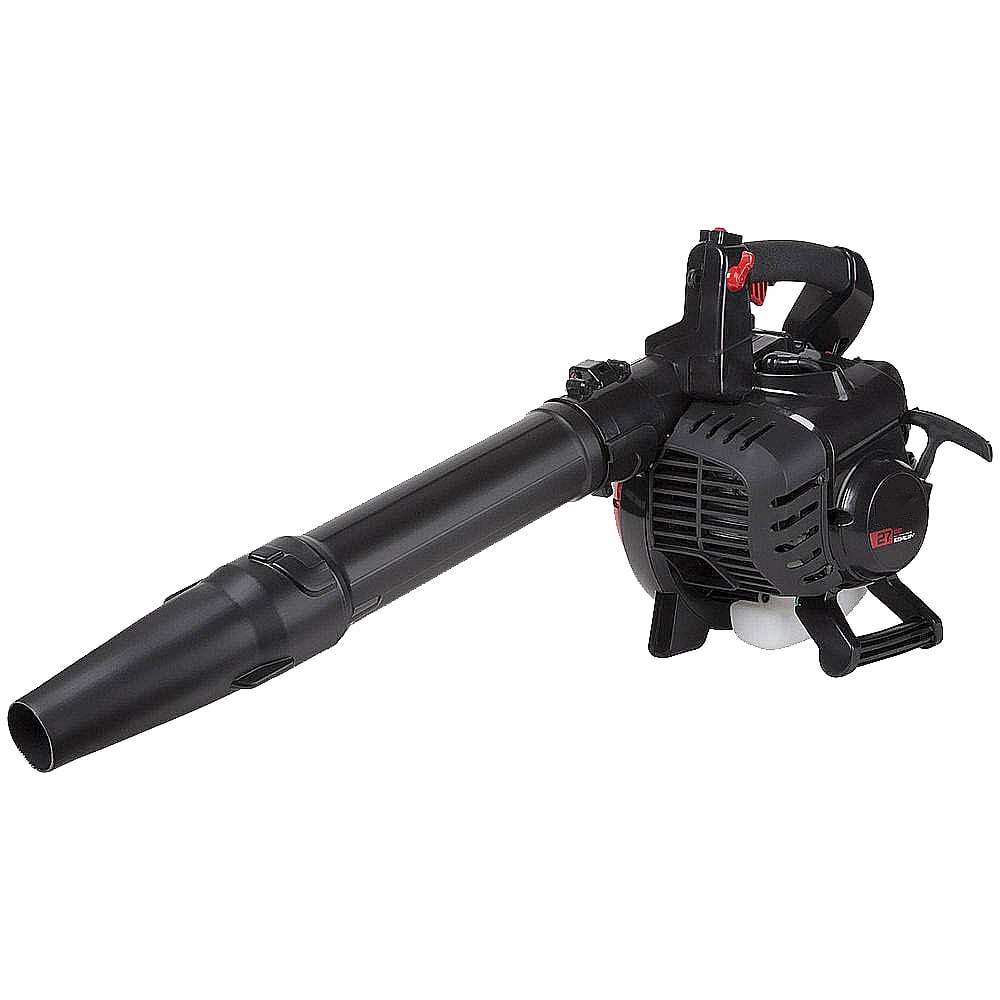 Repair guides for Repair guides common to all gas leaf blowers
These step-by-step repair guides will help you safely fix what's broken on your leaf blower.
The carburetor could be the problem If the leaf blower engine won't start even though there's fuel in the tank. Follow t…
Time required
 15 minutes or less
Leaf blower fuel lines deteriorate with time and eventually can split or crack. You can remove and replace them yourself…
Time required
 60 minutes or less
If the leaf blower engine won't start even though there's fuel in the tank, the carburetor could be the problem. Follow …
Time required
 60 minutes or less