DIY rear-engine riding mower repair
Our rear-engine riding mower troubleshooting covers large zero-turn tractors and small single-blade riding mowers. We offer troubleshooting tips for zero-turn mowers that creep in neutral, don't cut grass evenly and won't start. For small single-blade riding mowers, you'll find troubleshooting tips for loose steering and a rough running engine.
Get step-by-step instructions on how to replace broken parts such as blade or deck belts in our DIY repair guides. Find out how to keep grass clippings from sticking to your mower deck, maintain your mower or check the safety interlock circuits on a zero-turn mower on our rear-engine articles and videos page. To find the owner's manual or a complete list of replacement parts for your rear-engine riding mower, search for your model number.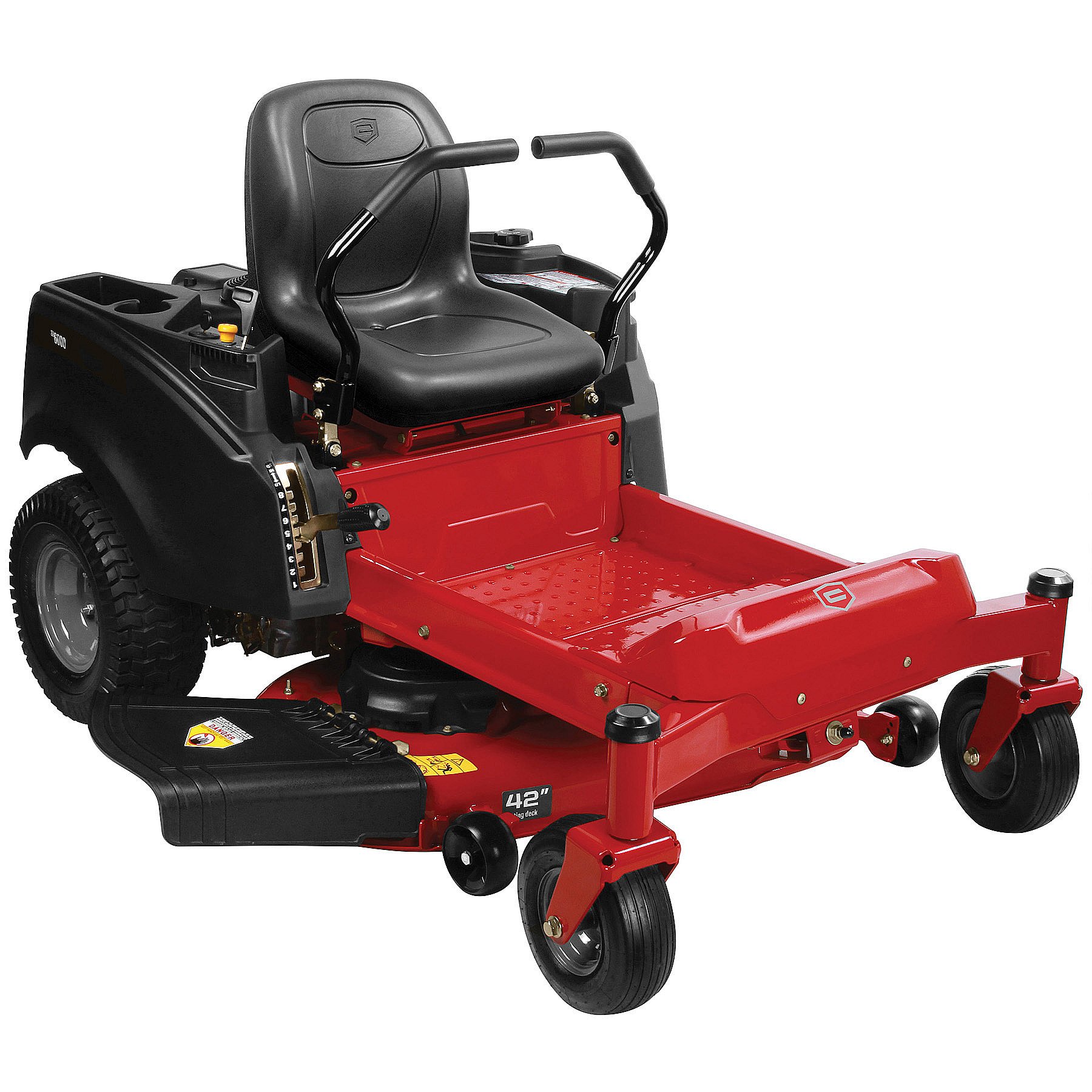 Repair guides for rear-engine riding mowers
Articles and videos for rear-engine riding mowers