DIY upright freezer repair
When your upright freezer quits running or its high-temperature alarm sounds, click on one of the common symptoms below to find the cause of the problem. If your freezer is displaying an error code, look it up on our error code charts. Then, follow the steps in our DIY repair guides to replace the broken parts and get the freezer running again.
Learn how to reduce energy costs in your freezer or how to prevent freezer burn in our articles and videos. To find the owner's manual or a complete list of replacement parts for your upright freezer, search for your model number.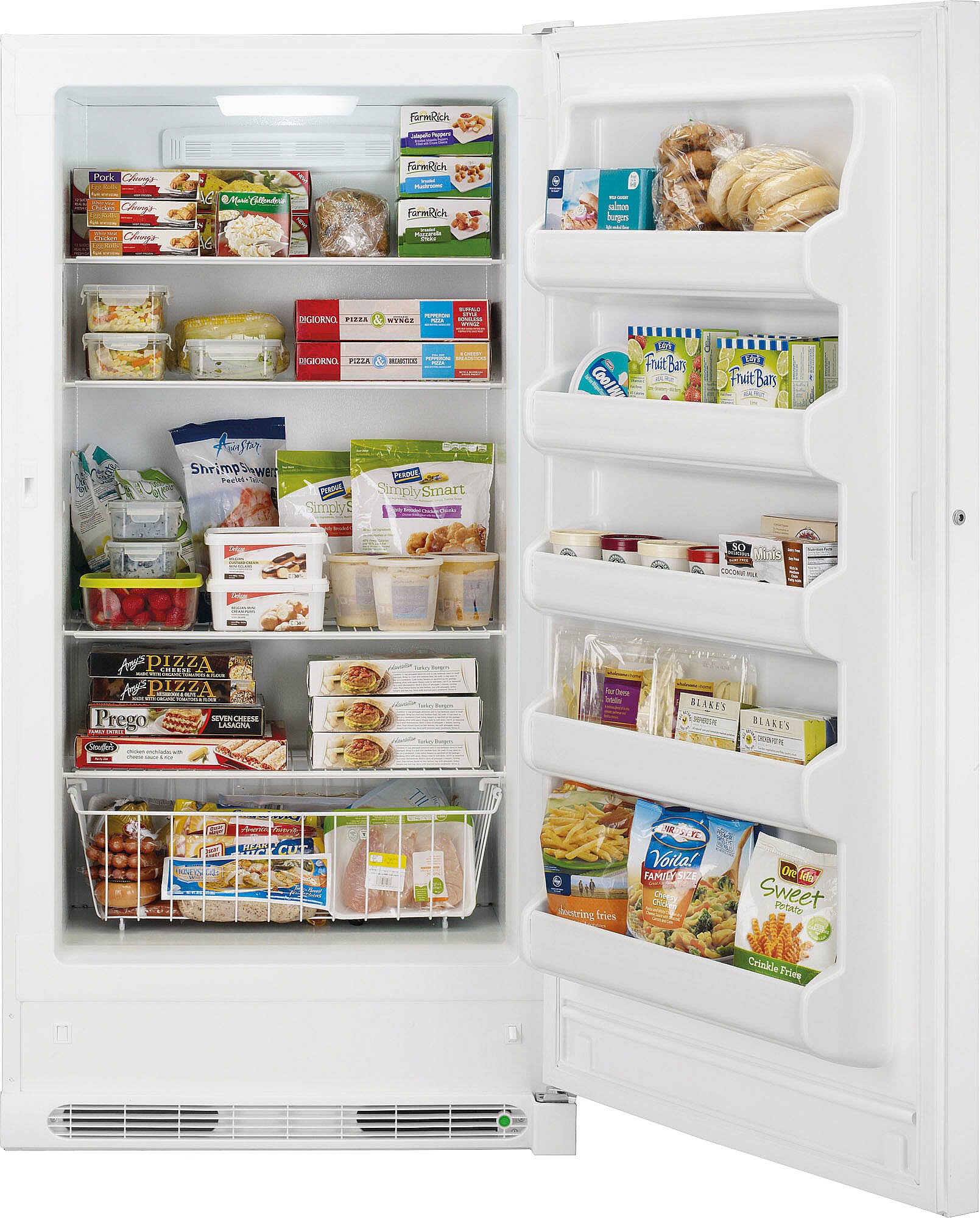 Freestanding Freezer type
Symptoms for upright freezers
Repair guides for upright freezers