DIY front-engine riding mower & tractor repair
Get the troubleshooting and repair help you need when your front-engine lawn tractor won't start, cuts unevenly or won't move. Click on the symptom below that matches your symptom to find out what's wrong with your mower. Then use our step-by-step repair guides to replace the broken parts.
Troubleshooting an ignition problem? Our comprehensive videos, including what to check when you turn the key and don't hear anything from your mower, can help you figure out the problem. Our articles and videos page also has answers to commonly asked questions and maintenance tips like how to tune up an engine, jump-start a battery orchange a tire.
To find the owner's manual or a complete list of replacement parts for your front-engine riding mower, search for your model number.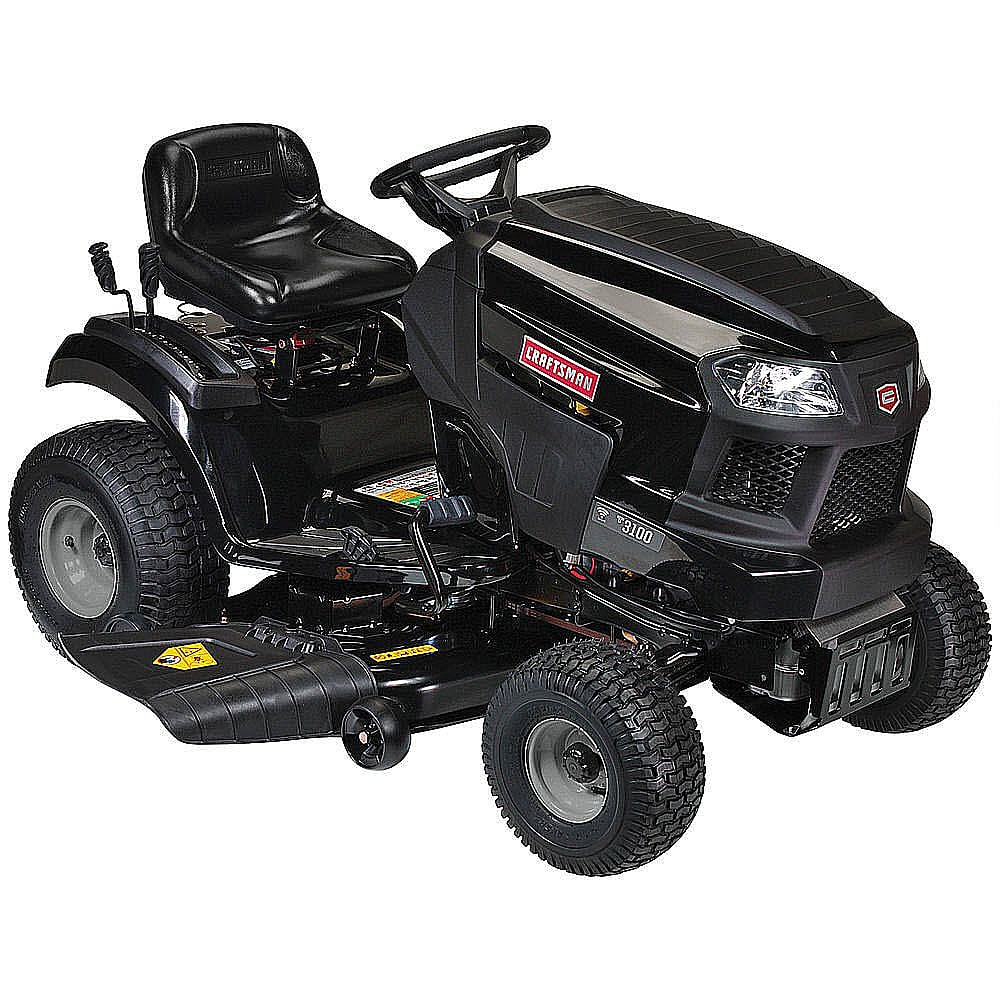 Riding Mowers & Tractors type
Repair guides for front-engine lawn tractors