Heating & Cooling Combined Unit: Why is my furnace not blowing hot enough?
Check the thermostat settings. If the furnace is fan is set to run constantly but the temperature setting isn't set high enough to call for enough heat, adjust the thermostat. If the thermostat isn't working properly, replace it.
If the thermostat is set properly and working as it should, check the air furnace air filter. A dirty filter will block air flow through the heat exchanger and air vents in your home. Replace the air filter if it's dirty.
If these tips don't help, then a problem with the furnace burners or the blower fan could be causing the heating problems. Have a service technician examine and repair the furnace if you're not able to restore proper heating.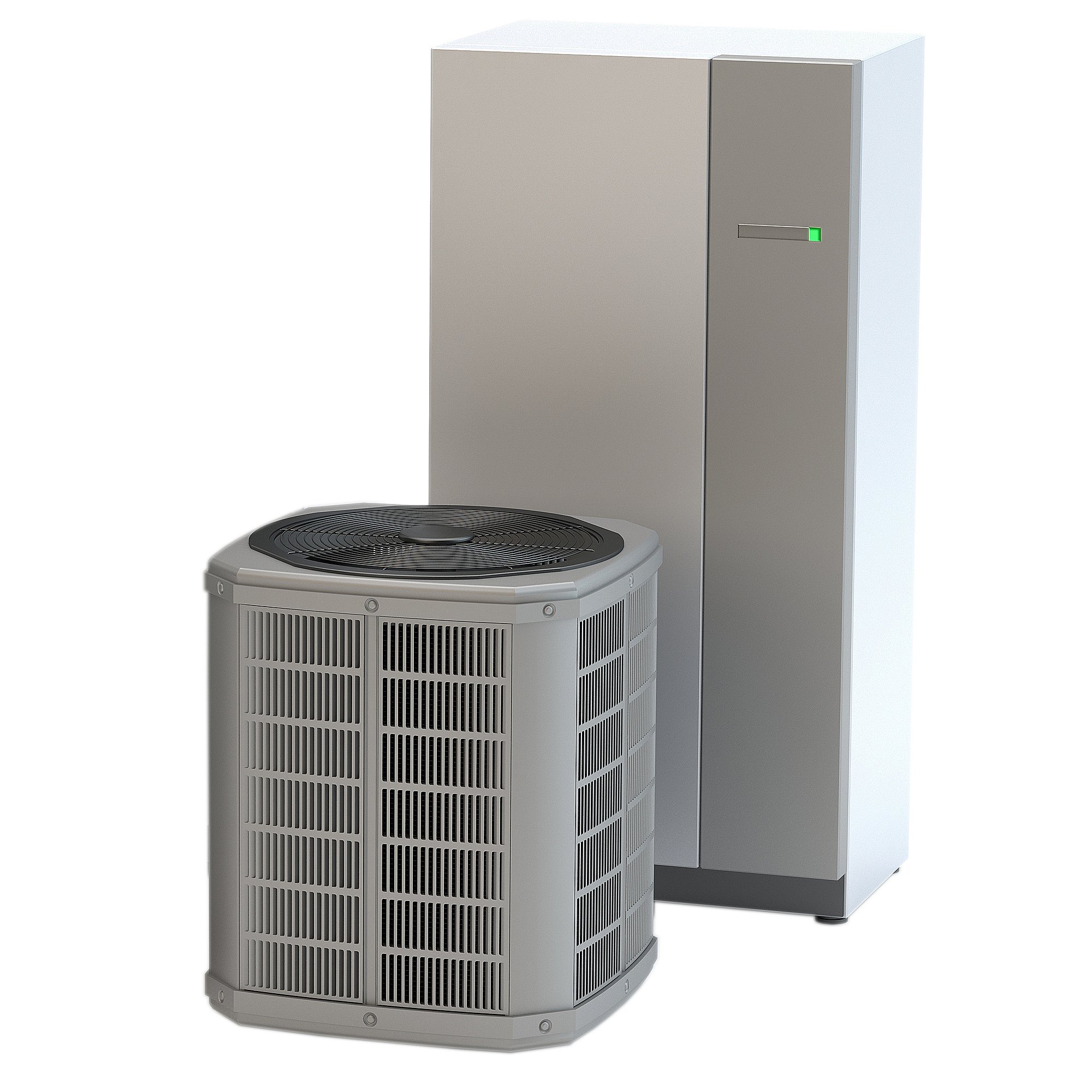 THESE REPAIRS MAY HELP SOLVE YOUR HEATING & COOLING COMBINED UNIT PROBLEM
Replace the HVAC system thermostat
The thermostat controls the heating and cooling system in your home. The thermostat senses the temperature inside your home and cycles the system on and off to maintain the set temperature. When your HVAC system control thermostat quits working, replace the thermostat.
Hvac system thermostat
Find the required part specific to your product.
---
If the buttons on your HVAC system control thermostat don't work or if the display panel doesn't light up, the thermostat may need to be replaced. This DIY repair guide explains how to replace a thermostat in less than 30 minutes.
Time required
 30 minutes or less
Replace the furnace air filter
Replacing the furnace air filter regularly to keep your furnace heating efficiently.
A dirty air filter inhibits air flow through the furnace heat exchanger and your home's air vents. If your furnace isn't heating as it should, check the air filter and replace it if it's dirty.
To replace the air filter, shut off the furnace and allow the blower fan to stop if it's running. Open the filter access door and pull the old air filter out. Position the new air filter according to the air flow arrow on the side of the filter and slide the new air filter into the filter housing. Close the filter access door. Turn the furnace back on to restore heating.
Furnace air filter
Find the required part specific to your product.
---