Air filter finder for your furnace, HVAC and air conditioner
Select all three dimensions to find the right filter. You can find them on your current filter.

Your air filter's actual dimensions might differ slightly from those printed on the filter.
Order the size that's printed on the filter.
Top air filter brands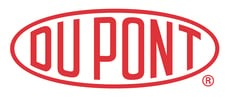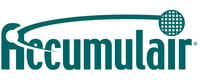 A clean air filter makes a difference
Dirty air filters leave particles like dust, mites, pollen and pet dander in the air, which reduces air quality in your home. Dirty air filters also make your HVAC system work harder to move air, which raises energy bills and shortens the system's life.
Save energy and improve air quality with replacement furnace filters and air conditioner filters from Sears PartsDirect. Sears PartsDirect has top air filter brands such as BMC Air Flow and DuPont, at great prices.
Check your owner's manual or enter in your filter dimensions to find the right air filter for your furnace or AC unit.