Riding mower & lawn tractor repair guides
If your riding lawn mower won't start, it runs rough or it doesn't cut grass like it should, let Sears PartsDirect help you learn how to fix it. We have easy-to follow riding lawn mower repair guides and videos, as well as expert troubleshooting advice in our DIY repair help section. Once you find out which part you need to replace, search your model number to find the complete list of parts for your riding mower or lawn tractor.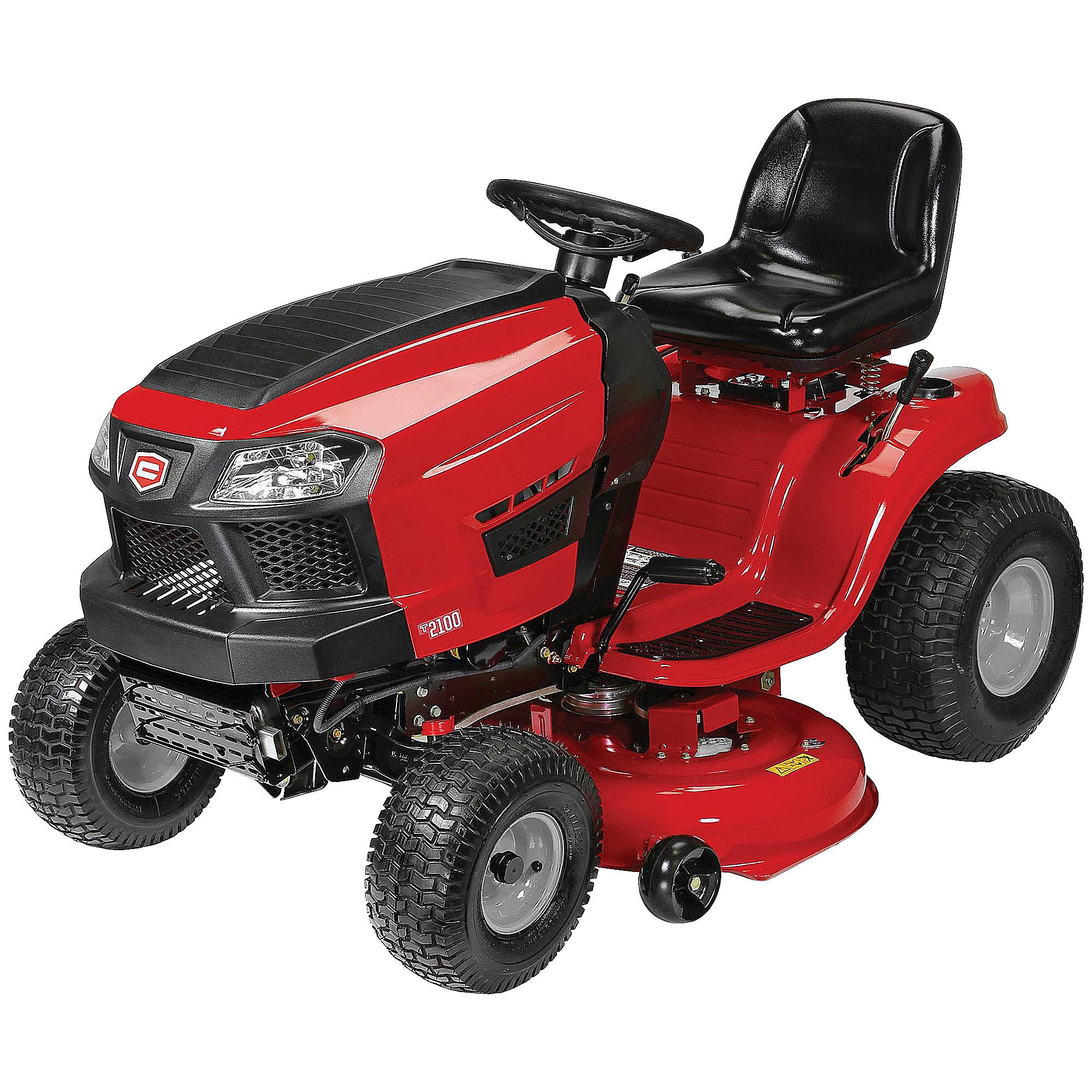 Riding Mowers & Tractors type
Front-Engine Lawn Tractor
Repair guides common to all riding mowers & tractors
These step-by-step repair guides will help you safely fix what's broken on your riding mower or lawn tractor.
Repair guides for rear-engine riding mowers
Repair guides for front-engine lawn tractors