Riding mower & lawn tractor articles
From helping you troubleshoot why your riding mower won't start to how to level a mower deck to get an even cut, these articles and how-to videos from Sears PartsDirect help you get the most from your riding mower or lawn tractor. For additional DIY advice, check out our riding mower and lawn tractor repair help section for common symptoms and step-by-step repair instructions.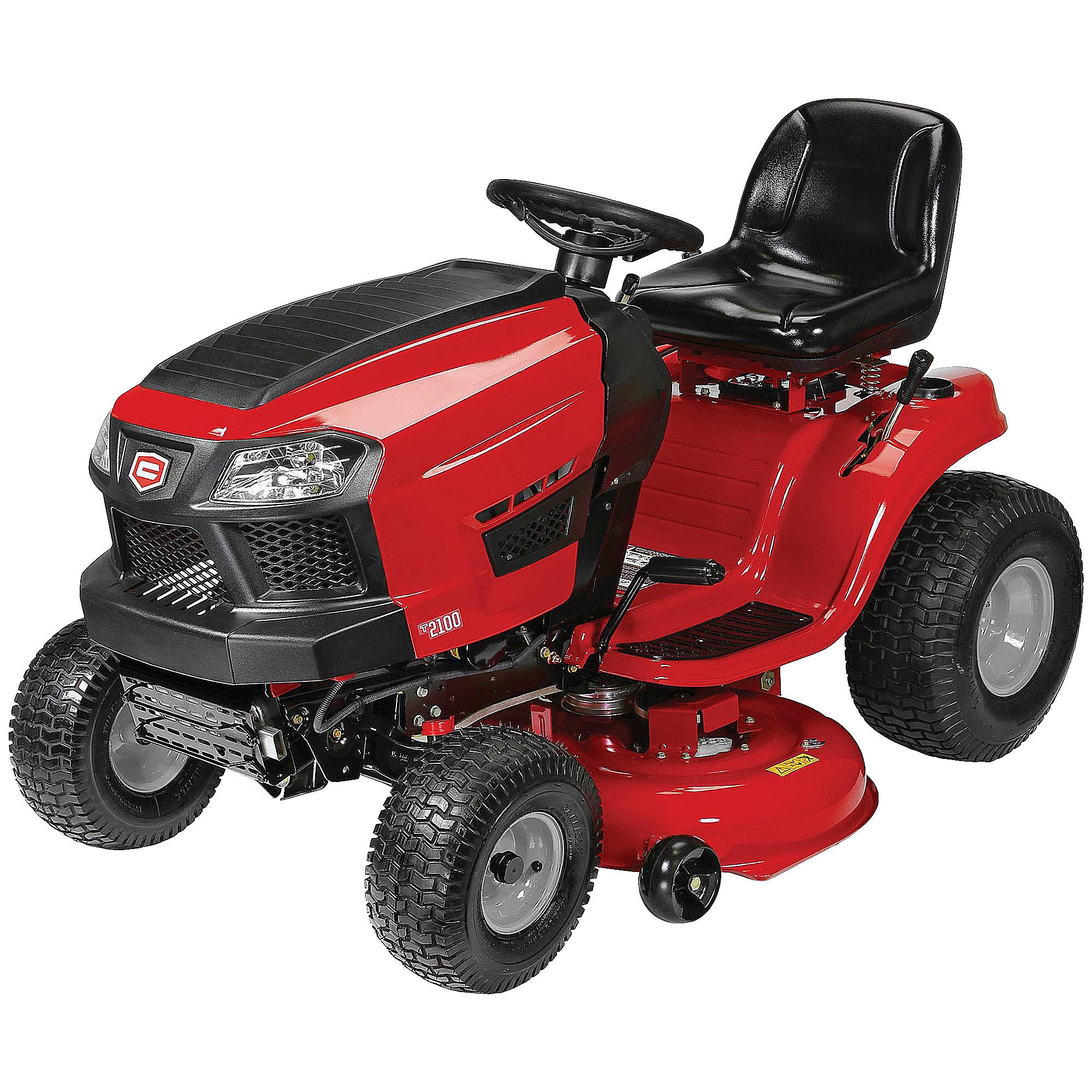 Riding Mowers & Tractors type
Articles and videos common to all riding mowers & tractors
Articles and videos for rear-engine riding mowers
February 1, 2015
Learn how to check the safety interlock circuits on a zero-turn mower.
February 1, 2015
Learn what you can do to keep your zero-turn lawn tractor cutting well.