Riding Mowers & Tractors: Loose steering
Mowing is difficult when you can't steer properly. If the steering wheel has too much play, check the tie rods, steering shaft and sector gear assembly. Replace any damaged parts. Problems with the wheels or the front axle can also affect the steering performance. A bent or worn wheel spindle or worn front axle won't allow you to steer the lawn tractor properly.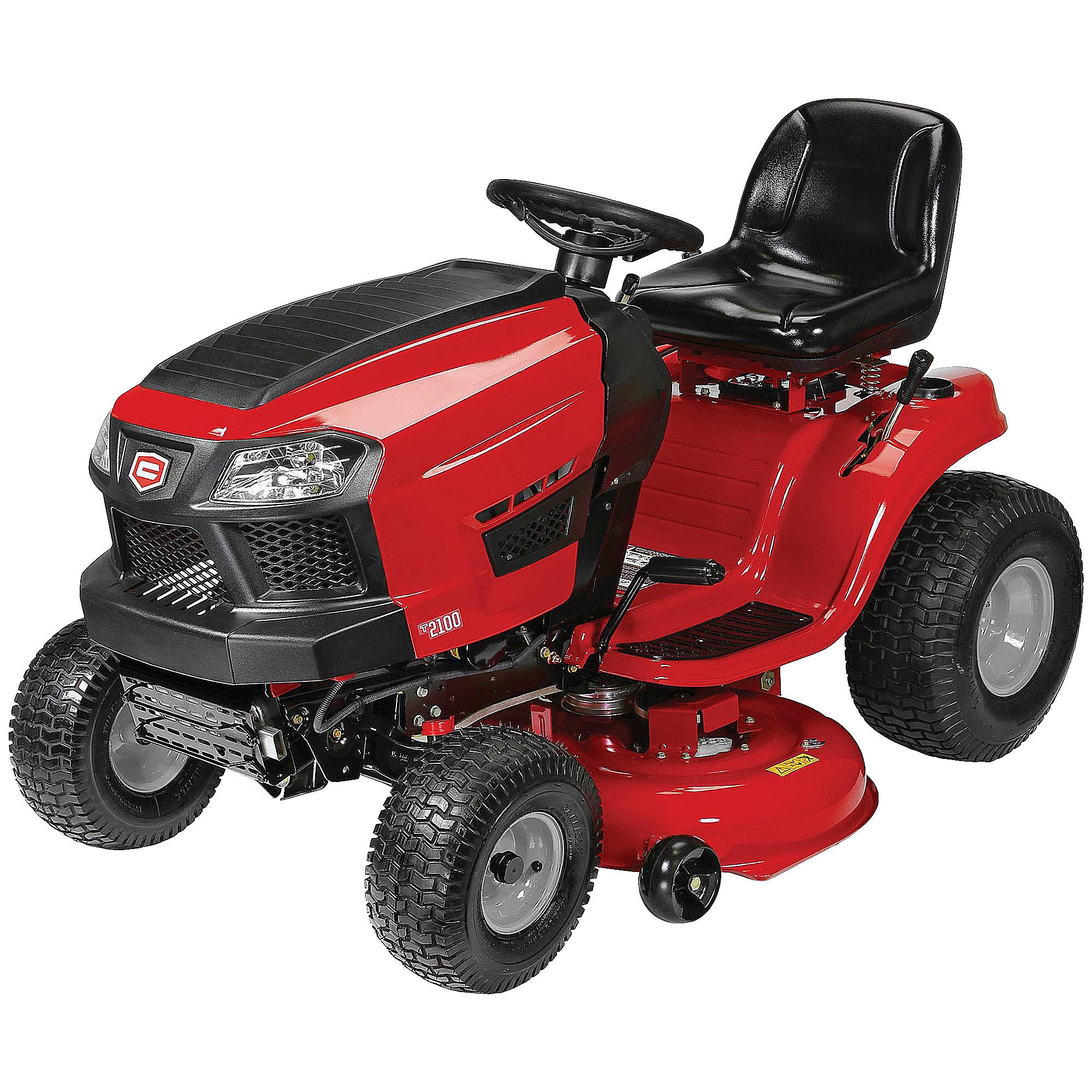 These repairs may help solve your riding mowers & tractors problem
Replace the riding mower blade engagement lever
The blade engagement lever pulls the blade clutch cable to spin the blades when you shift the lever to the engaged position. The blades won't spin-read: cut grass-if if the lever breaks. If the blades don't spin, examine the lever and replace it if it's broken.
Replace the riding mower tie rod
This repair involves removing and replacing the tie rod. If the steering is loose or the wheels don't turn with the steering wheel, then the tie rod may need to be replaced.
Replace the riding mower steering kit
If the steering for a riding lawn mower is loose or slips when turning the steering wheel, the complete steering kit may need to be removed and replaced.
Replace the riding mower front axle
Replace the front axle on your riding mower or lawn tractor if the front wheels point outward or the steering is loose.
Replace the riding mower wheel spindle assembly
A bent or damaged wheel spindle won't allow you to steer the riding mower properly. Check the wheel spindles for damage if the front wheels wobble or don't align properly. Replace a spindle if you find damage.