Riding Mowers & Tractors: Why won't my riding mower move?
Replace the ground drive belt if you find it worn or broken when the riding lawn mower won't move. If the engine dies when you release the brake, then the seat switch may be unplugged or broken. Our troubleshooting video riding lawn mower engine dies when you release the brake shows how to check the seat switch. Replace the seat if it's damaged and won't activate the seat switch.
Check the transaxle freewheel control to see if the drive is disengaged. Shift the freewheel control to engage the transaxle if you find the control in the freewheel position. Purge air from the transaxle before using the riding mower the first time and after any transaxle repair. Tune up the mower engine if it sputters and then stalls when engaging the drive system. Rebuild or replace the carburetor if it's clogged and not providing the engine with fuel to stay running when driving the riding mower.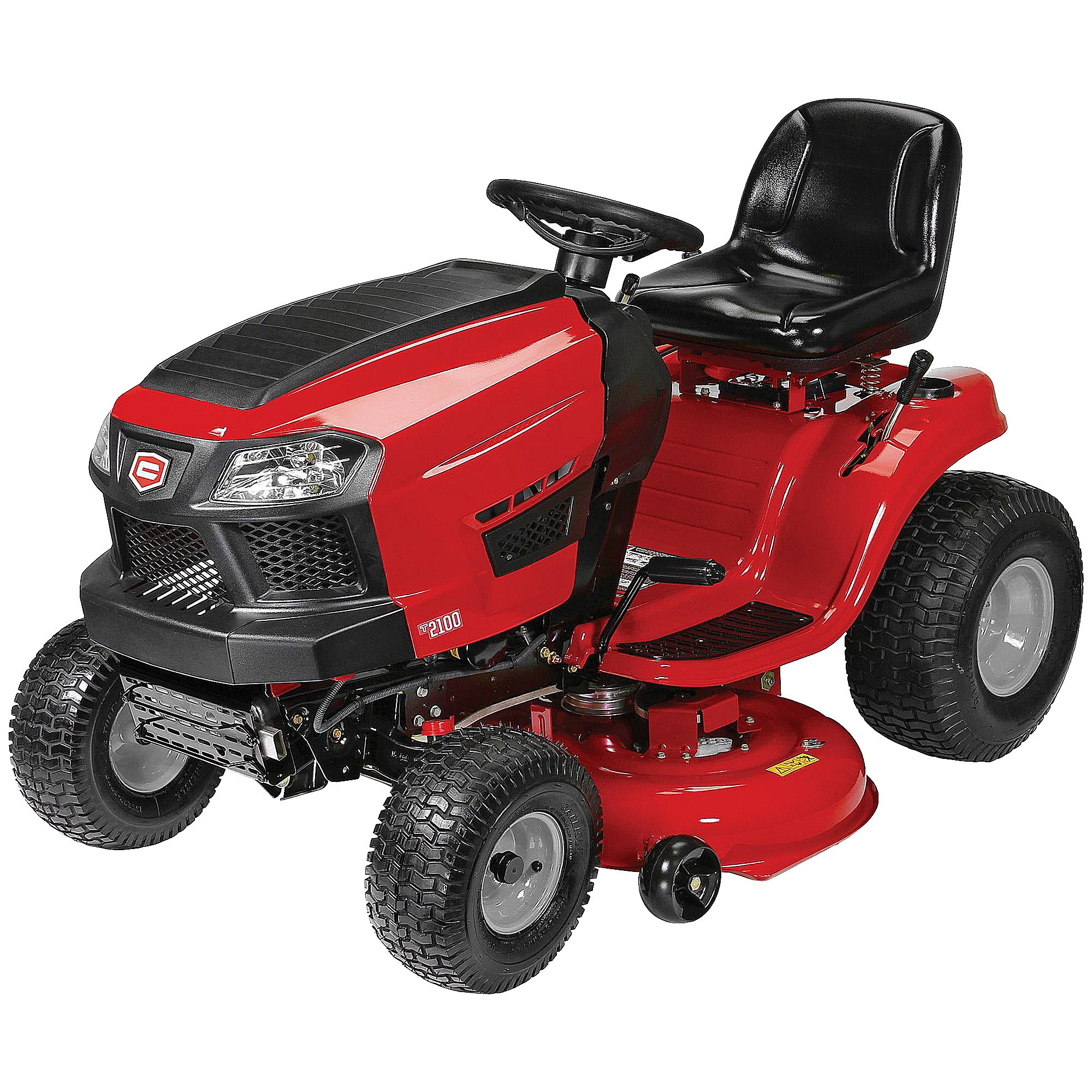 THESE REPAIRS MAY HELP SOLVE YOUR RIDING MOWERS & TRACTORS PROBLEM