Riding mower & lawn tractor symptoms
A riding mower or lawn tractor that won't start, won't move, runs rough or misfires is a frustrating problem to deal with when the grass keeps growing and growing. Use our symptoms and DIY troubleshooting solutions to fix these and other lawn tractor problems. Order the parts you need by entering your riding mower's model number in the search bar at the top of the page. Follow the step-by-step procedures in our riding mower repair guides to install replacement parts and get back to mowing.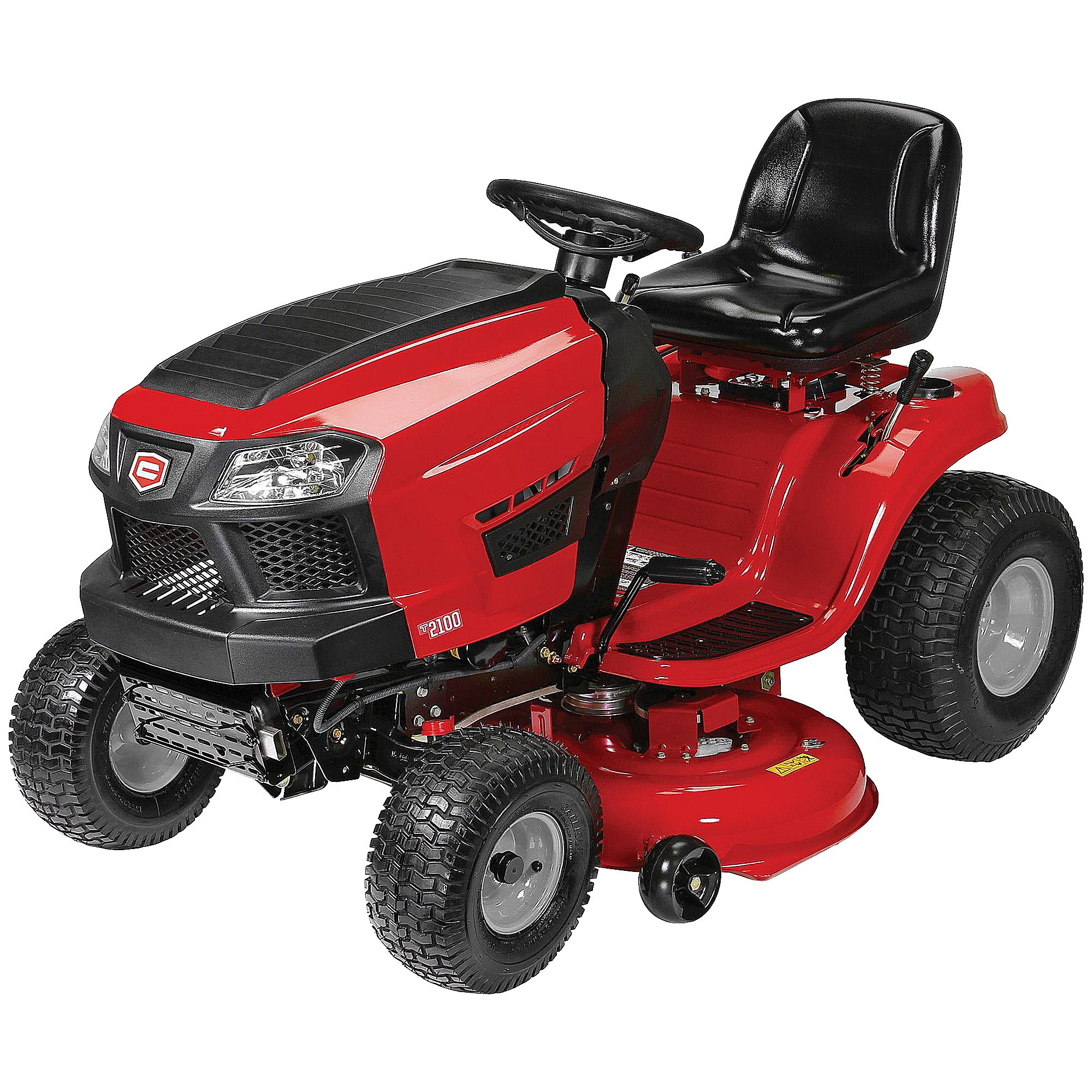 Symptoms common to all riding mowers & tractors
Choose a symptom to see related riding mower and lawn tractor repairs.