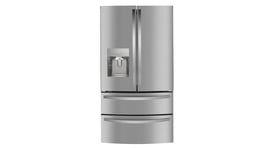 Maytag refrigerator repair and replacement parts
Maytag refrigerators are built with rugged components so they last for years without cooling problems. They provide flexible food-storage options so you can easily get to the items you need. Maytag offers a wide variety of refrigerator designs to fit any kitchen space.
When your Maytag refrigerator stops cooling, you can depend on Sears PartsDirect to have the replacement parts you need to fix the problem.