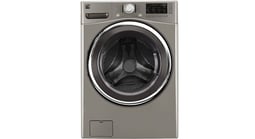 Official Electrolux washer parts
Electrolux makes a variety of high-performance washers that work well in any laundry room. Precision controls in Electrolux washers help you select the right cycle for types of garments or items that you're washing.
When your Electrolux washer stops working, visit Sears PartsDirect for the repair parts you need to fix the problem.