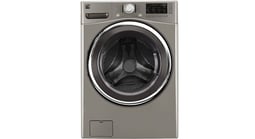 Official Maytag washer parts
Maytag washers are known for reliability. They also add a refined look to your laundry room. With a variety of styles, sizes and colors, you can find the right Maytag washer to fit in any laundry space.
When your Maytag washer stops working, Sears Parts Direct is here to help you figure out what's wrong and we have the replacement parts that can fix any washer failure.