Dishwasher: Why won't my dishwasher fill?
A dishwasher that doesn't fill with water when you press Start is little more than a place to hide dirty dishes. First, make sure that the water supply cut-off valve is open. If it is, try this easy fix: check whether an object is preventing the overfill float from moving up and down freely. If the float is stuck in its highest position, the fill valve won't let water into the tub.
If that doesn't take care of it, the overfill float switch or water inlet valve may be broken. A failed electronic control board or timer could also prevent the dishwasher from filling. Watch the dishwasher not filling video for more troubleshooting tips to resolve this problem.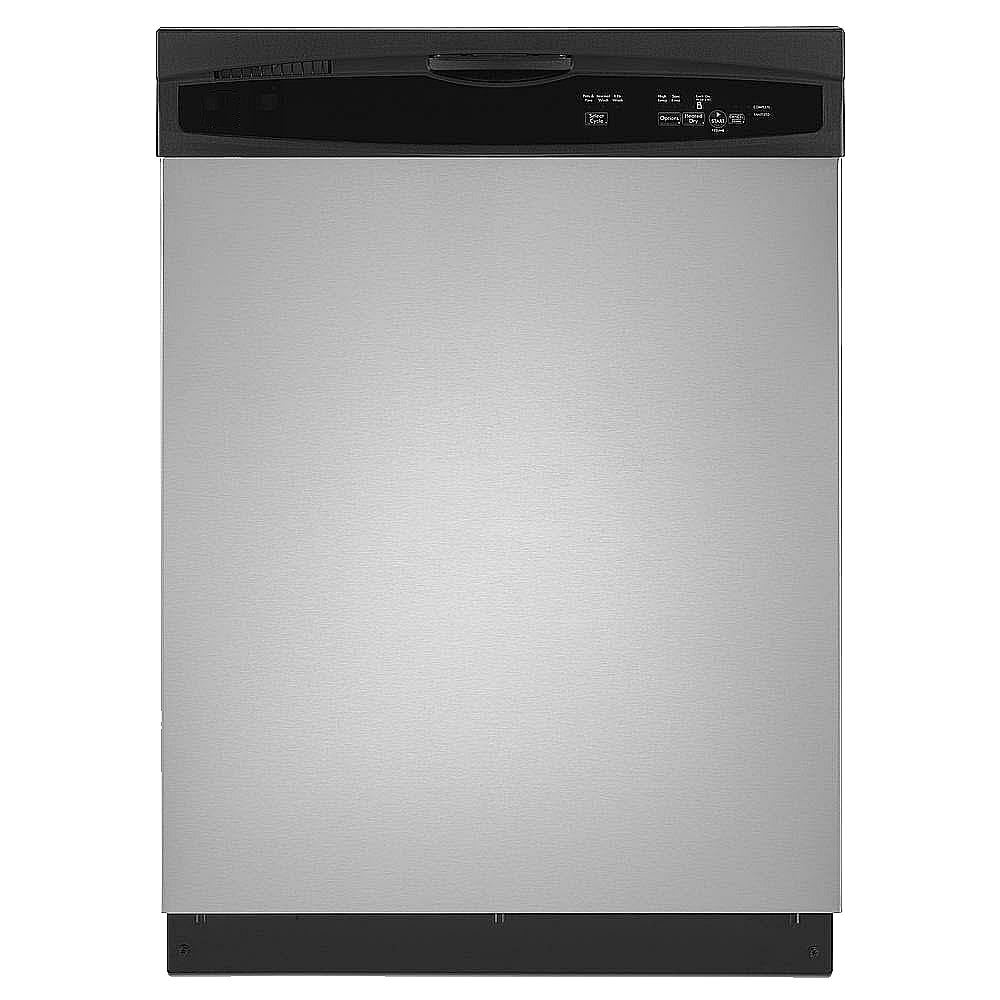 THESE REPAIRS MAY HELP SOLVE YOUR DISHWASHER PROBLEM