DIY side-by-side refrigerator repair
If your side-by-side refrigerator isn't making ice or it isn't even running, Sears PartsDirect has the troubleshooting advice you need to fix the problem. If you see an error code, follow the troubleshooting steps in our refrigerator error code chart to find the cause of the failure. Use the step-by-step procedures in the refrigerator repair guides to help you replace failed parts.
Use advice from the refrigerator articles and videos page to help keep your side-by-side fridge running smoothly. To find the owner's manual or a complete list of replacement parts for your refrigerator, search for your model number.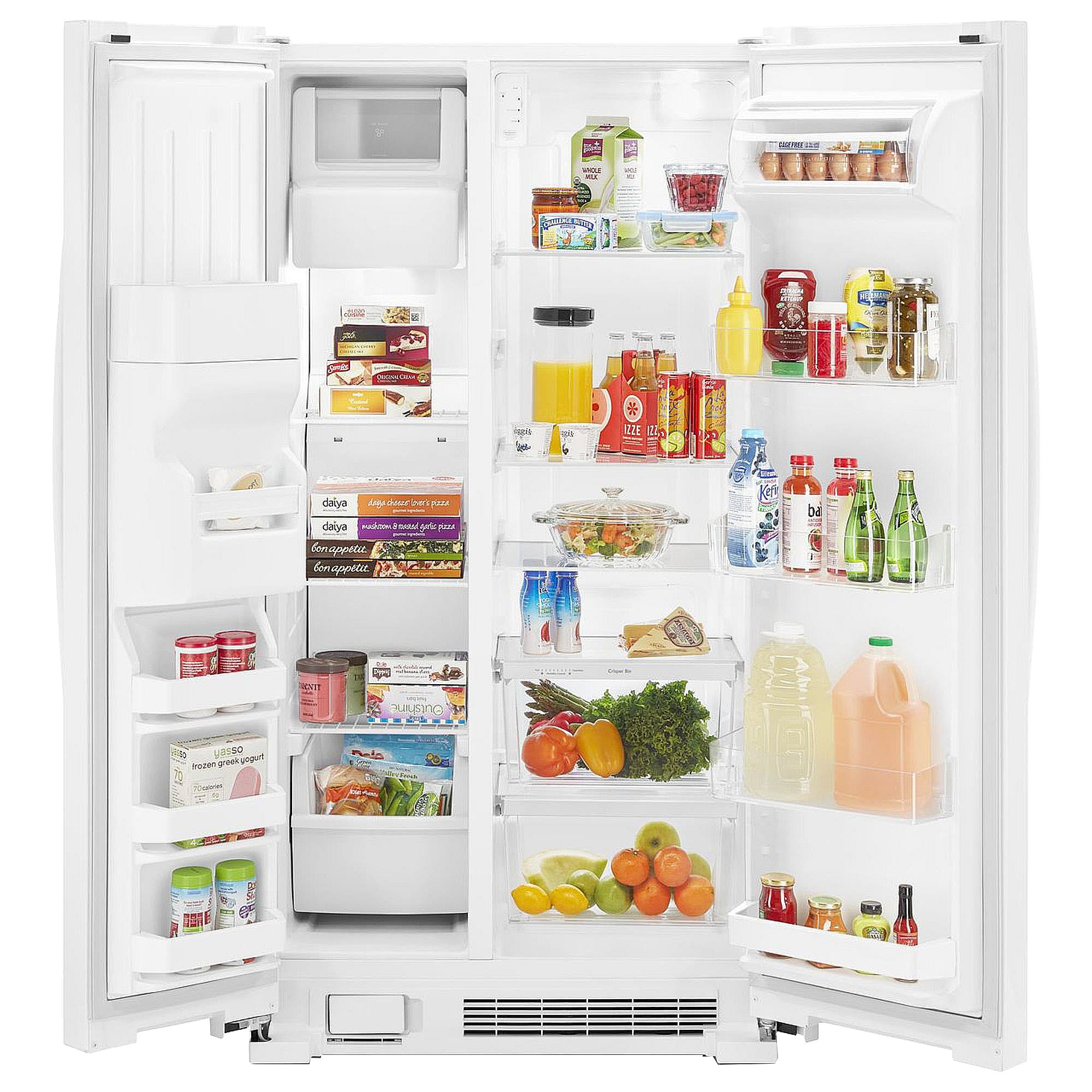 Repair guides for side-by-side refrigerators
Articles and videos for side-by-side refrigerators