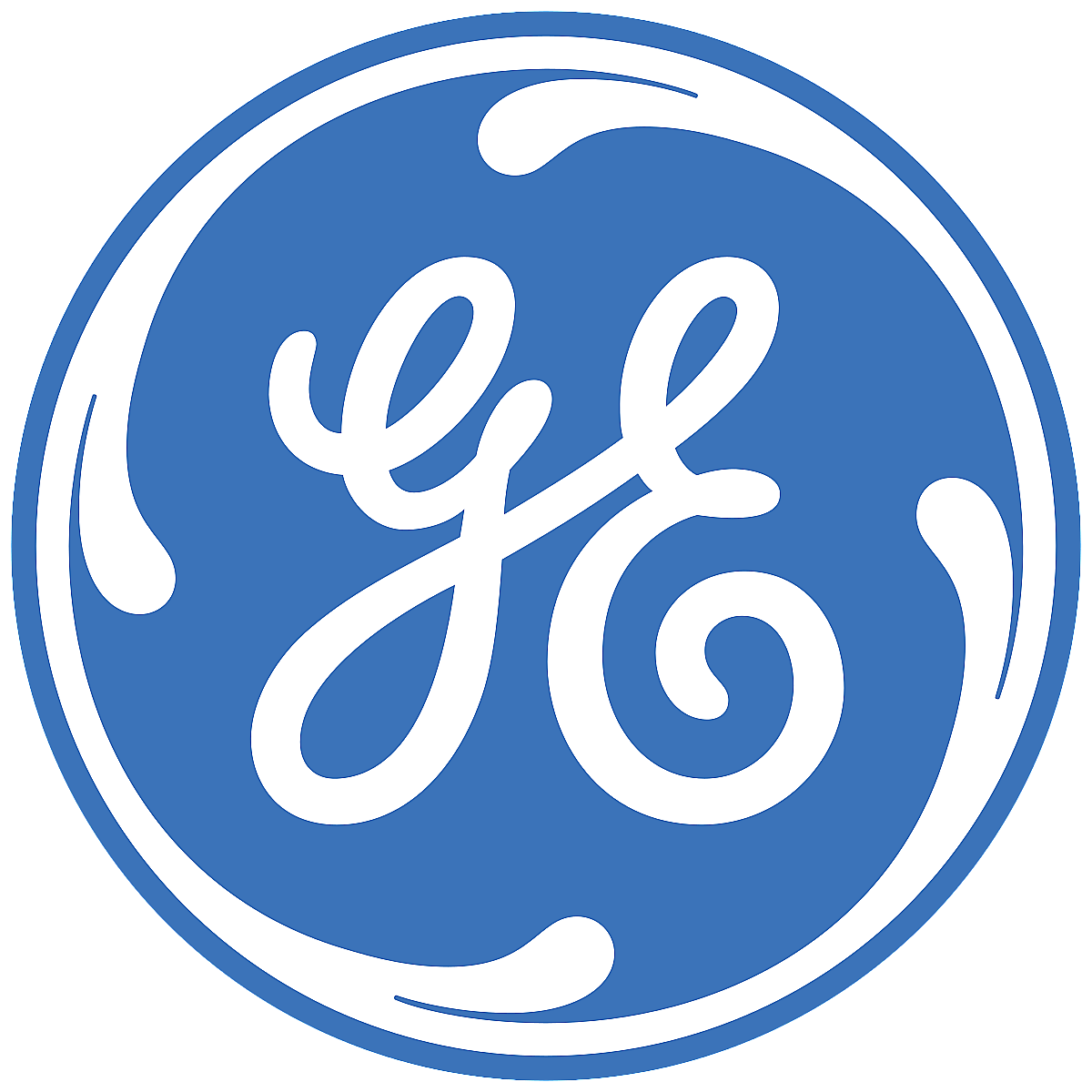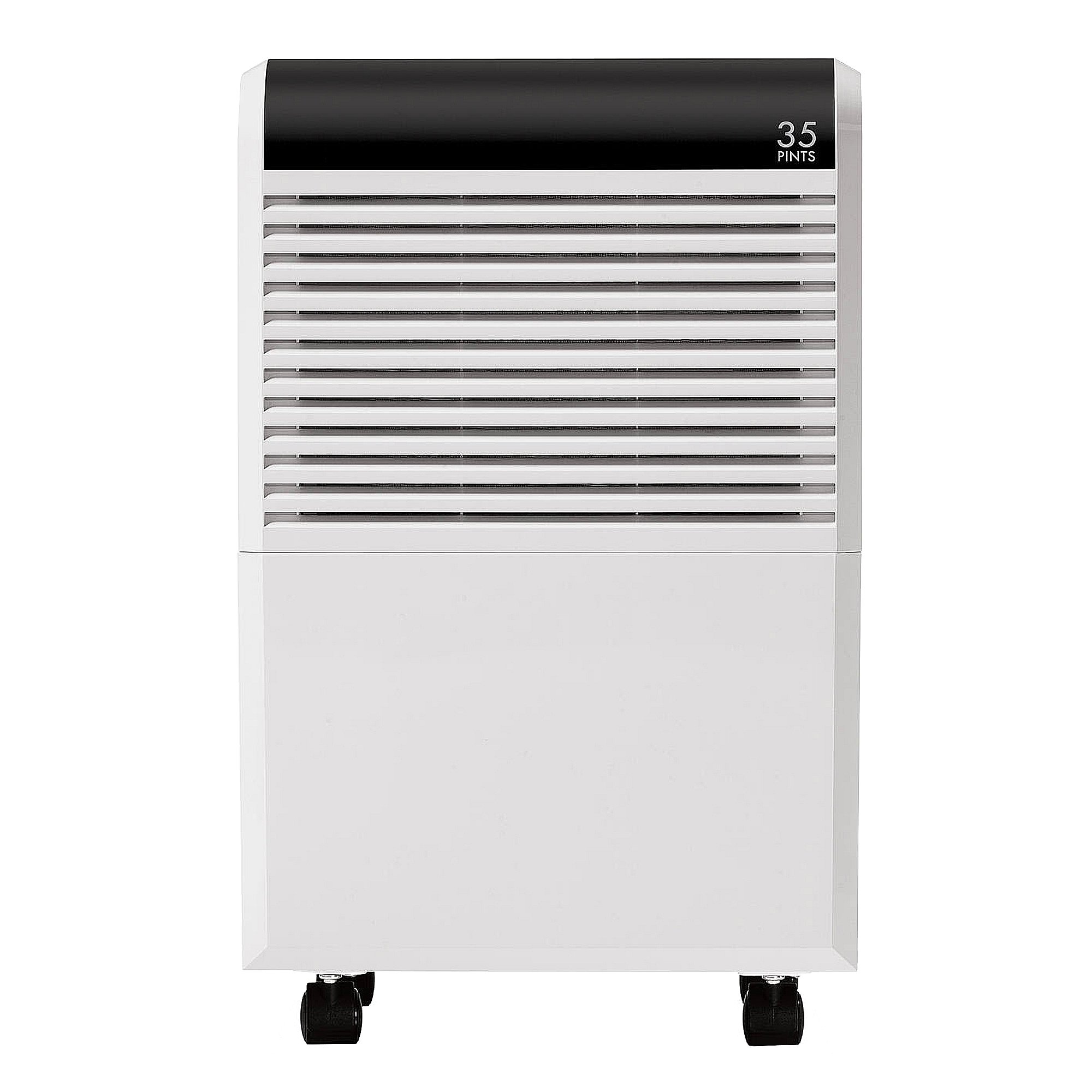 Model #AHG50LHG1 GE dehumidifier
Here are the repair parts and diagrams for your GE AHG50LHG1 dehumidifier. 
The diagram(s) below can help you find the right part.  If you'd like help, we invite you to call our customer service number at the top of the page, or click chat.
On this page, you can also find any manuals, installation guides and error code tables associated with this model.
For advice on diagnosing problems with appliances, lawn & garden equipment and other products, check out the videos, repair guides and articles in our DIY section.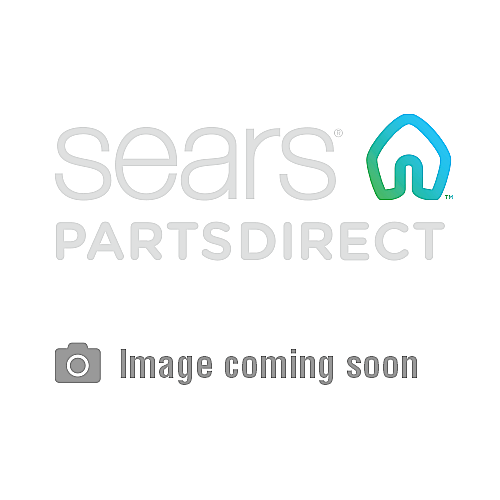 U&c ge dehum
Part #49-7531
?
This is a manufacturer substitution.
Part may differ in appearance but is a functional equivalent to prior parts including  49-7504
This part replaces 49-7504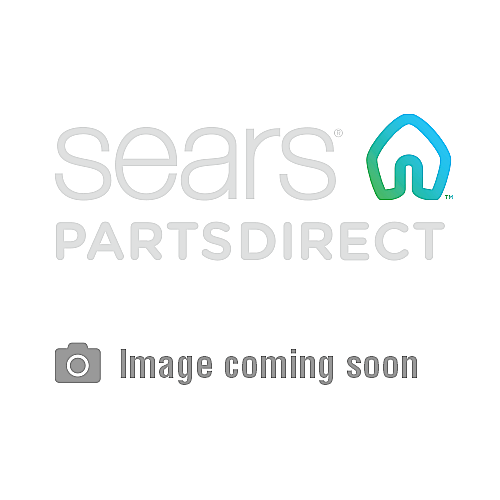 Compressor
Part #WK98X10006
The manufacturer no longer makes this part, and there's no substitute part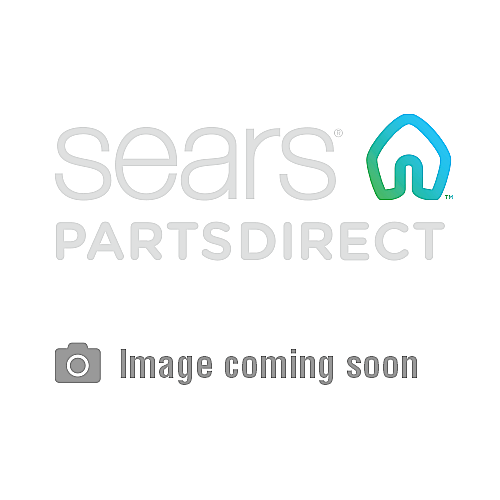 Cabinet
Part #WK90X10007
The manufacturer no longer makes this part, and there's no substitute part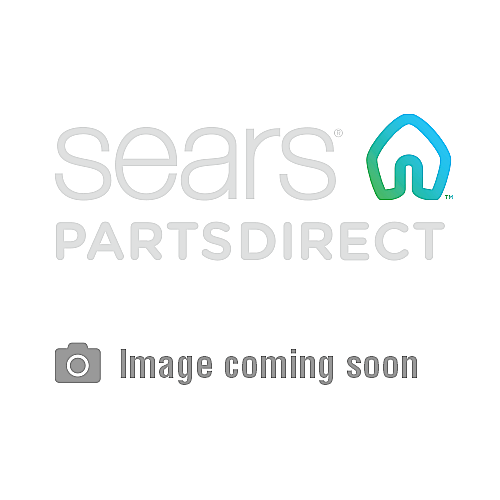 Mini manual
Part #31-61218
The manufacturer no longer makes this part, and there's no substitute part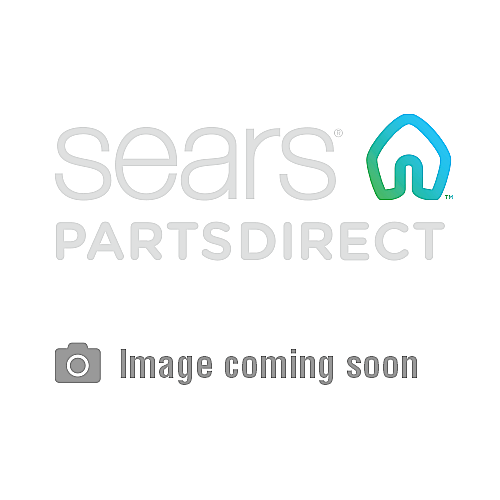 Control panel
Part #WK71X10009
The manufacturer no longer makes this part, and there's no substitute part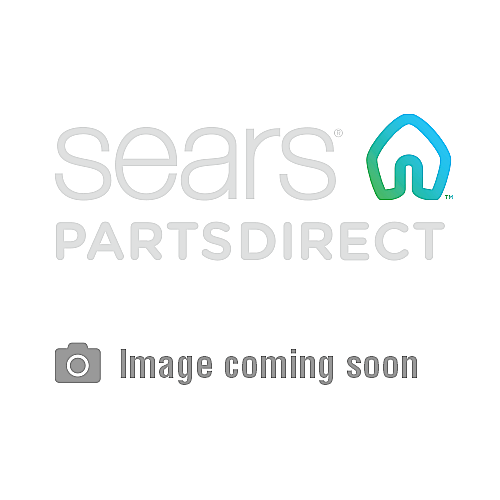 Evaporator
Part #WK87X10012
The manufacturer no longer makes this part, and there's no substitute part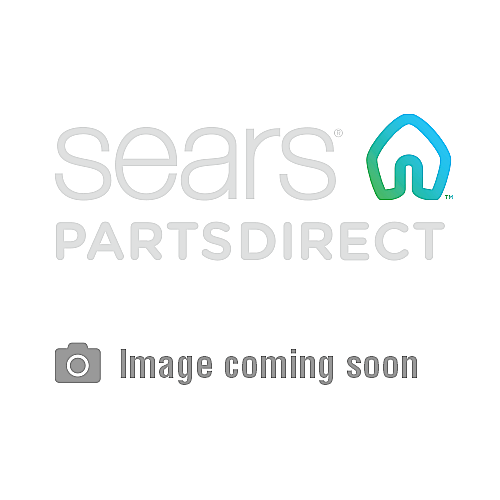 Mounting motor
Part #WK65X10001
The manufacturer no longer makes this part, and there's no substitute part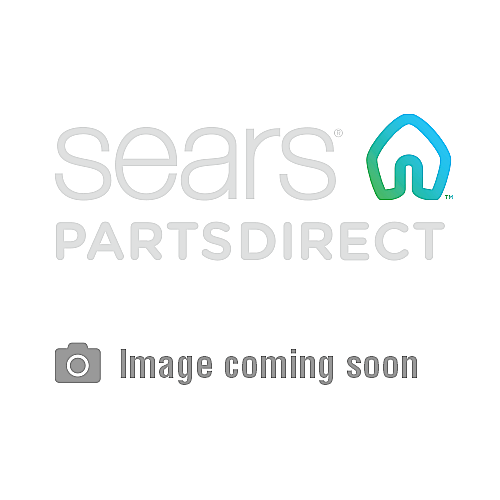 Dehumidifier air filter
Part #WK85X10006
The manufacturer no longer makes this part, and there's no substitute part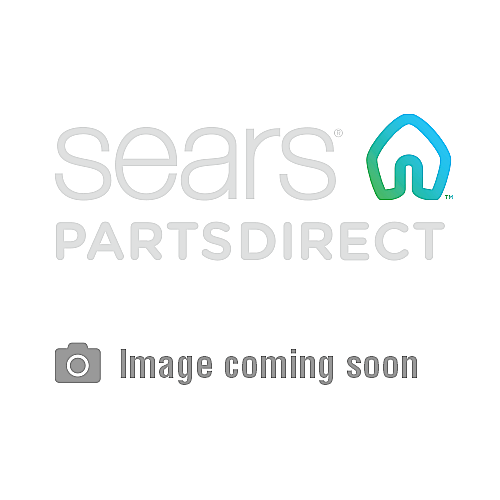 Shroud assembly
Part #WK76X10007
The manufacturer no longer makes this part, and there's no substitute part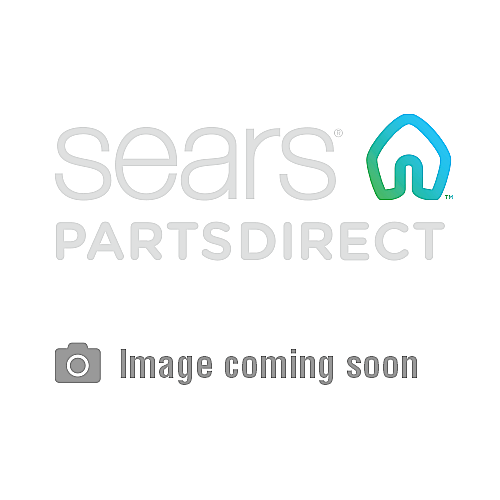 Condenser
Part #WK88X10010
The manufacturer no longer makes this part, and there's no substitute part
Lawn & Garden Parts
20-853-34-S
,
20-853-86-S (or 20-853-61-S)
,
208541GS
,
Lawn Tractor Fuel Tank 532438080 (or 438080)
,
Garden Tractor Sleeve Hitch 71-24586 (or 71-24536)
,
Lawn & Garden Equipment Spray Paint (Deep Orange) 1685611SM (or 1685611)
,
Pump Pg Seri PG-1AQQ-D11X-XBXX
,
208507GS
,
208511GS
,
Lawn Tractor Steering Wheel Shaft Extension 153721 (or 153720)
,
208513GS
,
Lawn Tractor Parking Brake Handle 196439X667 (or 532403118)
,
208514GS
,
208518GS
,
208519GS