Dehumidifier symptoms
We have the DIY troubleshooting help you need when your dehumidifier doesn't remove moisture, won't turn on or has excessive frost on the coil. Use our symptoms and repair help to find out what's wrong and fix your dehumidifier. You can find and order dehumidifier repair parts by keying your model number in the search bar. Follow the steps in the dehumidifier repair guides to install replacement parts and get your dehumidifier working again.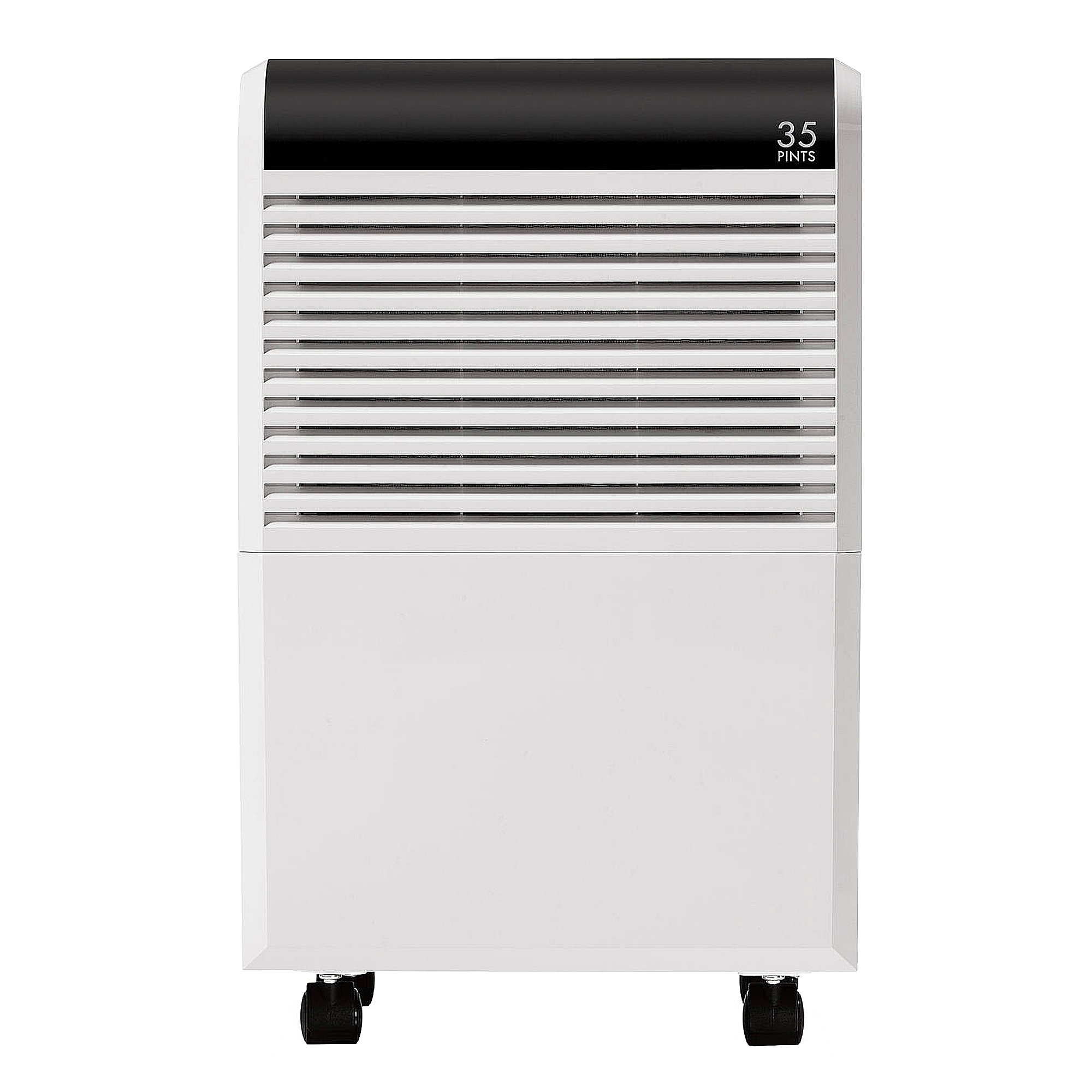 Symptoms common to all dehumidifiers
Choose a symptom to see related dehumidifier repairs.