Dehumidifier repair guides
By drawing moisture from the air, a dehumidifier can protect your belongings from mold and make you less reliant on your air conditioner during hot weather. If your dehumidifier has problems, Sears PartsDirect can help you solve them with these step-by-step repair guides for replacing common parts such as the sensor assembly or the user interface control board.
Our dehumidifier repair help page also has DIY troubleshooting advice, explanations of error codes and answers to common questions for Kenmore, LG and other brands of dehumidifier. Search your model number to find a complete list of replacement parts for your dehumidifier, then order the part you need.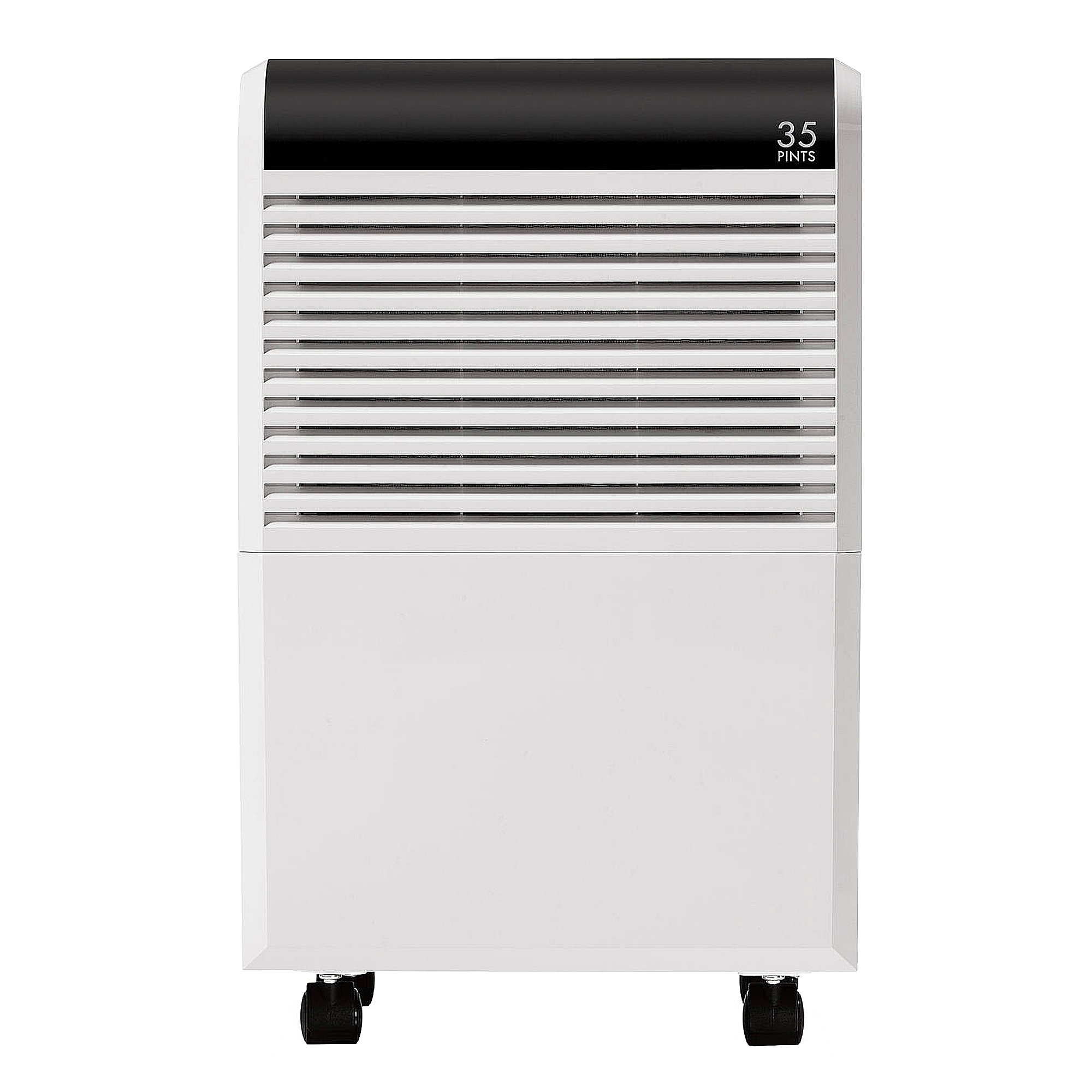 Repair guides common to all dehumidifiers
These step-by-step repair guides will help you safely fix what's broken on your dehumidifier.