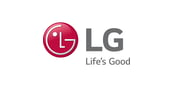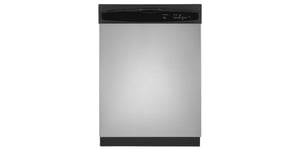 Model #LDF7551ST Official LG dishwasher
Here are the diagrams and repair parts for LG LDF7551ST dishwasher, as well as links to manuals and error code tables, if available.
There are a couple of ways to find the part or diagram you need:
Click a diagram to see the parts shown on that diagram.
In the search box below, enter all or part of the part number or the part's name.
Not all parts are shown on the diagrams—those parts are labeled NI, for "not illustrated".
We encourage you to save the model to your profile, so it's easy to access parts and manuals for your appliance whenever you log in.
For DIY troubleshooting advice and repair guides, visit our repair help section.
Model Diagram and Schematics
?
This is the number corresponding to the part on the diagram / schematic
Recommended maintenance parts and accessories
Repair guides common to all dishwashers
If the dishwasher door doesn't click shut, a broken door latch is a likely cause. Follow these instructions to replace it yourself.
Time required
 30 minutes or less
The user interface control houses the selection buttons and display. If it fails, you can't select the cycle and settings. Follow these instructions to replace it yourself.
Time required
 30 minutes or less