Dishwasher symptoms
Whether your dishwasher won't start, won't fill or won't drain, we have the DIY troubleshooting tips that can help you fix the problem. When your dishwasher isn't working, use the symptoms and DIY troubleshooting advice to find the cause of the problem. The, order the replacement parts you need and use our convenient repair guides to help you install the part and get your dishwasher fixed.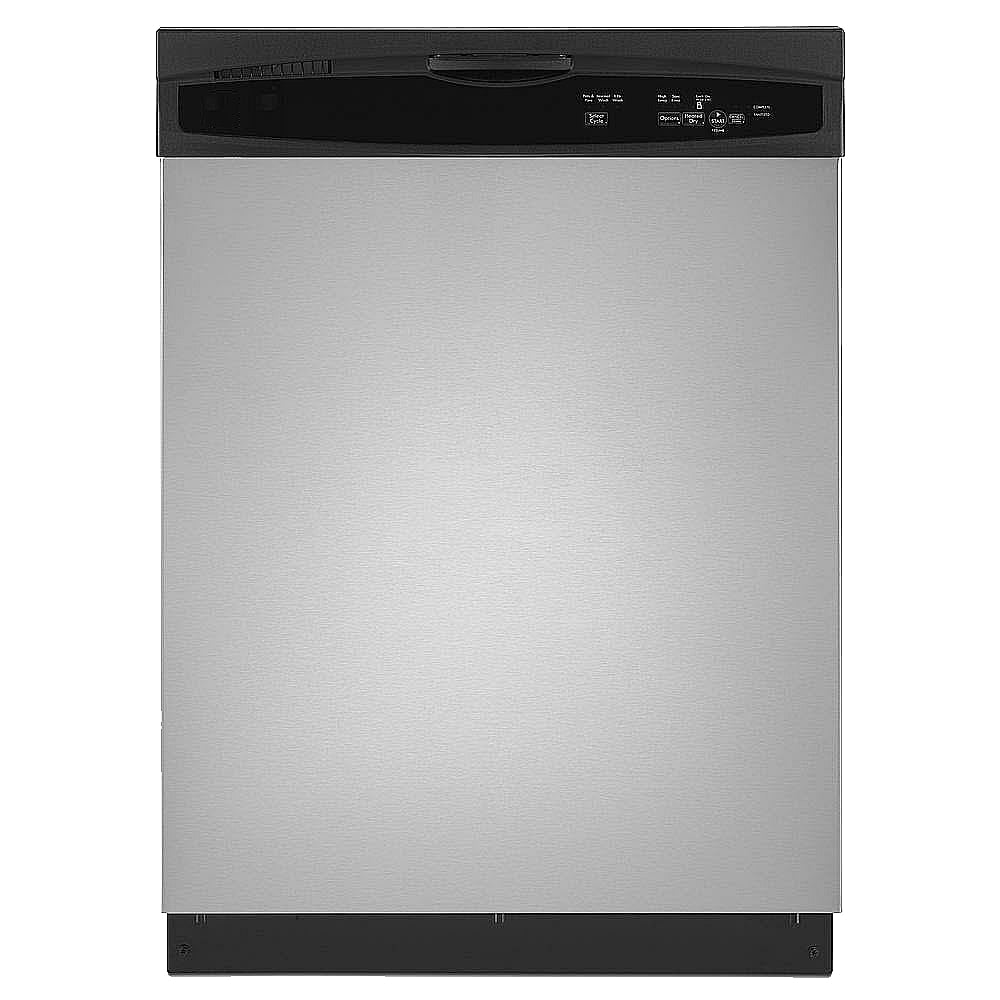 Symptoms common to all dishwashers
Choose a symptom to see related dishwasher repairs.