DIY bottom-freezer refrigerator repair
If the refrigerator section in your bottom-freezer refrigerator isn't cooling or your refrigerator isn't cooling at all, use our expert troubleshooting advice to find the cause of the failure. Once you find the problem, follow the step-by-step procedures in the refrigerator repair guides to replace the broken part and get your refrigerator cooling again.
If your appliance is flashing an error code, use our refrigerator error code charts to find out what the problem is and how to fix it. Find answers to common questions, how to store food for maximum freshness and more on our refrigerator articles and videos page. To find the owner's manual or a complete list of replacement parts for your bottom-freezer refrigerator, search for your model number.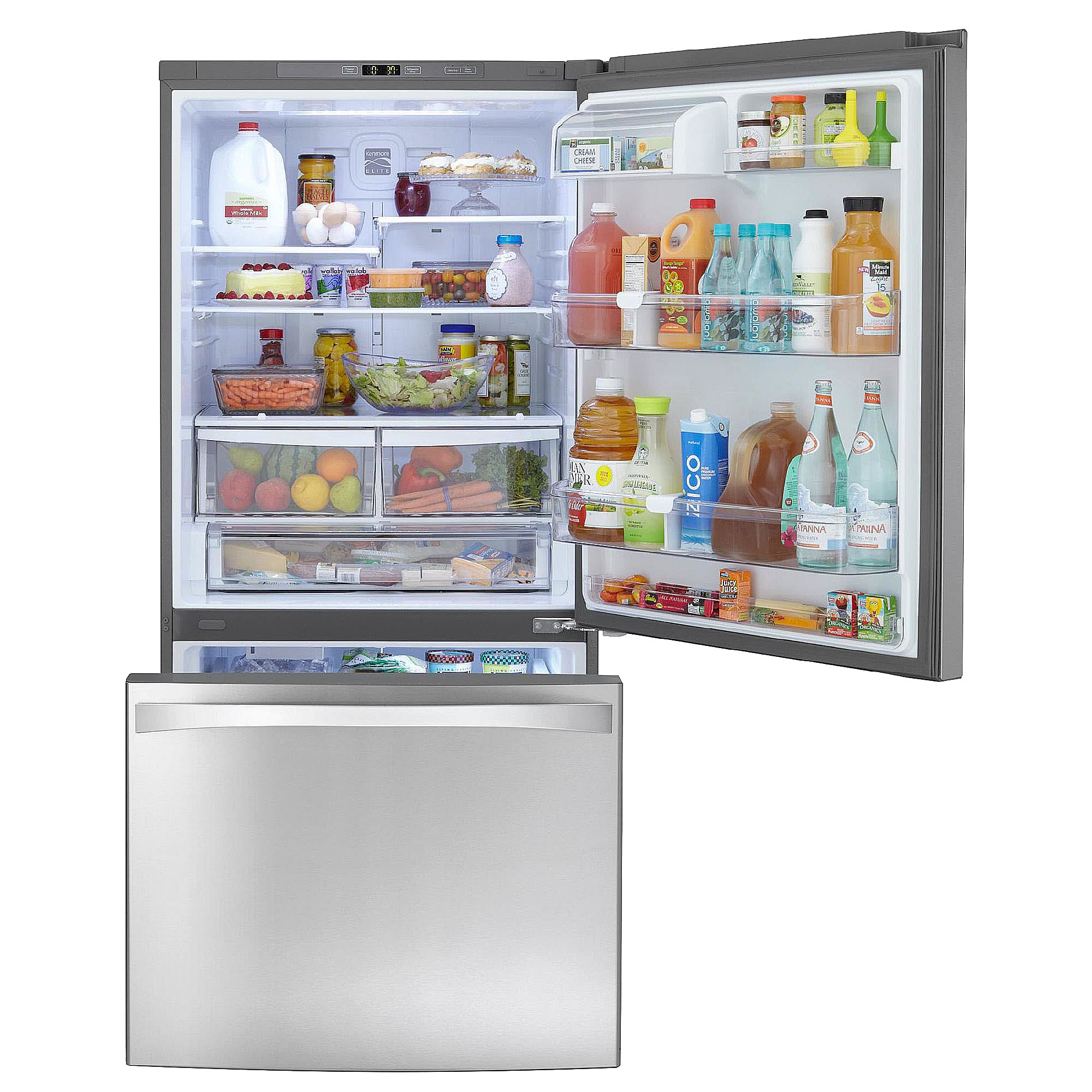 Repair guides for bottom-mount refrigerators
Articles and videos for bottom-mount refrigerators